Quake Champions Finally Adding Bots to Play Against
---
---
---
Ron Perillo / 3 years ago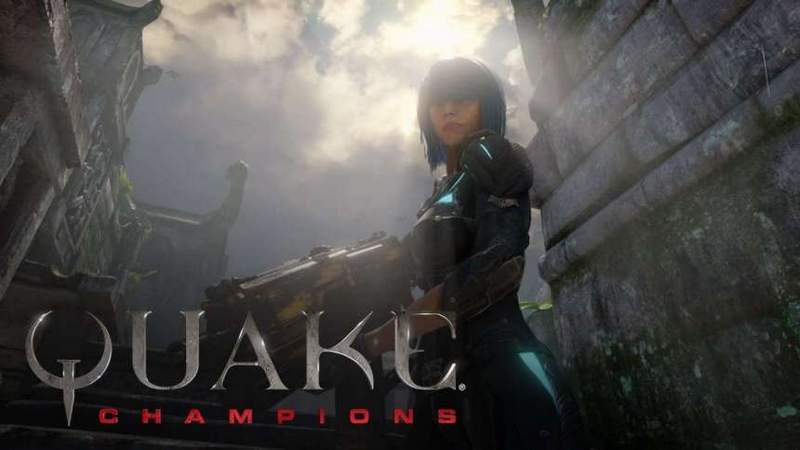 Removing the Human Element
When Quake Champions was announced, it was billed as a return to form to classic shooters like Quake 3 Arena. However, one big component that is missing until now is the inclusion of bots. Now according to Id Software technical director John Dean, players will be able to hone their skills against AI players.
This is good news on a couple of fronts. First, new players will be able to confidently practice with bots matching their appropriate skill level. This means the game is also going to be much friendlier to beginners, thus increasing the player base. Quake Champions is very fast paced, and with multiple characters to choose from, it has a steeper learning curve skill-wise compared to other games. Even some classic gamers have noted how difficult it is to get a frag in without spending hours on end practicing first.
These bots are designed to be intelligent and will defer to human teammates. For example, if it sees the player reaching for Quad Damage, the bot will not pick up the item even though they are closer to it.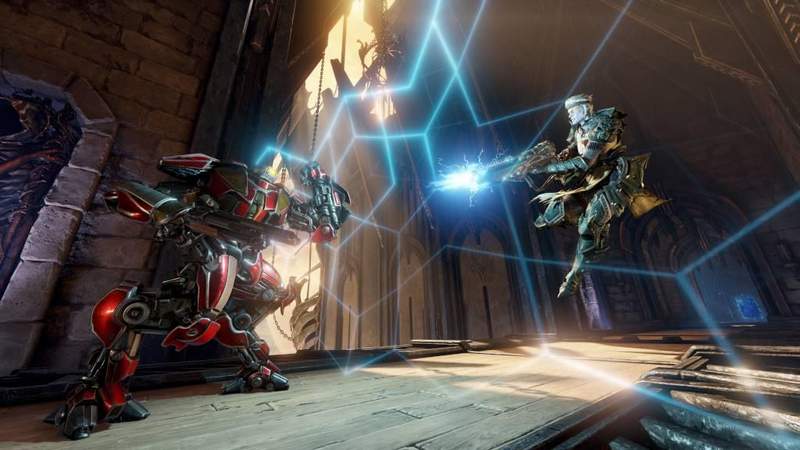 When Are These Bots Going to be Playable?
Id Software did not reveal any timeline other than "soon". However, Dean did state that the bot roll out will be in two phases.
The first phase will have the bots be able to use all champions and weapons. However, they will not be able to use Champion abilities. These bots will also be available only in a limited number of game modes. So far, this includes Deathmatch, Team Deathmatch and Instagib.
The second phase will roll out much later, and will include the full access to Champion abilities. It will also roll out to more game modes eventually.
This is a nice development in addition to the improved Gore system announced this week. More details and discussion about the new features can be seen on the latest devstream. An 11-minute clip of this can be seen below: