RAMBUS Claims They are First to Have Working DDR5
---
---
---
Ben Jones / 5 years ago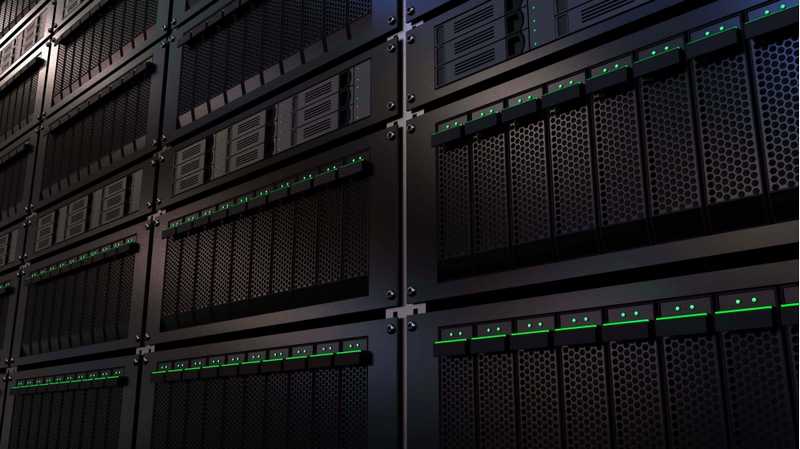 Remember RAMBUS? They are basically the Asetek of the RAM world when it comes to patents and suing the competition. Well, apparently they have been working on DDR5 and is announcing they have a working silicon in its labs according to EETimes. This is the next evolution of the interface for the DRAM dual in-line memory modules. It supposedly could help double the throughput of main memory in servers as early as 2019. Product marketing VP Hemant Dhulla says that they are the first to have a fully functional DDDR5 DIMM chip. They are also expecting production in 2019 and be the first to market.
RAMBUS Plans for DDR5 Production by 2019
DDR5 supposedly supports data rates up to 6.4 Gbits/second delivering 51.2 GBytes/s max. In comparison, DDR4 rates are up to 3.2 Gbits and 25.6 GBytes/s. The new double data rate standard will push the 64-bit link down to 1.1V. It also pushes the burst lengths to 16 bits from 1.2V and 8 bits. Moreover, unlike previous standards, DDR5 allows for voltage regulators to ride on the memory card itself rather than the motherboard. When it does come out, DDR5 use will be first seen on high-performance systems. CPUs are also expected to expand the number of DDR channels on their processors from 12 to 16, pushing memory sizes from 64GB to 128 GB.
DDR4 is the current memory standard but there is still debate on what the next generation memory interface should be after. The JEDEC standards group, has yet to announce the DDR5 spec as the next memory interfac for servers. The expectation is that the announcement is coming before June 2018. Some analysts however, believe that there are other emerging technological alternatives at the same time that are worth looking into. The even bigger debate, lies on what follows after DDR5.