New Reports Claims ISP's are Still Over-Estimating Broadband Speeds
---
---
---
Mike Sanders / 6 years ago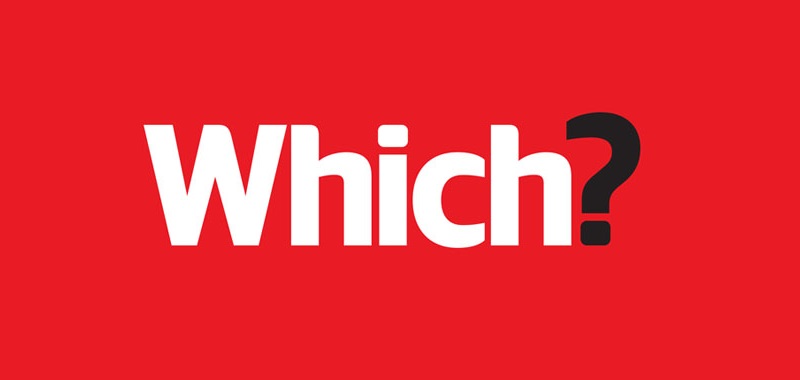 Internet Service Providers are still over-estimating broadband speeds to customers
I consider myself somewhat fortunate in regards to broadband speeds. Living just a couple hundred yards from my local telephone exchange means that for broadband, I get really decent speeds. Its nothing close to fibre, but I'm more than happy with what I have.
There are some, however, who really struggle to get a good service. Some are still not even getting double digits download speeds.
A recent report by consumer watchdog Which? has found that of all internet speeds advertised, 35% of areas reported a mean average 20% lower than ISP estimates. This announcement comes almost straight off the back of a harsh Ofcom criticism of ISP's. This, for pretty much the exact same reason, over-inflated estimates.
The report, via the Independent, clearly demonstrates that despite a lot of laws and legislation being pushed regarding broadband providers being honest, they clearly are not.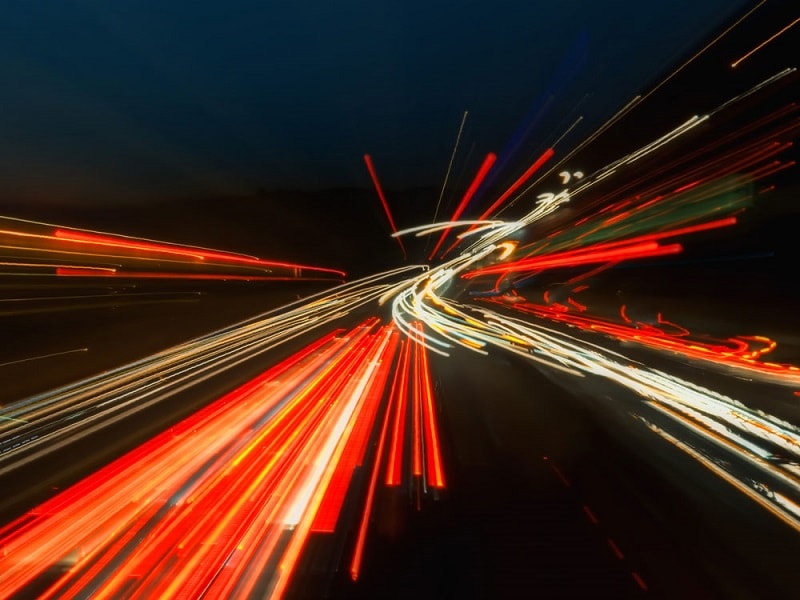 One of the fortunate few
While I am not in those affected, for those that are having bad broadband can be very frustrating. It's bad enough when your service goes down or is hindered, but to have an outright bad broadband service in these days of streaming and download is hard to bare.
Ofcom recently reported which providers are the worst, but that didn't take into consideration performance. Perhaps an updated version will.
Ashfield in Nottinghamshire has been singled out as the UK's worst estimated to achieved figures where speeds were 62% lower than advertised.
In a statement, Which? has said: "Our research has shown that in some areas there can be a big gap between what people may expect versus what they actually experience in their homes. This gap raises questions on whether people across the country are really getting the service they are paying for."
Greater accountability is definitely necessary, however, this recent revelation clearly shows that some ISP's are not taking our business seriously.
What do you think? Are you happy with your broadband? Do you have a shocking poor internet? If so, just how bad do you compare? – Post us a screenshot in the comments!