Residence of Evil Fan Game Is Announced
---
---
---
Mike Sanders / 5 years ago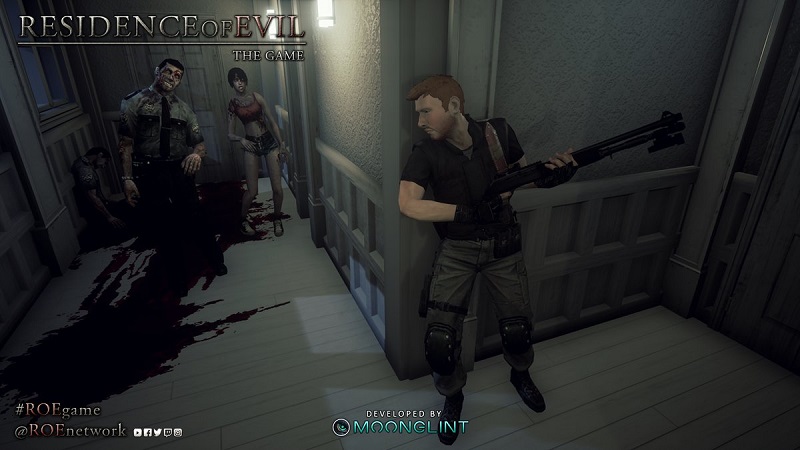 Residence of Evil Fan Game Announced
In the gaming world, there are many remakes supposedly in the works. As Square Enix is working on Final Fantasy 7 (despite being tight-lipped about the current state of development) Capcom are also working on a remastered version of Resident Evil 2. While we know that these are in development, the lack of any regular updates from the developers is somewhat frustrating. It is therefore not surprising to see a number of fan games crop up in an attempt to fill the void.
One such game is Residence of Evil, which is described as a fan-made homage to the original games in the series.
A name Aldi would be proud of
Residence of Evil, it's a choice of name that would make supermarket chain Aldi proud. Despite the name, however, it seems that this fan-made game is something to be taken seriously as a video announcement has revealed that the game is in development and will be free-to-play for PC owners.
The game is being presented as a homage to the original Resident Evil series and so far, despite this being a fan project, it looks pretty decent. Given that the more recent Resident Evil releases have been a little hit and miss, such as game could prove to be remarkably popular with fans of the series.
A fly in the ointment
While I am excited to see such a game in development, I have my concerns. We only saw this week alone that a fan-made project to convert Fallout 3 into Fallout 4 had to abandon ship due to legal issues and in this instance, the same is very likely to occur. These projects tend to do a lot better when they remain under the radar until release. Call me crazy, but I can see Capcom getting their DMCA prepared for this.
I'd love to see this finished, but the cynic in me has my doubts.
What do you think? Impressed with the project? Do you think they will be allowed to finish? – Let us know in the comments!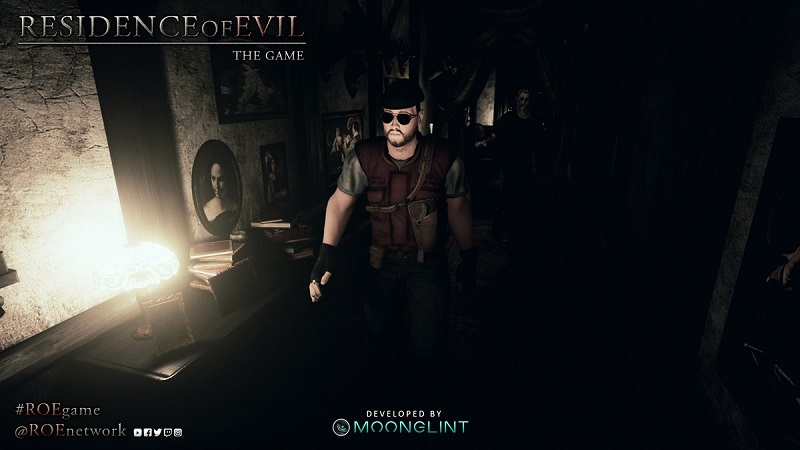 Support eTeknix.com
By supporting eTeknix, you help us grow. And continue to bring you the latest news, reviews, and competitions. Follow us on Facebook and Twitter to keep up with the latest technology. Share your favourite articles, chat with the team and more. Also check out eTeknix YouTube, where you'll find our latest video reviews, event coverage and features in 4K!
Check out our Latest Video