Resident Evil 2 Board Game Kickstarter Approaching $400,000 in Initial 48 Hours
---
---
---
Mike Sanders / 5 years ago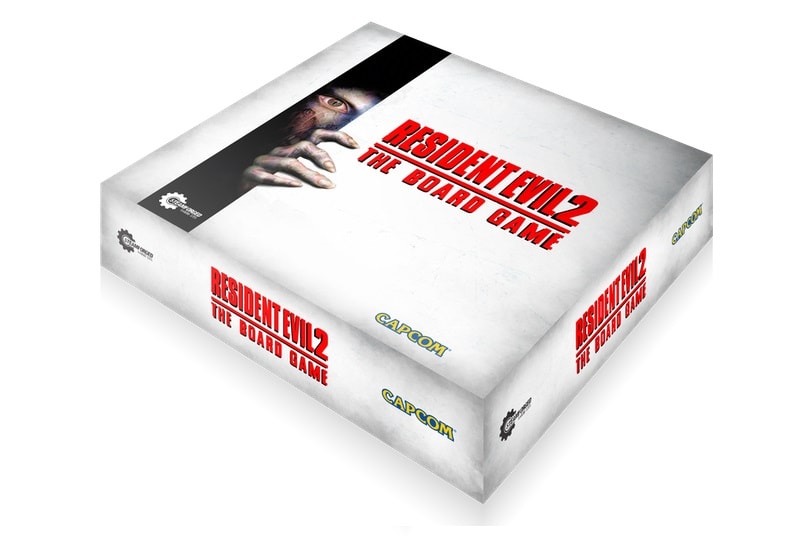 Resident Evil 2 never had me board, until now.
Resident Evil 2 is one of the most loved games out there. Improving on the original, we loved surviving the terror of the T-Virus outbreak in Racoon City. In what is seemingly becoming quite a popular option, converting video games to board games is getting more and more common.
Therefore, when a Resident Evil 2 board game was placed on Kickstarter, it was hardly surprising. It is, after all, a very popular franchise. What has amazed people, however, is that the Kickstarter, with an initial target of just £150,000 is just shy of £300,000. This, I might add, having been raised in just the initial 48 hours of the launch.
Created by SteamForged Games, and with the apparent blessing of Capcom. The Resident Evil 2 Kickstarter is storming away.
For fans of the franchise, it's well worth backing. If for no other reason than that you'll likely get your copy of the board game before the re-master. Ohhh, shots fired. Although the Gold Edition of RE7 is, at least, mildly distracting.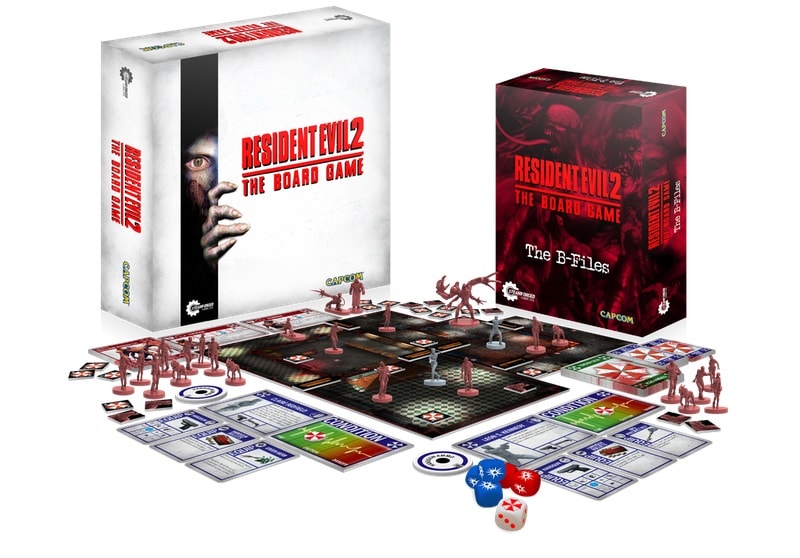 Wow, that's raised a lot of money!
Yes, but then, it's all reflective of the pricing. The 'early bird' option for £65.00 is the 2nd least expensive option to get on board. This tier, while a little pricy, does allow for a copy of the game, shipped anywhere and an inclusion of an expansion pack.
While we had recently heard of the Resident Evil films getting re-booted, a board game is a pleasant piece of news for sure.
I think, for £65, to get a copy of the game is pretty decent value.
Given that the project still has 28 days to go, I could see this being a major success. We're only a stones throw away from £300,000 as it stands which reflects 200% on their initial target.
With a launch anticipated for September 2018, your not going to have to wait too long for your slice of Resident Evil 2.
If you want to back this project, you can visit the Kickstarter page here.