Russia Starts Making its Own AMD B450 Motherboards
---
---
---
Mike Sanders / 1 year ago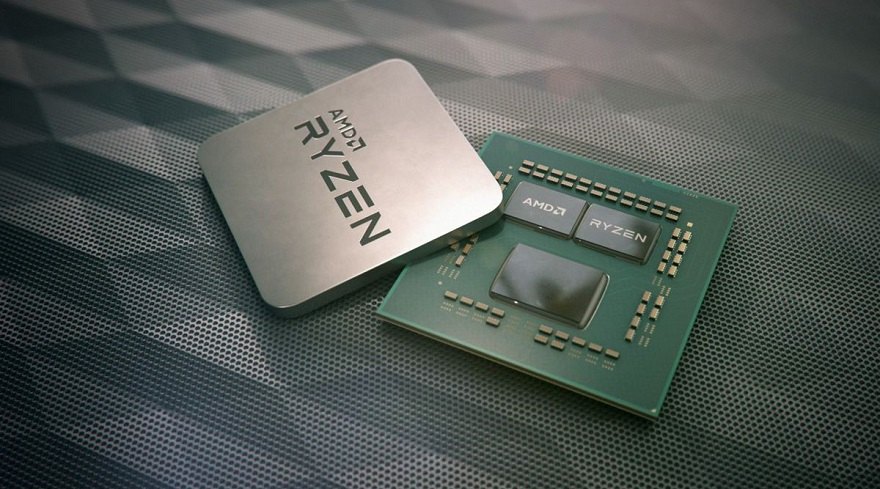 It's hard to deny that over the last 15 years, there has been a significant worsening of diplomatic relations between the 'West' and Russia. While the military superiority question would undoubtedly be a contentious subject, however, I think it would at least be fair to say that in terms of PC hardware, the latter is somewhat trailing technologically. Following a report via TechSpot, however, it would appear that following a similar trend seen in China, Russia might be planning to attempt to go relatively self-sufficient with technology with their first 'home-grown' AMD B450 motherboard being announced!
Russia Develops AMD B450 Motherboard
Designed by GS Group, the B450 motherboard pictured below has been developed (at least according to the manufacturer) entirely using Russian-created technology. As above, similar to China (who plan to completely drop AMD, Intel, and Nvidia before the end of 2022), it is understood that the government has security concerns and particularly so in case tensions with the 'West' do potentially escalate further. By creating their own AMD B450 motherboard model, it is understood that this is entirely and exclusively for use within their own state systems and looks to implement their own security protocols.
Despite supposedly being an independent design, however, it hasn't stopped many from suggesting that rather than being a totally unique design, they may have simply 'borrowed' some ideas from the ASROCK B450M Pro4.
What Do We Think?
In terms of specifications, on the whole, it does appear to be 'decent' enough for what you would expect from a standard AMD B450 model:
AMD AM4 Ryzen support™ 2000, 3000 and 5000 Series Desktop Processors;
DDR4 3200 / 2933 / 2667 / 2400 / 2133 ECC and non-ECC up to 128 GB;
Support for up to three monitors
2x PCI Express 3.0 x16;
1x PCI Express 2.0 x1;
4x SATA3 6.0 GB/s, supported by RAID (RAID 0, RAID 1 and RAID 10), NC, AHCI and Hot Plug features;
2x USB 2.0 (electrostatic discharge protection);
4x USB 3.1 Gen1 (electrostatic discharge protection).
With GS Group intending to release more models over the coming years, which apparently includes a total state order of 40,000 motherboards and 50,000 monitors, however, while it's unlikely that this particular design will ever end up in your PC (unless we're shortly about to approach some kind of Command and Conquer Red Alert situation), it will be interesting to see what they can come up with for sure!
I can't, however, fail to notice the moderate irony that Russia should go with AMD. You know… Team Red and all that.
What do you think? – Let us know in the comments!