Ryzen With Vega – 60 FPS on a Budget?
---
---
---
Peter Donnell / 5 years ago
---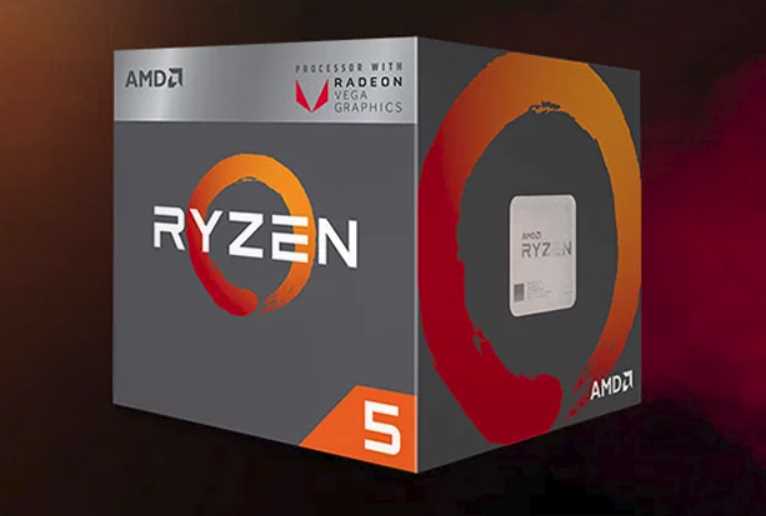 Ryzen With Vega
So you've seen our reviews of the Ryzen 3 with Vega (2200G) and the Ryzen 5 with Vega (2400G). Both delivered some fantastic performance respective of their price ranges. However, the AMD Ryzen 5 lit a fire under me and impressed with its Vega powered gaming performance. It was hitting around the 30FPS mark with 1080p resolution and medium settings.
However, what if you wanted to use this as a gaming chip? Launching at just £160 (ish), it's cheaper than just about any new CPU and GPU combination, and with GPU prices being pretty shocking these days, those on a properly tight budget are left in the cold.
60 FPS on a Budget
So, I plan to take a few cool games (with built-in benchmark tools) that will give us a proper scope of the PC gaming landscape, drop the resolution down to 1280 x 720, and graphics settings down to low. For the enthusiast, I can hear you cry inside, but it's unlikely someone building a budget PC is aiming for a 4K FreeSync monitor and likely running something more appropriately priced to their build. We know it can game at 30fps with 1080P and medium settings. With that in mind, can you game at a cosy 60 FPS even on integrated graphics? Let's find out!
CPU Specifications
CPU Cores: 4
Threads: 8
GPU Cores: 11
Base Clock: 3.6GHz
Max Boost Clock: 3.9GHz
Total L2 Cache: 2MB
Total L3 Cache: 4MB
Default TDP / TDP: 65W
cTDP: 46-65W
Setup
Gigabyte AB350N AM4 Motherboard
AMD Ryzen 5 2400G @ 3.9 GHz CPU 1525 MHz GPU
Stock AMD 2400G cooler
2x8GB Gskill Flare 3200 CL14 memory kit @ 3600MHz
Games
Ghost Recon Wildlands
Rise of the Tomb Raider
Deus Ex
Far Cry Primal
Bioshock
Dirt 3
Sleeping Dogs