S.T.A.L.K.E.R. 2 Cinematic Teaser Trailer Released
---
---
---
Ron Perillo / 4 years ago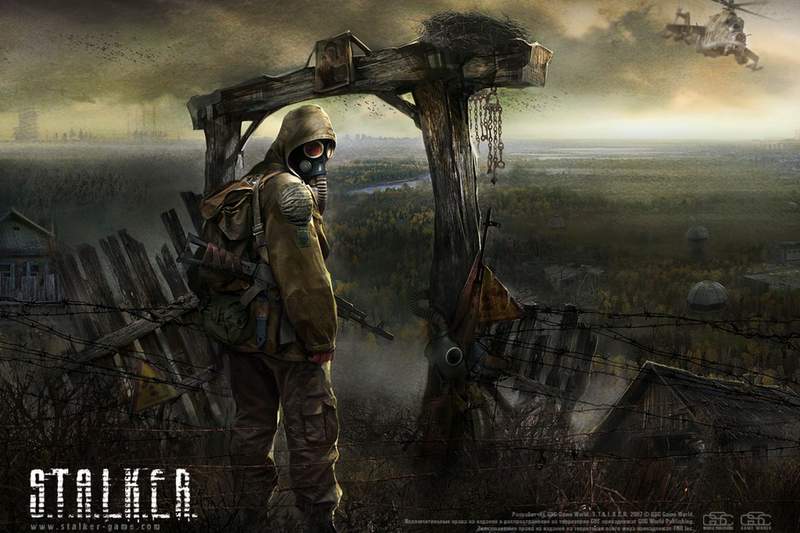 Long-awaited Return
It has been a long time coming but one of the most anticipated sequels set in post-apocalyptic Eastern Europe is returning. I'm not talking about Metro Exodus, but the other post-apocalyptic video game S.T.A.L.K.E.R. 2. The original "Shadow of Chernobyl" game came out back in March 2007. This was followed by "Call of Pripyat" two years later on October 2009.
Now developer GSC Game World is bringing back the game in a big way. This sequel was actually originally planned for a 2011 or 2012 release. However, it was canceled and GSC Game World employees moved on to do other projects instead. In fact, many of the workers who left eventually bolstered 4A Games, who went on to make the Metro game series.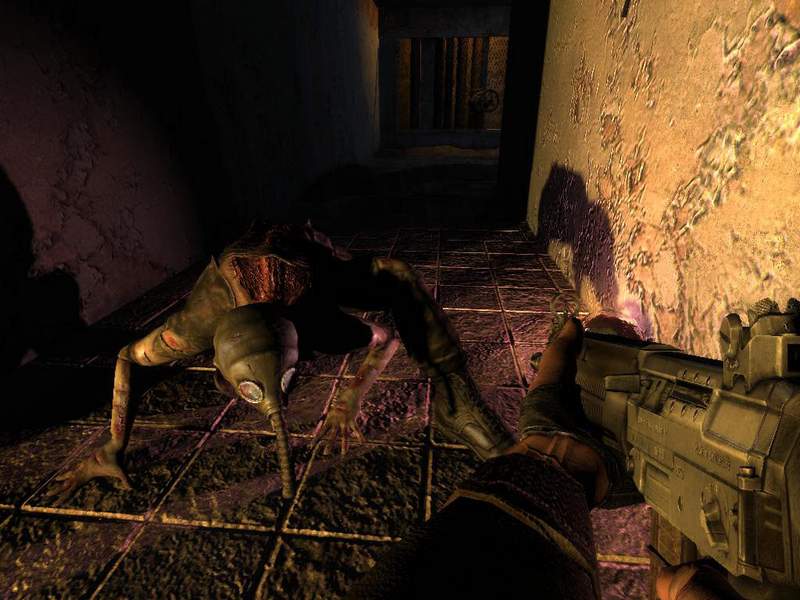 GSC Game World owner Sergiy Grygorovych initially announced the return back in May. However, with nothing to show for it other than a website and a logo, many are skeptical. Now they finally have a teaser trailer giving fans a preview of what to expect.
When is S.T.A.L.K.E.R. 2 Coming Out?
While the news of its return sounds good, the actual development time will take some time. In fact according to Grygorovych, the sequel will not be out until 2021. Which is still more than three years away.
For now, gamers would have to either replay the originals or play Metro Exodus when it comes out in February 2019. What ever is better than re-watching the trailer above again and again on a loop.