Samsung Galaxy S10 To Include Super Fast Charging
---
---
---
Mike Sanders / 4 years ago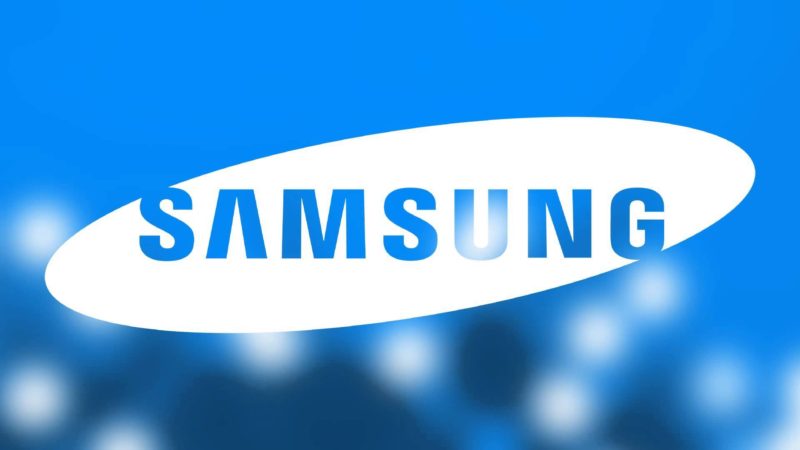 Samsung Galaxy S10
Over the last few weeks, news, rumours and leaks have been emerging surrounding the release of the brand new phone from Samsung. The company has, in fairness, proven to be highly popular. Particularly with the release of their Galaxy range which has taken a notable nibble into the dominance of Apple phones.
There have, for example, already been rumours that the 'flagship' phone of the range will include 6 separate cameras. Why so many? Well, different cameras can be set to prioritise focus for different ranges (in it's most basic terms).
In a report via WCCFTech, however, the latest feature rumoured for the phone will include a 'superfast' charging system. This is (potentially) to make up for the smaller battery the phone is expected to carry.
Time To Charge!
Anyone who owns a modern smartphone knows that if you're going to use it regularly, you're going to need to charge it often. Even my phone (which sees probably less than 10 minutes use a day) still has to be charged every 2 days. If I don't, I risk the dreaded moment when I need it, but it only has about 12% battery life left.
In regards to the Samsung Galaxy S10, clarification on how the faster charging will be made is unclear. It is, after all, just a rumour from an 'inside source'. If true, however, it would be a major selling point for the phone that would make it attractive to consumers. Given that the current 'superfast charging' system is about 40w, it will be interesting to see if Samsung go beyond this.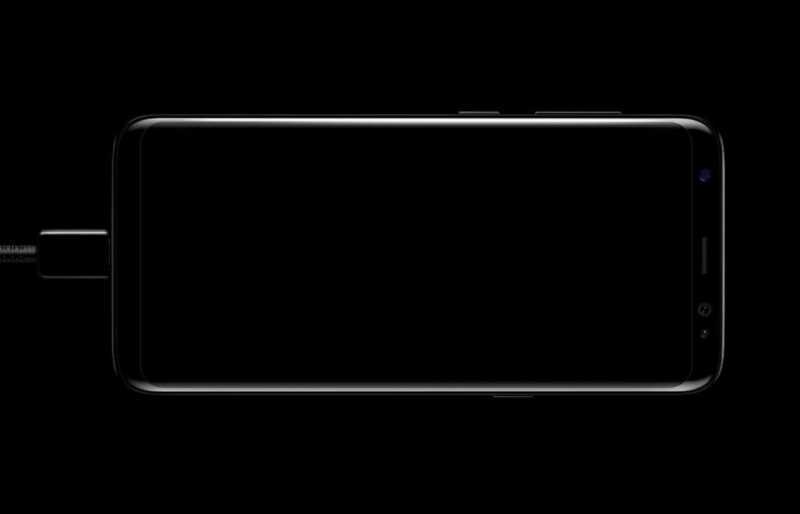 When Is It Out?
At present, an exact release for the Samsung Galaxy S10 is unclear. It is, however, expected to potentially arrive at some point in mid-February. With Samsung apparently going 'all out' with this model though, it's going to be interesting to see what effect this will have on the market.
What do you think? Which phone do you have? Are you interested in this new design as an upgrade? – Let us know in the comments!