Seagate Firecuda 530 Becomes First Official PS5 Compatible SSD
---
---
---
Mike Sanders / 2 years ago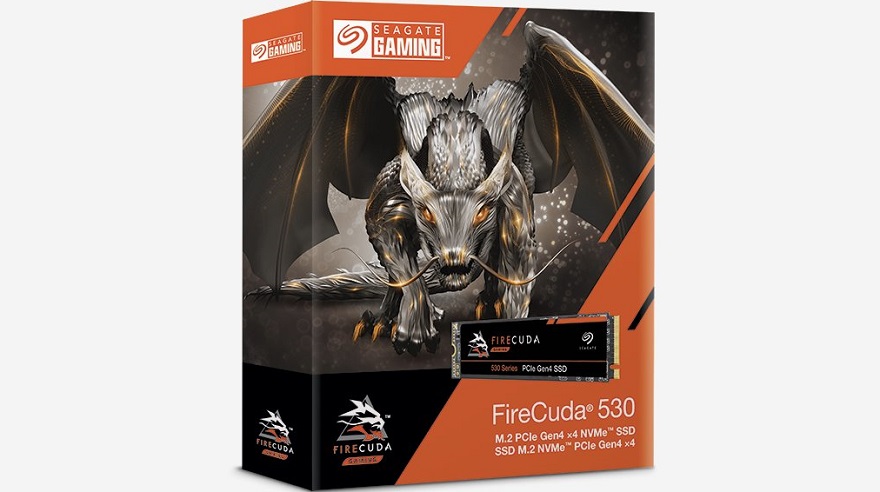 Earlier this week, Sony officially began rolling out its first software beta update for the PS5. While this brought with it a number of improvements and optimisations, however, the key focus of the news was that the M.2 SSD storage expansion slot on the console had finally been unlocked. – The only problem that this created was that it was still more than a little unclear as to exactly which M.2 SSD's would work with it. While Sony cited that a minimum read speed of 5,300MBps was ideal, they didn't go as far as confirming any specific models and even said that even if this remit was met, not all SSDs would work.
Well, following a report via TechPowerUp, we finally have our first officially confirmed compatible device, and it's the blisteringly fast Seagate FireCuda 530!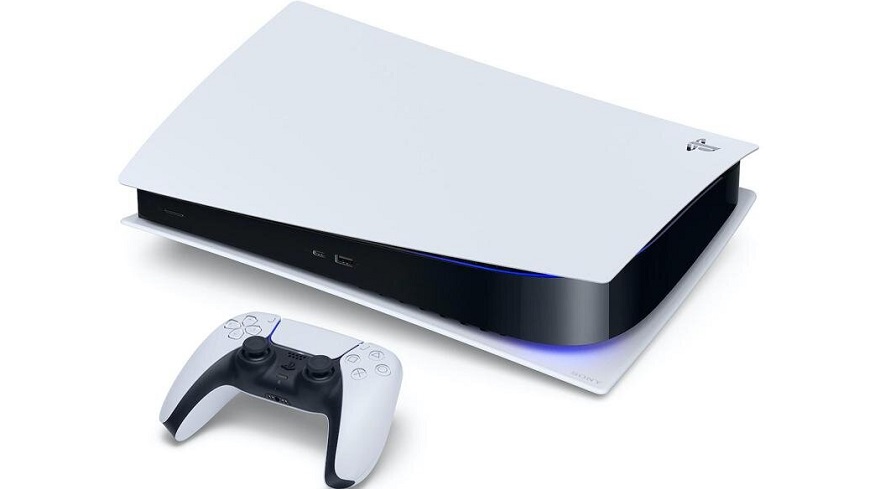 Seagate Firecuda 530 – First Official PS5 Compatible SSD
The Seagate Firecuda 530 easily meets the speed requirements, with it offering an insanely fast 7,300 MB/s read rate. This could, therefore, potentially make it faster than the internal storage offered with the console. Additionally, it's also compact enough to easily fit into the relatively tight PS5 M.2 SSD port. The only factor of some curiosity is that Sony cited that consumers should ideally look for a storage solution that has a built-in heat sink to avoid any thermal throttling. Given that the Firecuda 530 does not have this, one can only presume that the build quality is good enough to get around this issue (which we're entirely sure it is because the Firecuda 530 is a truly excellent storage solution!).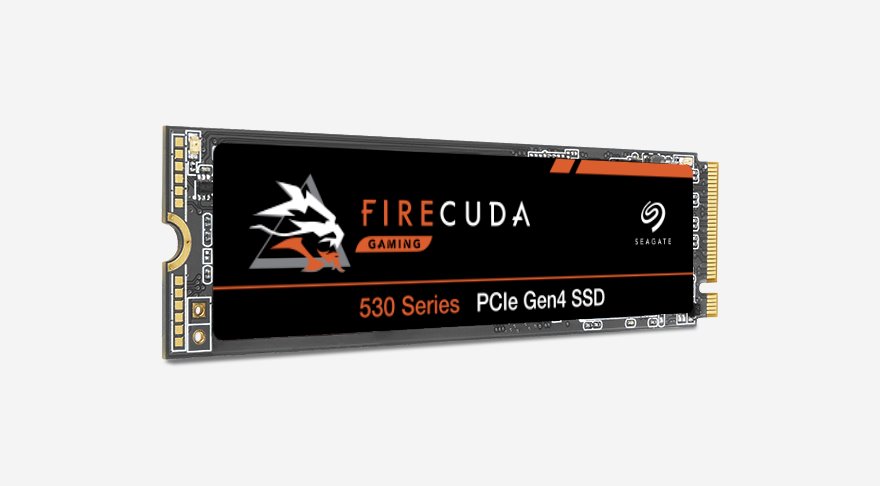 Where Can I Get One?
The only moderate downside to this news is that while the Seagate FireCuda 530 is an exceptionally potent SSD, it's not a particularly cheap one. The 1TB model (which is presumably where you'd start looking) costs around £200, and at the time of writing, the only one place we can find available (at a reasonable price) is on Amazon for £188.12. – Remember as well, the compatibility has only so far been unlocked for those invited to the PS5 Software Beta. As such, while this update is surely officially on the way in the near future, buying one right now wouldn't serve you any notable purpose for your PS5 unless you're a part of that Beta.
Future-proofing never hurts, though, and you can take it from us that while the Seagate FireCuda 530 probably won't be the only PS5-compatible M.2 SSD, it's almost certainly going to be one of the best you can get!
What do you think? – Let us know in the comments!