Seattle Police Launches Anti-Swatting PSA Campaign
---
---
---
Ron Perillo / 4 years ago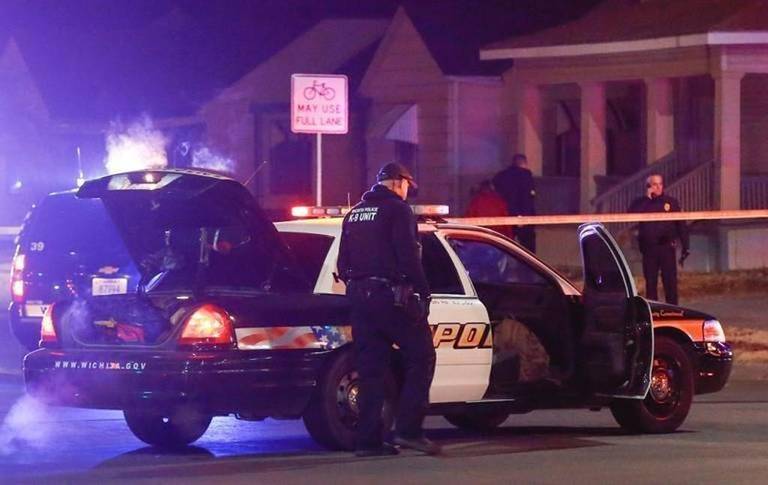 Police Crackdown on Swatting
Swatting is a term that describes a common malicious "prank" perpetuated on Twitch or YouTube streamers wherein a hoax threat to the police is called in. Usually a bomb or gun threat, requiring the need for a SWAT team to be sent in. Immediate threats to the public such as a potential shooter or bomber requires no need for search warrants, which is why it is the tip of choice for would-be Swatters.
Swatting incidents have even resulted in deaths over the past few months. One in particular involved a Call of Duty player dying over a $1.50 bet, making it even more tragic and senseless.
How are Police Addressing the Swatting Issue?
In order to minimize more incidents, police departments such those from Seattle, Washington are tackling it through a new ad campaign. This raises the publics awareness of the issue. Moreover, it informs others who are not as well versed in the gaming community of what it is.
Furthermore, the police department is creating a database and registry to identify would-be pranksters. Their solution is to have people create online profiles and note their swatting concerns in a service called Rave Facility. That could include information like the fact that they have a high-profile job that might lead to fake 911 calls. Then, a 911 dispatcher can check for that information and share it with responding officers.
The registry is actually an extension of an already existing program in Seattle called Smart 911. It lets people create online profiles to alert authorities about potential issues. However, that is mostly used by those with a medical condition requiring faster response. Hence, the need to create a new registry specifically for prank and fake 911 emergency calls.