Sega Reportedly Working on Crazy Taxi Reboot!
---
---
---
Mike Sanders / 4 weeks ago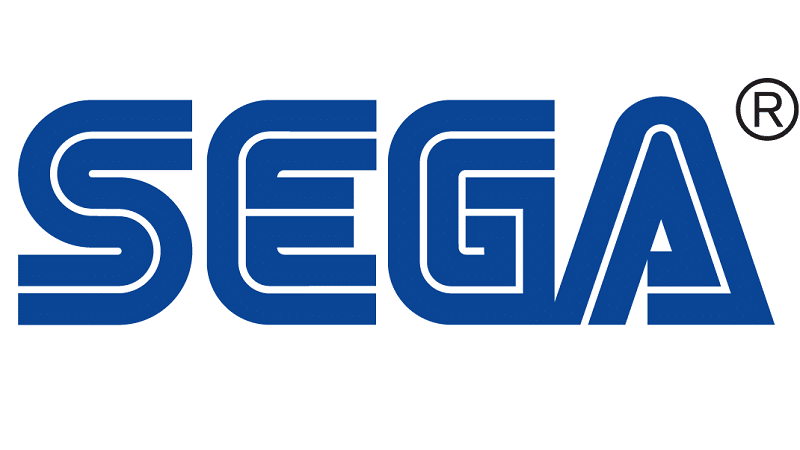 Crazy Taxi arguably represents one of the most iconic arcade games of all time. At the same time though, I think it would also be fair to say that it didn't really fully break into the mainstream culture until it was released on home consoles such as the Sega Dreamcast and, latterly, the Sony PS2. – Given that this was over 20 years ago, however, the timing does admittedly feel more than a little bit right for this title to get the remake or reboot treatment. – And not only does it feel right, but following a report via TechSpot, it appears it's happening. Yes, Sega is reportedly giving 'Crazy Taxi' a reboot!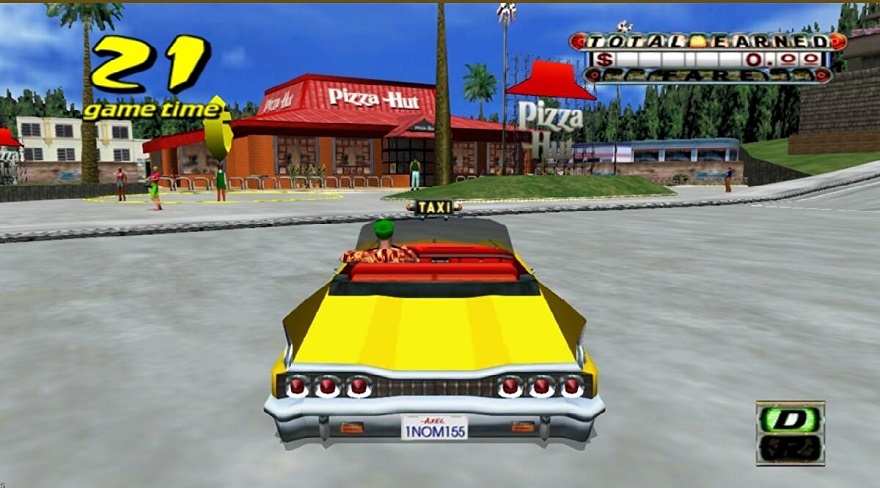 Sega to Reboot Crazy Taxi!
Although certainly not yet officially confirmed, inside sources close to Sega are reporting that they currently have two 'retro' gaming reboots in development. With one of them being 'Crazy Taxi', the other is reportedly the almost equally popular 'Jet Set Radio'. – According to the source though, this isn't simply going to be a crappy modern port of the original version (*cough* GTA Trilogy *cough*), but they will instead be full-blown reboots redesigned from the ground up!
When Will They Be Out?
It's understood that work on Crazy Taxi started a little over a year ago, but even then, it isn't expected to be complete (and released) until some point in 2024. And in regards to Jet Set Radio, this one has (apparently) only just entered development meaning that its release date is probably even further down the road.
Let's be honest though, these are two great games and seeing a modern rebooted version of either is surely just a license for Sega to print money. – In so much as they are going to be new though, I just hope they keep that opening audio of 'craaaaaaaaaaaaaaaaaazy taxi'!
What do you think? – Let us know in the comments!