Shadow of the Tomb Raider Gets Review Bombed Because of a Steam Sale
---
---
---
Cernescu Andrei / 3 years ago

Shadow of the Tomb Raider loses popularity.
To be fair, Shadow of the Tomb Raider is not a bad game by any stretch. Actually, when it first came out, the game received mostly positive reviews on Steam, and it looked like this trend would stick for the foreseeable future. However, things changed when Steam decided to offer a considerable discount for the new Tomb Raider. This caused quite a bit of stir with some gamers, particularly those who had already purchased the game at full price. Therefore, On October 16, Tomb Raider received a very high number of negative reviews. Now, these reviews have little to do with the game's quality, but they still brought the overall positive review count to just 66%.
At the time of writing, Steam reviews for Shadow of the Tomb Raider are Mixed.
What kind of discount are we talking about?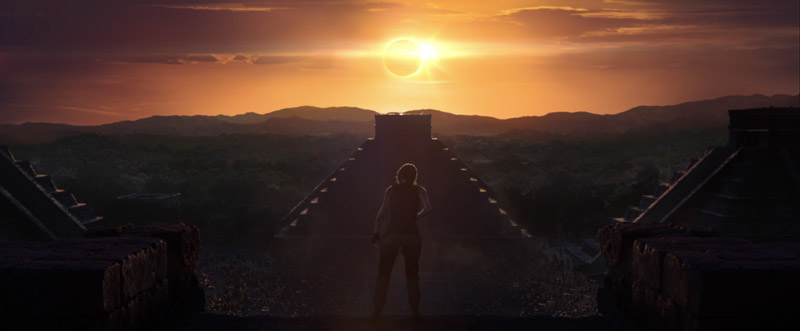 Shadow of the Tomb Raider suddenly received a temporary discount of 34%. This brought its overall price down to $39.59, which is a pretty good deal for a game that came out just a little over a month ago. Moreover, the Croft edition received a 47% discount from $109.96 to $58.78. Since Valve introduced its review histograms in September 2017, review bombing lost its impact significantly. The sale is no longer in effect at the time of writing, and nobody really knows why it came so soon after the game's release. However, many suspect that the new Tomb Raider didn't sell very well, hence the price drop.