EA Games May Be Up for Sale – Why This Crazy Rumour MIGHT Be True!
---
---
---
Mike Sanders / 8 months ago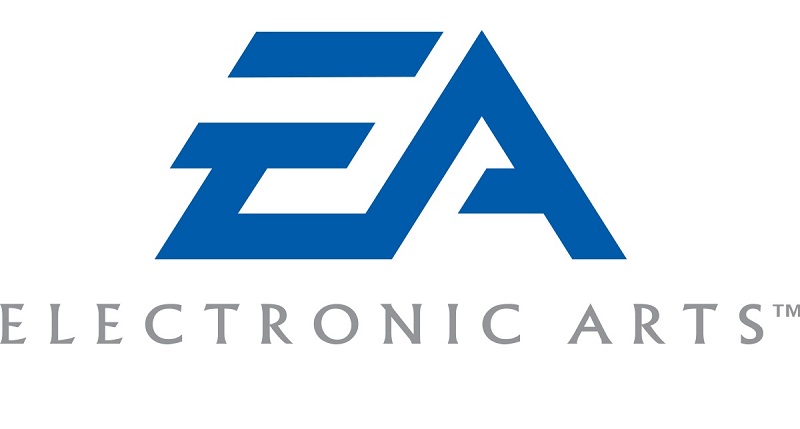 I think it would be fair to say that EA doesn't have the best reputation within the gaming community. In fact, depending on what day of the week it is, they're probably fighting it out as one of the most loathed publishers along with Activision/Blizzard and Ubisoft. – At the same time though, the possibility that EA Games could eventually be sold seems totally incredulous to me. They have, for all intents and purposes, managed to outlive the vast majority of their competition and continue to this day to be, on the whole, a successful company. Yes, admittedly, largely by buying and killing their former competition!
Following a report via 9to5Mac, however, shocking rumours are claiming that not only is EA Games potentially up for sale, but as many as three potential buyers may already be considering their bid!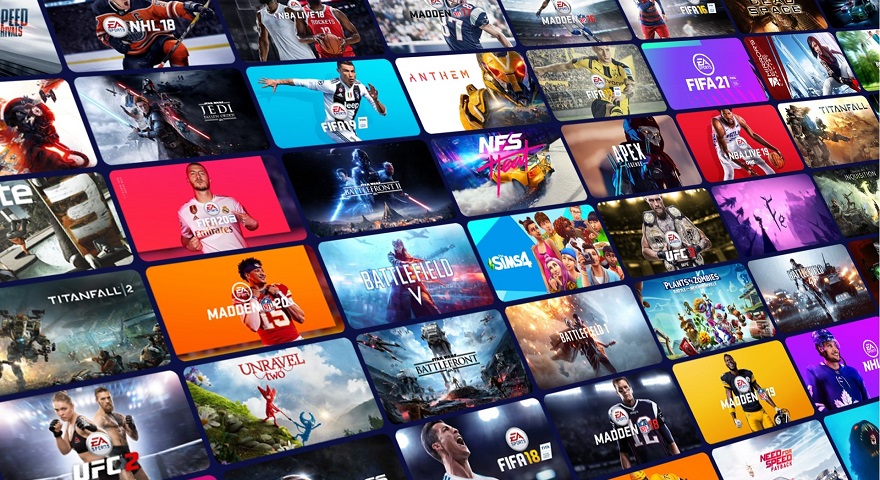 EA Games is Up For Sale?!?
Now, we should firstly advise you to take all of this with a colossally huge grain of salt. While the source of this news is a solid one, even we'll freely concede that in the grand scheme of things the chances of EA Games being sold are even more remote than what we saw when Microsoft bought Bethesda and Activision/Blizzard. – If the chances of those being sold were 1,000 to 1, this feels more like 100,000 to 1!
According to the source, however, EA Games is apparently looking for one of two options. They're either looking for some kind of merger or, more potently, they're looking to just sell up to a new owner entirely!
Why would EA Games be up for sale though? Well, in this regard, it's hard to argue that, on the whole, their recent gaming releases have resulted in a mixed bag of results. Battlefield 2042 has been nothing short of a monumental failure (both in terms of reviews and financially). And in taking things a step further, when I actually looked into this, EA Games has, relatively speaking, been amazingly quiet when it has come to new gaming releases over the last couple of years!
Overall, it's not an overly wild statement to say that even despite the annual cash cows of the FIFA and Madden franchises, EA Games' finances might be stretched a bit thin at the moment. Especially when you consider just how huge the company actually is (approximately 11,000-13,000 employees depending on your source). It may even explain why EA recently announced that it wasn't going to spend the money to renew its license with FIFA!
Yes, as crazy as it might sound, EA Games could potentially be cash strapped!
Potential Buyers?
According to the source, Apple, Disney, and Amazon have all expressed early interest in potentially lodging a bid for EA Games. It would be tempting to suggest Microsoft might take another plunge, but with circa $75BN recently spent (or at least committed) on Activision/Blizzard and Bethesda, this might be one financial step too far even for them!
Personally though, if this was to happen, I wouldn't rule out the potential of Google possibly putting in a bid of some description. As for how much EA Games could potentially be worth, however, your guess is as good as mine. I mean, something in the region of $100BN doesn't sound too unrealistic when you consider some of the amazing franchises EA controls (even if they do bugger all with a lot of them!) –
With Star Wars being one of them though, this could potentially see Disney being one of the most interested parties. – Be skeptical, but at the same time, don't be surprised if this rumour might have some legs!
What do you think though? – Let us know in the comments!