SilentiumPC Fortis 5 CPU Cooler Review
---
---
---
Mike Sanders / 8 months ago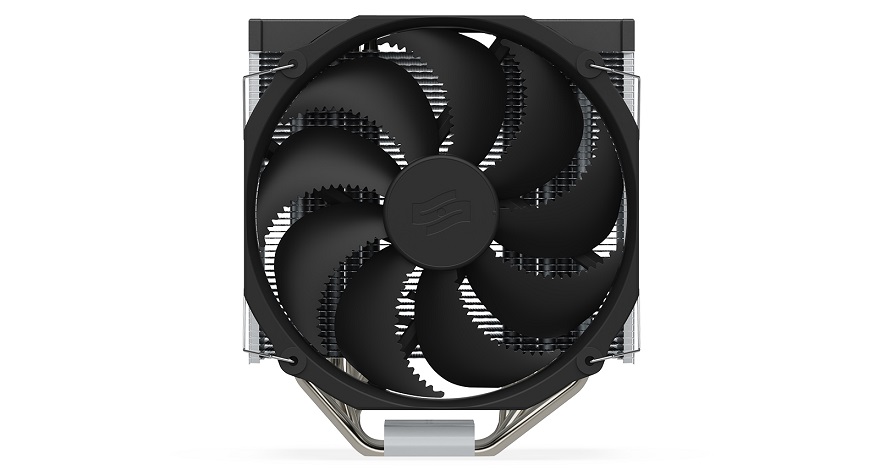 While SilentiumPC still hasn't quite managed to 'crack' the mainstream market (other opinions may differ), it is perhaps easy to forget that, in the grand scheme of things, they're quite a new brand. Founded only in 2007, in a very short space of time they have quickly managed to garner themselves a strong reputation not just within the professional community but also with PC consumers in general. A particular highlight of their product launches has undoubtedly been seen in their system cases and coolers. And with the latter very clearly in mind here, we take a closer look at their newly released Fortis 5 CPU cooler.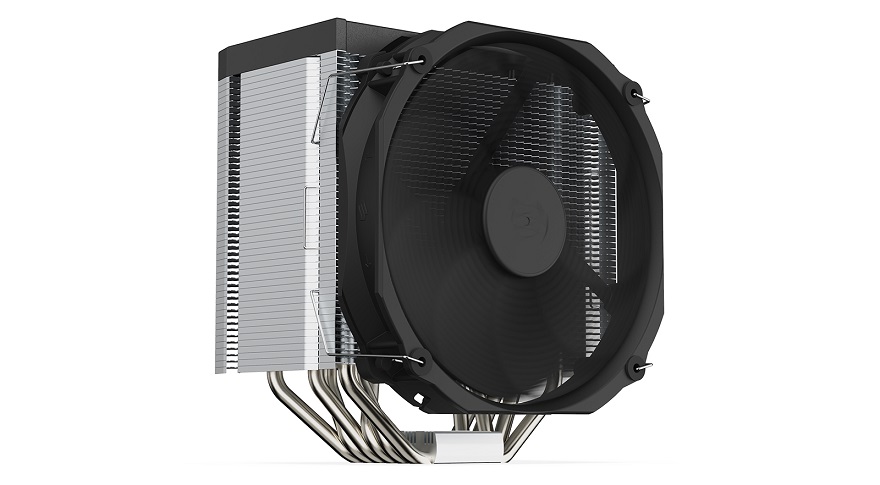 SilentiumPC Fortis 5
The SilentiumPC Fortis 5 is a brand new high-performance air CPU cooling solution that looks to offer consumers a potent level of temperature control while keeping acoustic levels to a minimum. Well, that's what the packaging says at least. Suitable for both Intel and AMD, including the Alder Lake-S LGA1700 socket, this certainly already seems to be ticking a lot of the right boxes. Including, for some consumers at least, this not having ARGB lighting of any kind. – Yes, many consumers, myself included, do at times get a little frustrated at seemingly everything these days apparently requiring a rainbows worth of colour being (in many cases haphazardly) thrown on it.
However, with the SilentiumPC Fortis 5, we have a straight-up high-performance air cooling solution. Something that I daresay will be music to the ears of many reading this.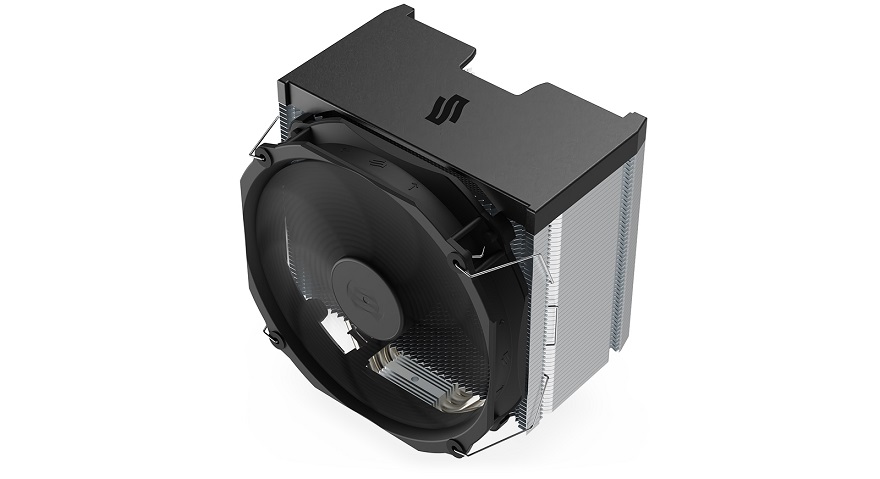 Features
High Performance CPU Cooling

Wide tower design with direct-touch heatpipes delivers excellent performance with wide RAM compatibility

140mm Fluctus Fan

Improved, PWM controlled fan combined superb performance with low noise levels

Extended Fan Speed Range

Fan speed fan be regulated from whisper-quiet 300 rpm up to 1400 rpm depending on cooling requirements

Optional Semi-Passive Mode

Fluctus fans stop at very low PWM duty cycle, letting enthusiasts create an optional semi-passive operational mode

Thermal Compound Included

Improved formula of Pactum PT-3 paste ensures easy application and a very low thermal resistance

6-Year Warranty

Thanks to long life FDB bearings used in Fluctus fans, the Fortis 5 is covered by a 6-year warranty

Multi-Socket Compatibility

Redesigned mounting system is easy to install and comaptible with all modern AAMD and Intel desktop sockets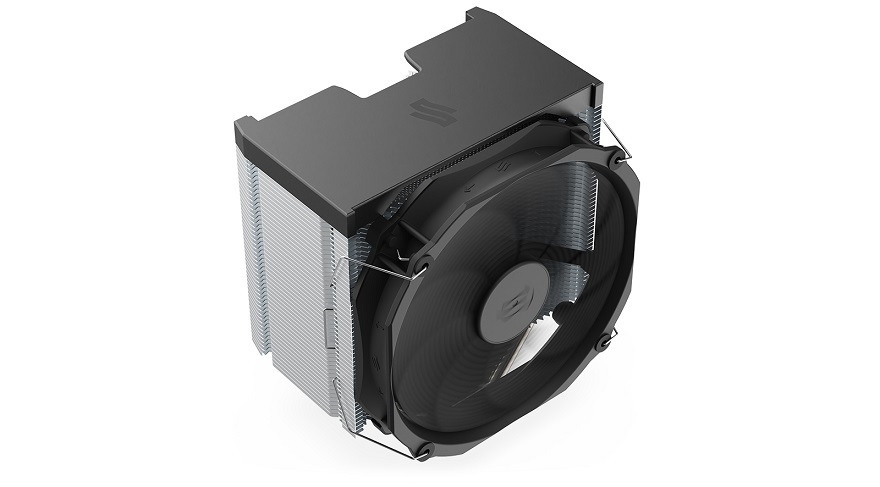 Technical Information
For more in-depth specifications, please visit the official SilentiumPC website via the link here!
Product code: SPC306
EAN: 5903018662893
Size: 159×144×107 mm
Weight: 765 g
TDP: 220 W
Type: tower
Heat pipes: 6
Fan: Fluctus 140 mm
Fan dimensions: 140×140×25 mm
Fan speed: 300 (±100) – 1400 (±10%) rpm.
Fan bearing: FDB
Service life: 100 000 h
Fan connector: 4-pin PWM (male and female)
Fan voltage: 12 V
Fan current: 0.20 A
Intel processor compatibility:

LGA 1200 / 1151 / 1150 / 1155 / 1156

LGA 2066 / 2011-3 (square ILM) / 2011 (square ILM)

AMD processor compatibility:

AM3(+) / AM2 (+) / FM2(+) / FM1

Warranty [months]: 72
What Does SilentiumPC Have To Say?
"The Fortis 5 is a new SilentiumPC processor cooling system, developed in colla-boration with Synergy Cooling. The distinguishing features include a completely new two-axis asymmetrical heatsink with densely packed fins, an optimized base with six heat pipes, and a completely new Fluctus fan optimized for static pressure, high airflow, and quiet operation. In terms of performance, the Fortis 5 can can easily compete with large twin-tower coolers, at the same time surpassing the best single-tower systems in cooling efficiency and psychoacoustic properties.

The Fortis 5 series is the next step in a revolutionary design developed in colla-boration with Synergy Cooling, and another representative of the new generation of SilentiumPC cooling systems. It is equipped with a larger heatsink and a new version of the Fluctus fan. In addition to the single-fan Fortis 5, the Fortis 5 Dual Fan with two Fluctus fans (140 mm on the front and 120 mm on the back of the heatsink), and the Fortis 5 ARGB, which has been further visually enriched with an addressable LED lighting system, are also being available. All Fortis 5 series coolers are covered by an extensive 6-year manufacturer's warranty."