Sony Announces Two Marvel Movie Launches for 2020
---
---
---
Ron Perillo / 4 years ago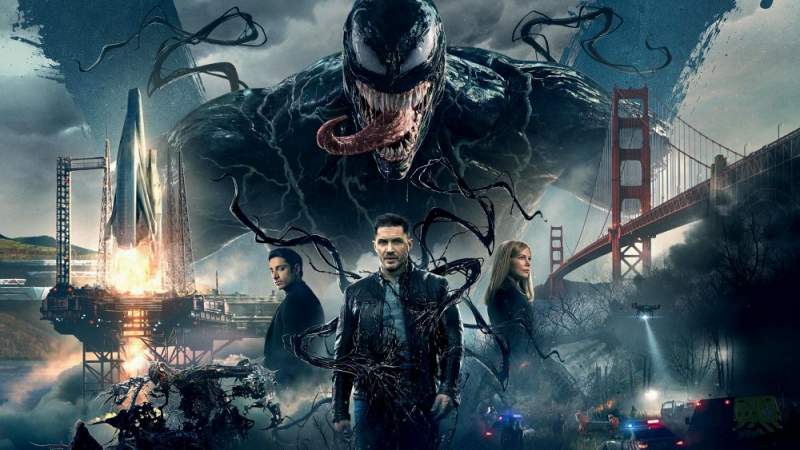 Both Movies Set in the Spider-man Universe
Following the success of Spider-man: Homecoming and the more recent Venom, Sony has announced two more Marvel projects launching in 2020. The first movie will premiere on July 10, 2020, and another one is set for an October 2 launch.
Despite revealing the dates, what Sony did not disclose were the actual titles of these movies. Instead only hinting on what these could be. Both are going to be characters from the Spider-man universe. Especially since they still hold the license for these from Marvel.
Even though they have shared custody of Spider-man himself with Marvel studios, Sony is not quite willing to let go of the other related characters yet. Especially with the recent box-office success of Venom, despite the poor critical reception.
What are These Two Movies?
According to Variety, the first movie is likely to be about the Spider-man villain 'Morbius'.
In the comic books, he is scientist who is trying to find a cure for a blood disease, Ooly to turn into a vampire seeking blood.
Jared Leto is attached in the starring role and director Daniel Espinosa (Safe House) is involved.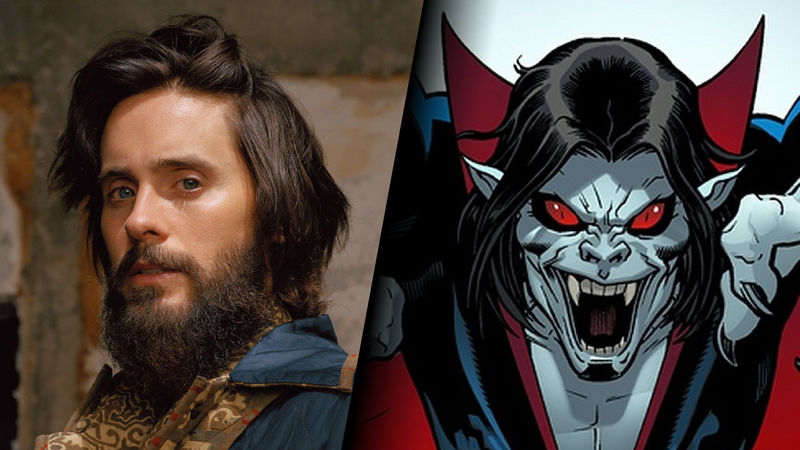 The other movie is most likely Venom 2, with Tom Hardy reprising the eponymous character.
Hints of a sequel was at the very end of the first film. With Hardy's character Brock visiting a killer named Cletus Kasady in a maximum security prison.
Fans of the comic books know that Kasady eventually becomes the villain 'Carnage', Venom's nemesis. Woody Harrelson plays Kasady in the first film and will most likely reprise his role.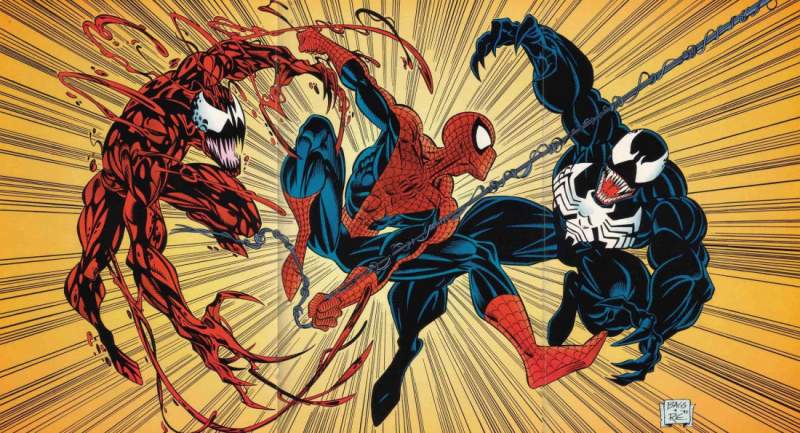 Sony also has a movie starring Silver Sable and Black Cat called 'Silver & Black'.
This female-led movie was unfortunately cancelled back in August, although Sony has said that they are re-working on the script and still intends to push forward with it.