Sony Backs Down On Fortnite Cross-Play
---
---
---
Mike Sanders / 4 years ago
Sony Backs Down On Fortnite Cross-Play
One of the biggest criticisms of Sony over recent weeks has been their attitude towards Fortnite. Despite many calls for them to rethink the strategy, Sony has been insistent that the PlayStation 4 would not have cross-play with PC or Xbox One for the highly popular battle royale shooter. Why? Oh, just the small matter of Sony considering themselves 'too good' to do it!
Well, in a report via the BBC, it has taken a while, but Sony has finally backed down. Yes, cross-play is finally coming to the PlayStation.
Why The Change?
The change is likely nothing to do with Sony being good guys and everything to do with the pressure fans have put upon them. While Sony might not have wanted to 'stoop' to the level of having a game that played with other systems, it's something that the fans were clearly not pleased about.
John Kodera from Sony said in a statement: "We recognise that PS4 players have been eagerly awaiting an update, and we appreciate the community's continued patience as we have navigated through this issue to find a solution. We have completed a thorough analysis of the business mechanics required to ensure that the PlayStation experience for our users remains intact today, and in the future, as we look to open up the platform."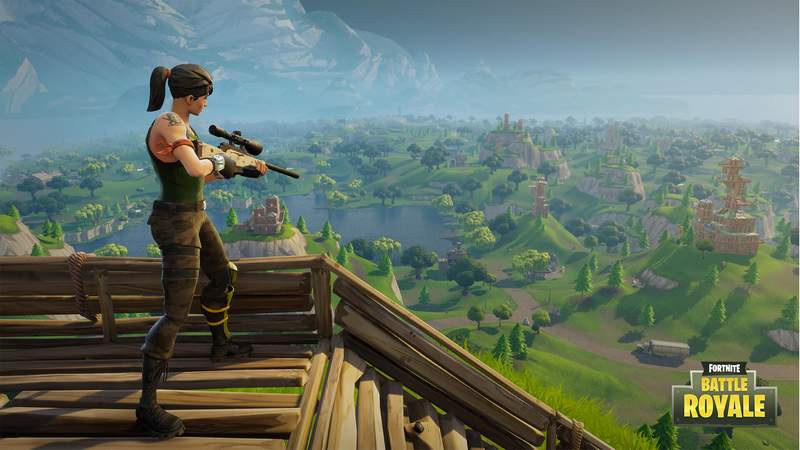 When Will It Start?
At present, we have no clear date for when this will come into effect. It should, however, largely be a fairly simple process. In the report as well, Sony has also opened the doors to further cross-compatibility on it's console. It's, therefore, a small step, but one definitely in the right direction for Sony as a whole.
What do you think? Pleased that Sony has finally backed down? – Let us know in the comments!