Sony & Discord Announce Partnership – Sucks to be Microsoft!
---
---
---
Mike Sanders / 1 year ago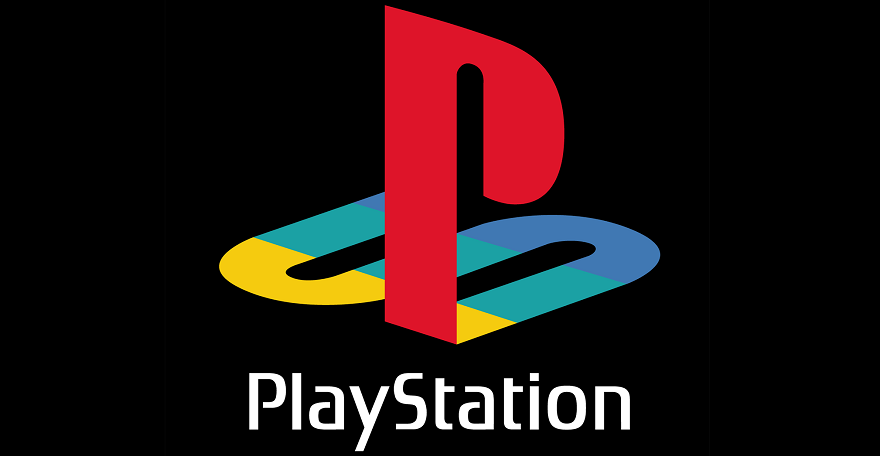 Back in March, it was revealed that Microsoft was in extensive and exclusive talks with Discord, with the overall plan being for them to acquire (buy) the company. With it looking almost certainly set to conclude, however, the deal fell through seemingly at the dawn of conclusion, with Discord ultimately feeling that the offer Microsoft made wasn't good enough.
Well, in something that undoubtedly rubs salt into an open wound, Sony has now confirmed that it has entered into an official partnership with Discord that will (we expect) ultimately look to make the social media app an integrated part of the PlayStation Network.
Sony and Discord Announce Partnership!
In announcing the news, Jim Ryan, President & CEO of Sony PlayStation has said:
"At PlayStation, we're constantly looking for new ways to enable players around the world to connect with one another, form new friendships and communities, and share fun experiences and lasting memories. It's in this spirit that we're excited to announce a new partnership with Discord, the communication service popularized by gamers and used by more than 140 million people every month around the world.

Together, our teams are already hard at work connecting Discord with your social and gaming experience on PlayStation Network. Our goal is to bring the Discord and PlayStation experiences closer together on console and mobile starting early next year, allowing friends, groups, and communities to hang out, have fun, and communicate more easily while playing games together.

It's always a privilege to work with great partners to bring fresh experiences to our fans, and we'll have more to share in the coming months. Stay tuned to our channels and @Discord for all the latest updates."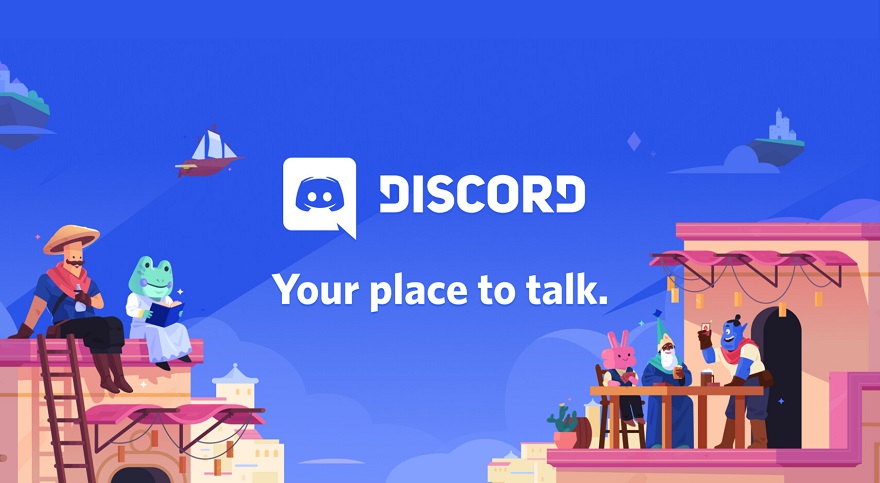 What Do We Think?
We should note that Sony has not purchased Discord and it remains (pretty much) a totally independent platform. They have, however, invested a significant amount of money into the company and, as such, are now, at the very least, a minority stakeholder. While no details on what the deal will specifically involve have yet been revealed (aside from the statement above which you can read in full here) we do not expect anything to change with the Discord app in terms of PC or smartphone access. Well, except for the potential for you, in the presumably near future, being able to directly link your current Discord account to the one you have on your PlayStation.
Put simply though, while Discord is almost certainly going to be an integrated part of the PSN, it's exceptionally unlikely that this is a full-blown exclusive deal. So don't expect any changes to your current usage.
For Microsoft though, this will clearly come as a bitter blow. Not only because Sony has managed to actually secure a deal with Discord, but more so that, as above, just weeks ago it looked almost certain that they would be their latest acquisition. I daresay, however, that while Microsoft might be disappointed, and especially so given that this new deal with Sony pretty much ends any possibility of them ever returning to the table, for those of you who use it, I think that on the whole, you're probably pretty happy about this.
And in something that is admittedly a totally shameless plug (again), if you want to join the eTeknix Discord server (with access to exclusive news and features!), click on the link here!
What do you think? Is this a smart move by Sony? Do you think the attempted takeover by Microsoft inspired them to take action? – Let us know in the comments!