Sony Enviroment Artist Recreates Episode I: Racer Map In Cryengine
---
---
---
Peter Donnell / 9 years ago

This is one of those moments in my gaming career that I open my wallet and being throwing money at my screen, because as much love and hate that goes around for the HD remake trend these days, things like this crop us and you can't help but wish it was really in development.

Sony London's Environment Artist has finished recreating the first race track from the much-loved N64 title "Star Wars Episode I: Racer" and the end result is pure unadulterated graphics porn. The artist behind this feat of graphical wonder is Ben Keeling, as he has spent the last three months in CryEngine to recreate the map. He had originally started in Unreal Engine 4, but regardless of his methods or engines, the final renders that he has created as nothing short of stunning.

Unfortunately this isn't a game in development, it's just a bit of fun that Ben worked on in his spare time, most likely to show off his skills. However, if anyone out there is reading this who can make it happen, then please understand that I would be one of the first in line to put down some cold hard cash for this game, and I bet I'm not alone.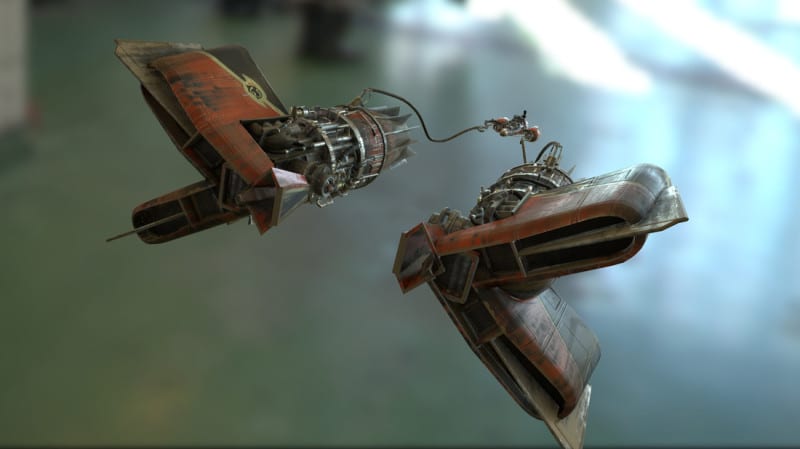 Thank you DSO gaming for providing us with this information.
Images courtesy of DSO gaming.