Sony Pictures Teases Blade Runner Anime Spin-off
---
---
---
Ron Perillo / 6 years ago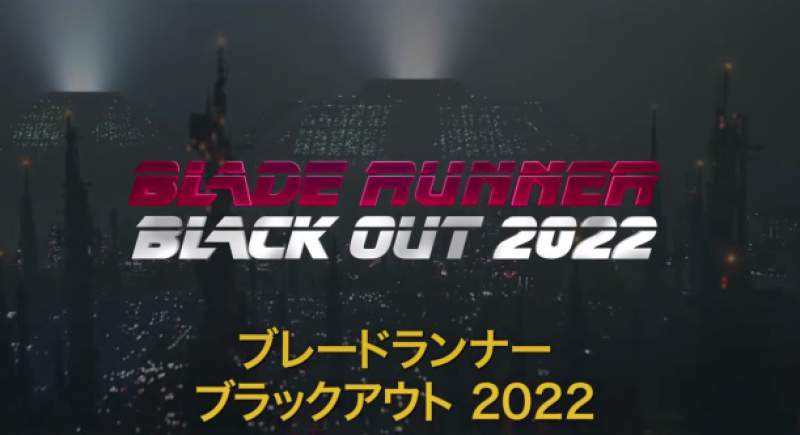 Sony Pictures Japan is teasing a short video on YouTube showing off an anime spinoff for Blade Runner. The guy at the helm of the project is no other than Shinichiro Watanabe, best known for Cowboy Bebop and Samurai Champloo fame. He admits that Blade Runner is a very influential film in terms of his development as an artist, and the anime is him showing respect to this influence.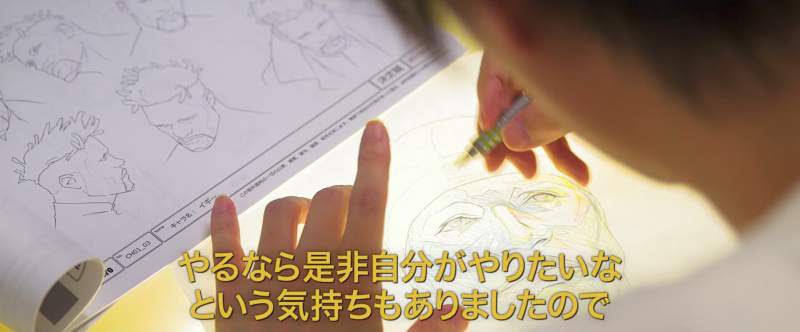 The project is titled Blade Runner Black Out 2022, taking place three years after the original film. The plot revolves around a massive power failure on the West Coast of the United States, throwing everything into chaos. As expected replicants are blamed, but there is always more to the story than meets the eye.
Sony's Blade Runner Black Out 2022 Teaser Video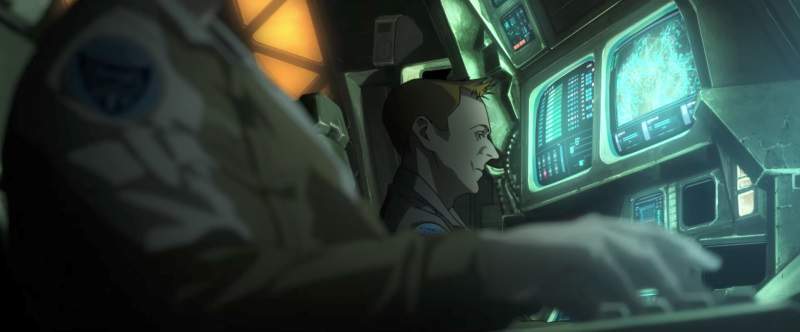 The teaser video shows not only some short clips of the project, but some behind the scenes work as well. This includes sketches, character designs and the hand drawn process that gives the anime a personal touch. The full video will premiere on Sony Pictures Japan YouTube channel on September 26.
Aside from the anime, there is also the new Blade Runner 2049 movie premiering on October 6, starring Harrison Ford, reprising his role as Rick Deckard. The film's director is Denis Villeneuve with Roger Deakins as the director of photography.