Sony Say PlayStation Message Bomb Has Been Fixed
---
---
---
Mike Sanders / 3 years ago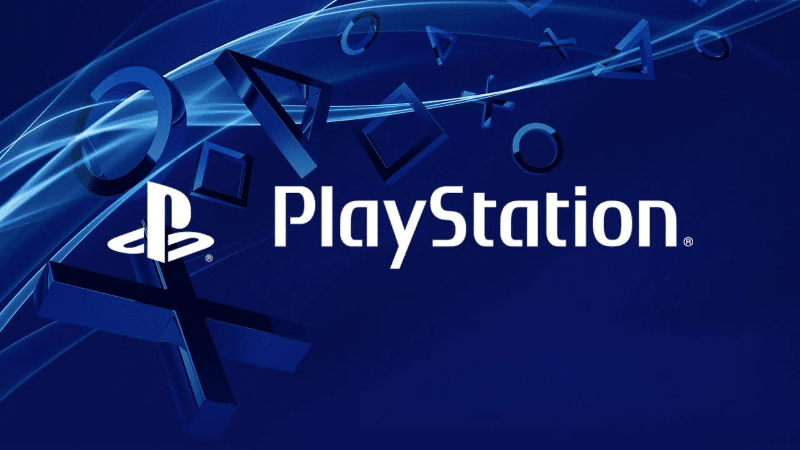 Sony Say PlayStation Message Bomb Has Been Fixed
Over the last few days, rumours began to emerge that a message 'bomb' was floating around on the PlayStation Network. This would essentially be a message sent to you which caused your system to crash. Initially, Sony did not comment on the matter and in fairness, with rumours such as this, it can often be difficult to ascertain whether they are true or just an elaborate hoax.
There was certainly more than a little hyperbole about the matter!
It seems though that they were indeed true. In a report via Eurogamer, however, the good news is that Sony has reportedly fixed the problem!
Not As Bad As Some Made Out!
We have seen numerous sources attempt to blow this matter exceptionally out of proportion. Just to be clear, the message bomb did not cause systems to be 'bricked'. For those unaware of the term, that is where a piece of hardware is rendered completely broken beyond all normal remits of repair. It was found that the error could be corrected by simply resetting your PlayStations hardware or, much more simpler, by using the PlayStation app on your phone to delete the offending message from there.
Yes, your system wouldn't restart correctly without this, but calling systems 'bricked' is a step too far in terms of accuracy!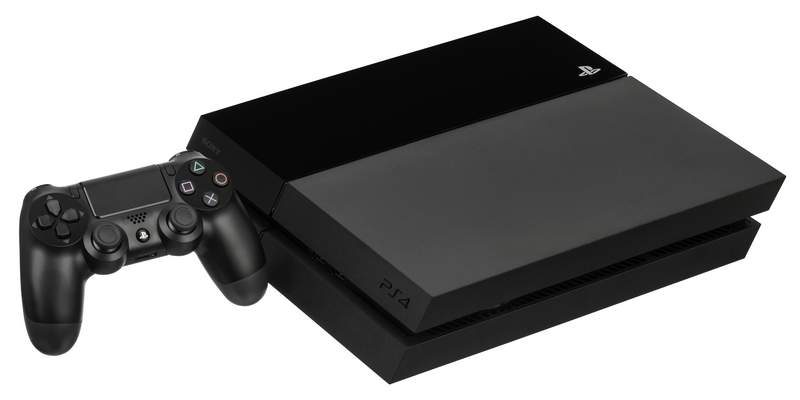 Business As Usual
Regardless of your interpretation of 'bricked' the good news is that the problem is now fixed which draws the line under this brief saga. It isn't, of course, the first time we've seen messages used to disrupt systems. We still recall the incident with iPhones in 2015. Assuredly as well, this won't be the last. Fortunately though, when they do happen, they are relatively isolated affairs that seem to be fixed rather quickly.
What do you think? Did you experience any problems with this? – Let us know in the comments!