Experts Claim Korean University Are Working On Killer Robots
---
---
---
Mike Sanders / 4 years ago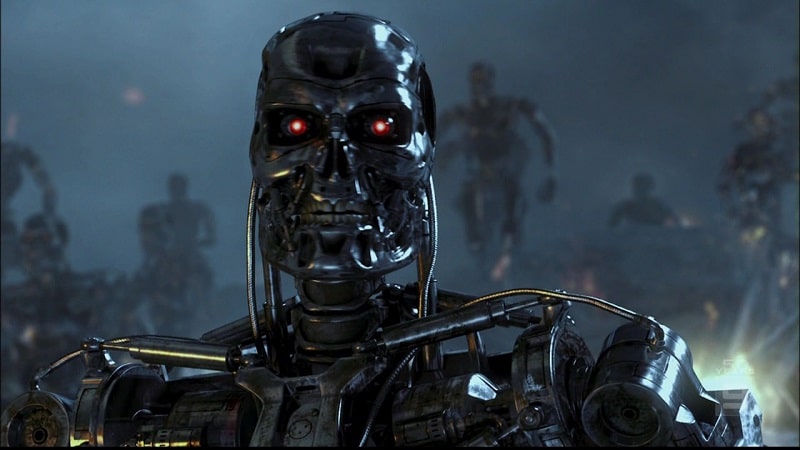 Korean University May Be Working On Killer Robots
Overall, the opinions on our future living along sides robots are generally not good. Many people, including the late Professor Hawking, are convinced that our end will likely come at the hands of, if not robots, then AI.
Elon Musk has regularly committed to his stance that robots will kill us. Somewhat ironic given that his research might eventually lead us down that road. It seems, however, that they might be more right than we would like to think.
With such people seemingly believing this is how we will end, it's not comforting. I personally plan on dying on my private island due to excessive richness.
In a report via Metro, research experts believe that a University in South Korea is, very specifically, looking into the development of killer robots. As such, the researchers are now boycotting the establishment until the reported research is ended.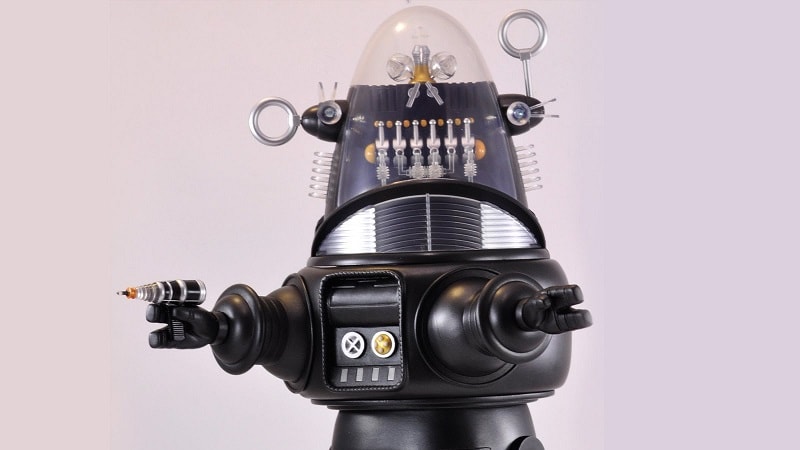 What the university have to say
The university, based in South Korea is known as KAIST. In response to the allegations though they have been very clear. They are insistent that they are not working on killer AI. In addition, they are firm that they are not working on autonomous killing machines either.
The University President has said. 'I reaffirm once again that KAIST will not conduct any research activities counter to human dignity. Including autonomous weapons lacking meaningful human control.' He added that they have: 'no intention to engage in the development of lethal autonomous weapons systems and killer robots'.
The University insists that while they are looking into the development of AI, killer robots are not part of the research.
The fact that so many experts (a team of at least 30) seem to believe that this is happening is interesting. I guess it boils down to who you choose to believe. My money is on the researchers.
What do you think? Who do you believe in this matter? Will killer robots wipe us all out? In addition, do you think that AI development should be more regulated? – Let us know in the comments!