Square Enix Pulls Plug on OS X Final Fantasy 14
---
---
---
Samuel Wan / 6 years ago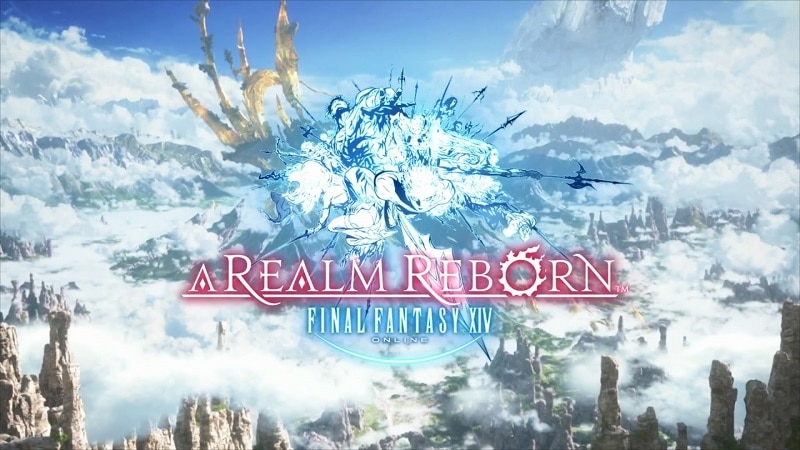 Pulling game sales after a failed launch seems to be a more common occurrence. Square Enix has announced that they will be pulling the Mac version of Final Fantasy 14 A Realm Reborn after a launch riddled with poor performance. In addition to stopping sales, Square Enix is facilitating refunds for customers interested. In the meanwhile, Square Enix plans to work on the Mac version of the game until performance is up to par. Square Enix has admitted the game was accidentally released too early before all the bugs were fixed.
Producer and Director Naoki Yoshida noted that Square Enix had made a number of serious mistakes. First, the Mac system requirements were inadequately communicated and released incorrect system requirements, meaning those some bought the game thinking it would play fine on their system when it couldn't. Yoshida admitted that if accurate system requirements had been communicated, many might not have purchased the game.
One major source of the low performance was blamed on OpenGL. Square Enix turned to TransGaming to provide a WINE based middleware to let the DirectX native game work on OS X. A native port was not possible due to development cost concerns and relatively low demand. According to Yoshida, coding a version to OpenGL would be sub-optimal due to a 30% performance deficit compared to DirectX for FFXIV specifically. While work continues on the OpenGL version, hopes are that Apple's new Metal API will kick in to improve performance in the future.
When creating cross-platform games, creating a native version of each platform can be a pain and getting a good OpenGL port out can be problematic as most devs are focused on DirectX. However, this is where cross-platform game engines like Unity Unreal Engine 4 and Cryengine come in, moving the responsibility for managing multiple APIs to the engine developers. Big devs can and do create their own engines to run their game. In these cases, enough attention has to be given to the secondary platforms, something that Square Enix did not seem to do.