Square Enix Warns of Inconsistent Final Fantasy VII Release
---
---
---
Mike Sanders / 3 years ago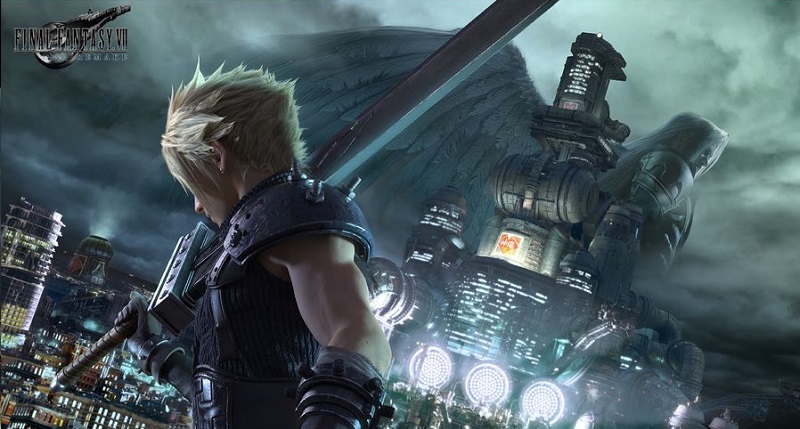 The Final Fantasy VII remake is set to officially be released on April 10th. With the COVID-19 pandemic causing more than a few issues in the logistical market, however, Square Enix issued a warning earlier this month that people purchasing physical copies could potentially expect some moderate delays.
Well, in following up that warning, Square Enix has now taken it a step further. In a report via Eurogamer, the developer is now basically advising people that the April 10th launch date is more of an indication of when it should be available rather than a date written in stone! In other words, they have no idea when your copy will arrive!
Final Fantasy VII
Speaking in a blog post, Square Enix has advised that despite the game officially launching on April 10th, they effectively have no control over when physical copies of the game should arrive with people. The post reads:
"As you will be aware, many countries are limiting entry or closing their national and state borders and restricting the distribution and delivery of non-essential items. Understandably these restrictions are being implemented so that essential items can reach their destination as fast as possible.

We cannot control the date the game may arrive."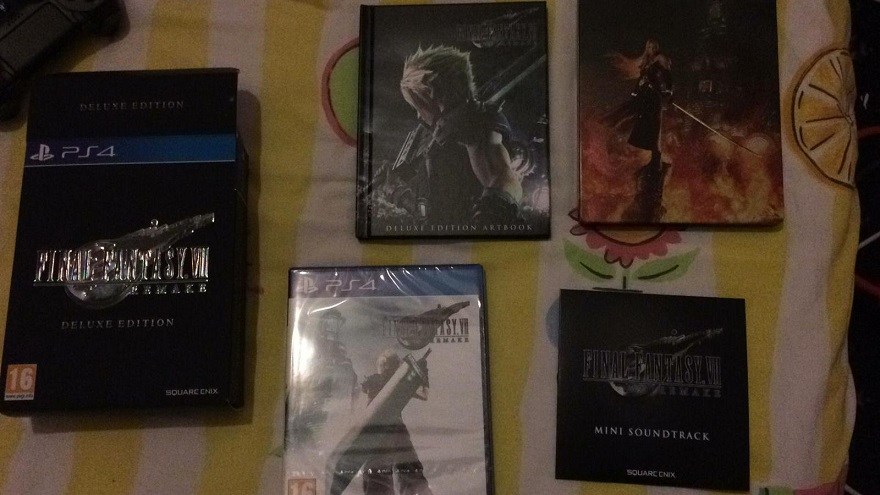 What Do We Think?
With many people already reported to have received their copy of Final Fantasy VII, the short version is that we can likely expect to see a lot of leaks in the coming weeks. As such, if you're wanting to avoid them, consider this your warning!
On the plus side, however, if you did pre-order Final Fantasy VII and are expecting it in the post, it may arrive sooner. The bad news though, is that it also may arrive several days (if not weeks) late.
What do you think? Have you pre-ordered Final Fantasy VII? Do you hope that your copy arrives on time? – Let us know in the comments!