Starlink Applies to Bring Internet to Trucks, Ships, and Planes!
---
---
---
Mike Sanders / 1 year ago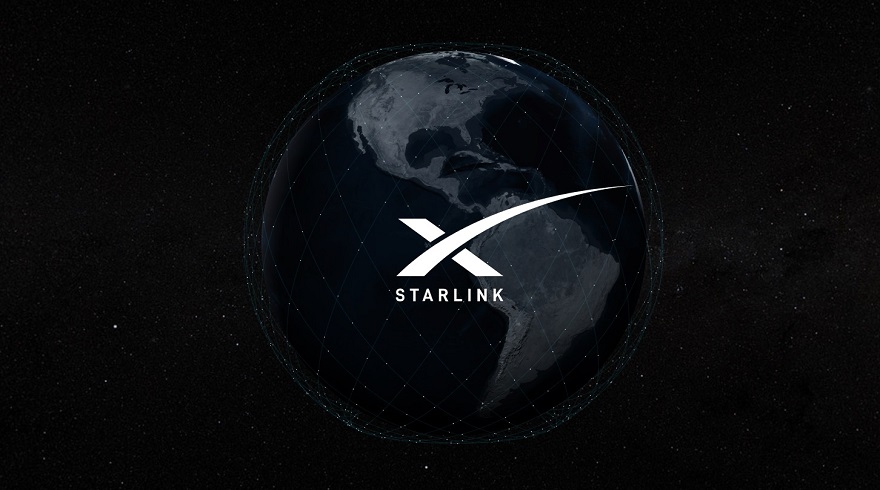 Elon Musk's SpaceX-based Starlink internet service has certainly managed to capture the attention of many consumers. Particularly those who are currently languishing with sub-par connections eagerly eying up the potential speeds of up to 250Mbps. With it currently available in many countries now (albeit, at a prohibitively expensive price), it does feel like, sooner or later, this will represent one of the best mainstream options available.
In terms of their immediate plans, however, following a report via The Verge, Starlink has just applied for approval to bring its internet to roaming vehicles such as trucks, boats, and even airplanes!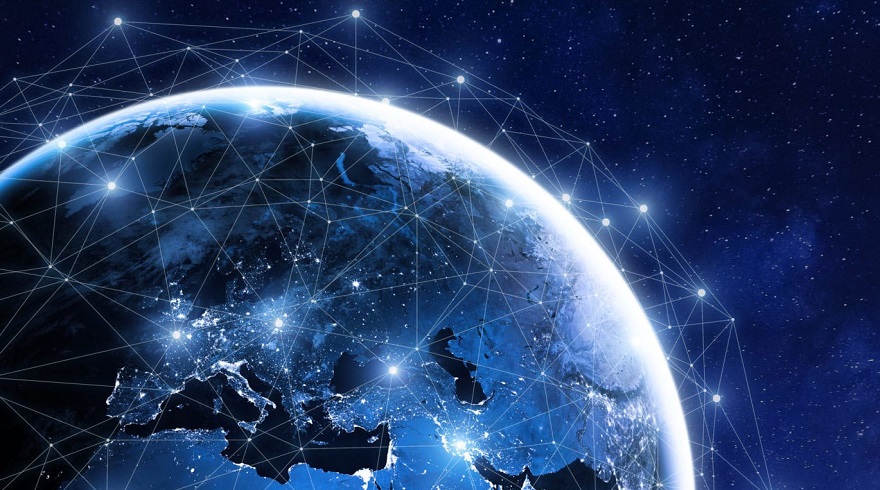 Starlink Plans to Go Mobile!
If successful, the move would see the internet service transition away from stationary home environments to the highly lucrative 'mobile' market. I mean, if this is approved, we could certainly imagine airliners being exceptionally interested in this.
There is, however, one major stumbling block in their way before this can be launched. Namely, that they have to get FCC approval. An organization which, I don't think it's unfair to say, has placed many obstacles in the way of this new truly innovative service.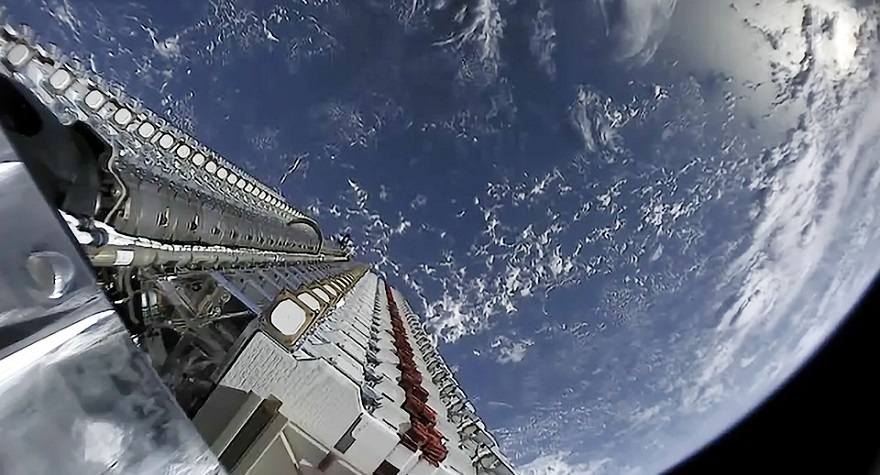 What About Tesla?
One obvious question is whether this decision is being aimed towards providing internet access for Tesla car owners. Elon Musk has, however, already stated that this is not the immediate goal specifically because the terminals required to access the satellites are far too large to be incorporated into a car. – Rest assured though, internal transit firms are going to be hoping that the FCC does approve this measure with a decision expected within the next couple of months!
What do you think? – Let us know in the comments!