Starlink Confirms UK Beta Internet Expansion!
---
---
---
Mike Sanders / 1 year ago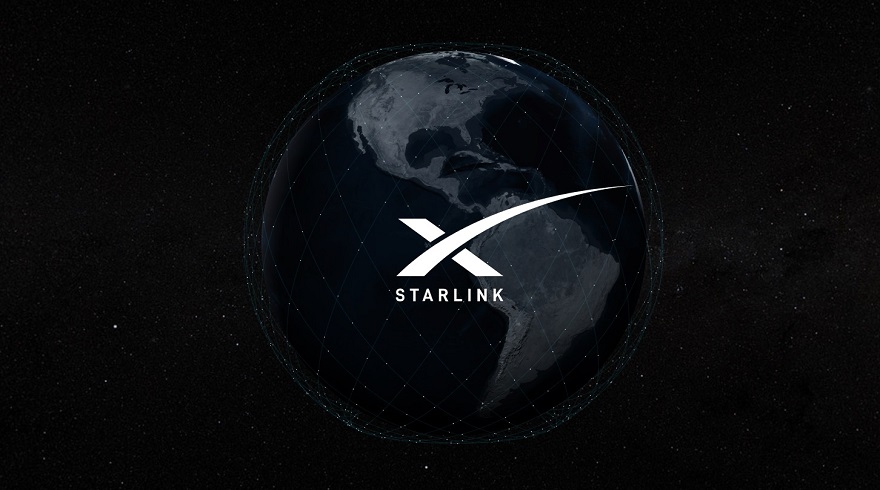 Late last month it was confirmed that the SpaceX-based Project Starlink internet service was now available to pre-order within the UK. A very tasty proposition for those languishing with exceptionally slow connection speeds. – Well, following the latest update, Starlink has now confirmed that with further expansion already having been made, many more people within the country can now apply for beta access!
Starlink Expands UK Service!
As part of an official update notification, Starlink has said:
"Starlink is now available in parts of Wales, Scotland, Northern Ireland, and northern England, in addition to existing service areas in southern England.

During beta, users can expect to see data speeds vary from 50Mb/s to 150Mb/s over the next several months as we enhance the system. There will also be brief periods of no connectivity at all.

As we launch more satellites, install more ground stations and improve our networking software, data speed, latency and uptime will improve dramatically."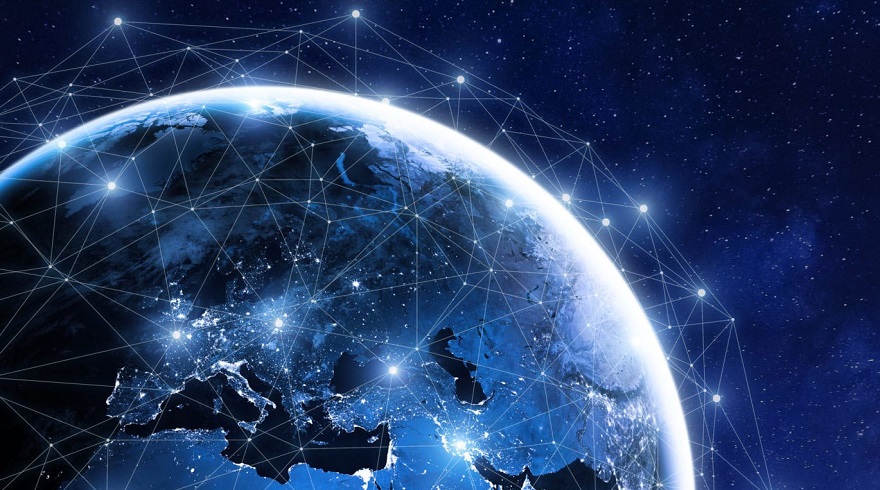 Can I Apply?
Although UK customers can now apply to be a part of the UK beta, we should note a couple of pretty hefty caveats. Firstly, the price. Starlink internet is exceptionally expensive with UK prices currently lying at around £500 for the set-up kit (including postage) and then an additional £89 per month for access to the service. In addition, as noted above, this is not the full roll-out yet and, as such, connection issues may be present until at least something around the end of the year.
If you do, however, want to see if Starlink is now available in your location, you can check out the official website via the link here!
What do you think? How fast is your current internet service? Would this likely represent an upgrade for you? – Let us know in the comments!