Starlink Says it has Over 500,000 Internet Orders!
---
---
---
Mike Sanders / 1 year ago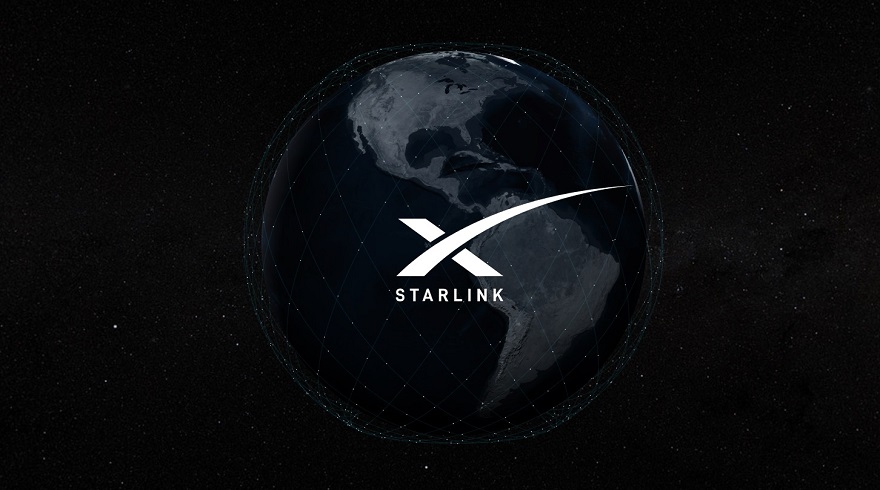 Following the continued expansion of Project Starlink, with the launch of more and more satellites over the last year thanks to SpaceX, it seems pretty clear that while currently something of a fringe product, within the very near future, it's almost certainly going to become a mainstream internet option for, pretty much, the entire world. I mean, even I personally am more than a little interested in it, albeit not at the current price as it's touted at (around £500 setup and £99 a month.
Despite its rather expensive outlay, however, following a report via Engadget, Starlink has confirmed that it has already received over 500,000 internet orders!
Starlink Confirms 500,000 Orders!
We should note that despite already receiving such a high volume of orders, Starlink is still very much a growing project, and, as such, it's not entirely guaranteed that every one of those people will yet be able to access it. Well, not as the final product intends to be at the moment anyway. But, speaking of this, Elon Musk has said:
"[The] Only limitation is high density of users in urban areas. Most likely, all of the initial 500k will receive service. More of a challenge when we get into the several million user range."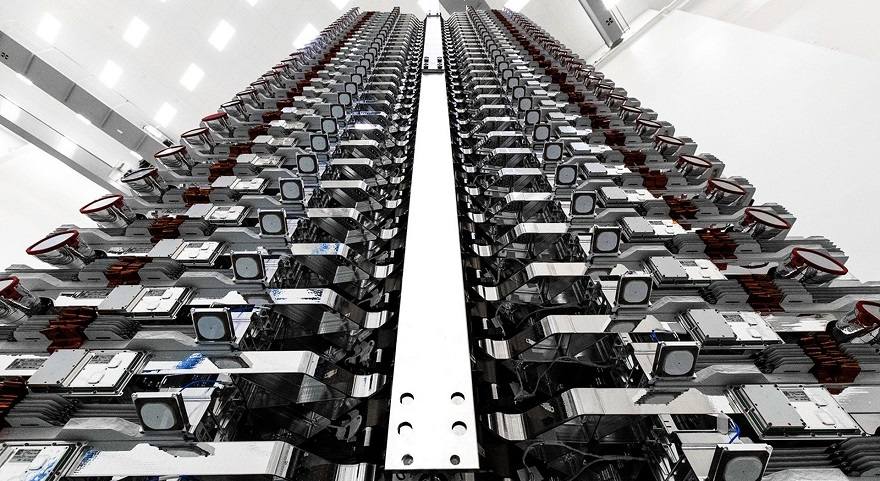 What Do We Think?
One of the key benefits of Starlink is that it has absolutely no reliance on current (and potentially dated) communications systems. With a little satellite, you can potentially have high-speed internet access from literally anywhere in the world at a fixed price. As above, while expensive, many are already considering this the 'early adopter' tax. As such, while possibly not ideal for you today, I can see this 500,000 booming into the millions in the near future. Note though, while the service is still young, it is already taking a dim view on piracy!
For more information on Starlink, you can check out the official website via the link here!
What do you think? – Let us know in the comments!