TeamGroup T-Force Dark-Z 16GB 3200MHz DDR4 Review
---
---
---
Peter Donnell / 3 years ago
A Closer Look
There are two colour choices available for the Dark-Z. There's a metallic red, which we obviously don't have. The other is, you guessed it, silver! It's a fantastic finish too, a mixture that's kinda metallic but also matte finish too.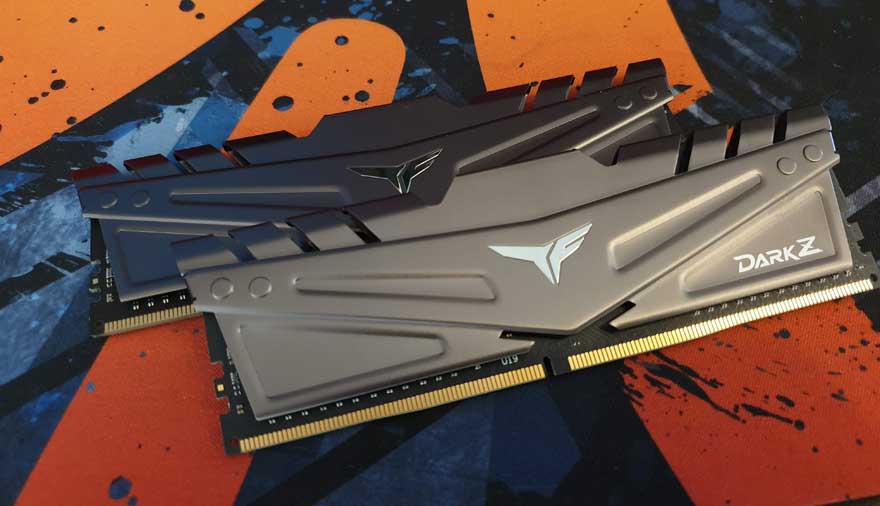 There's a little bit of branding on there, but it's kept to a minimum. Just the T-Force logo and the Dark-Z badge. I like the custom shape too, it's stamped into shape rather than just being a flat slab of aluminium.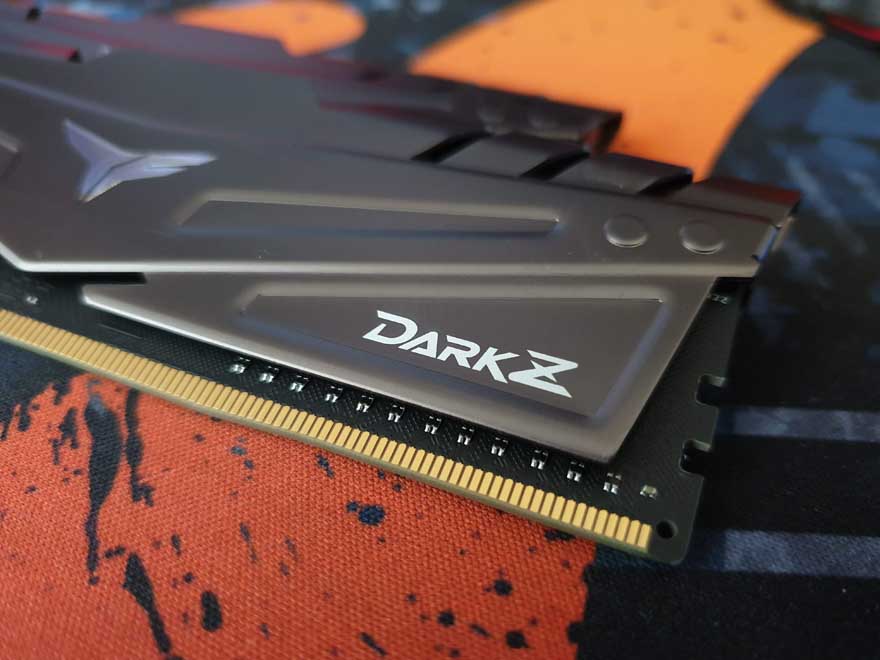 Blacked Out
The PCB is blacked out, which gives a great contrast to the aluminium. Of course, it's not like we see those old green PCB DIMMs these days outside of budget kits anyway.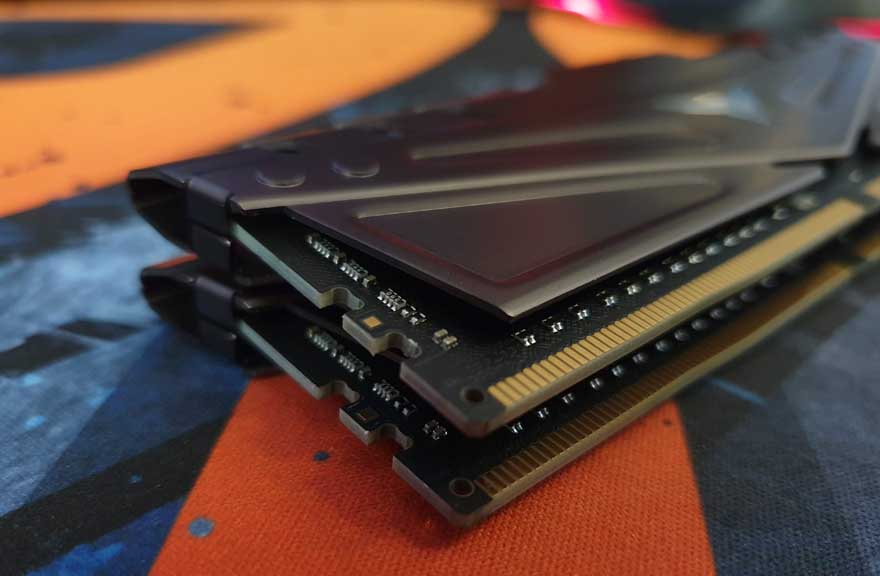 There's a little bit of shine on them though, thanks to the mirror finish on the logos.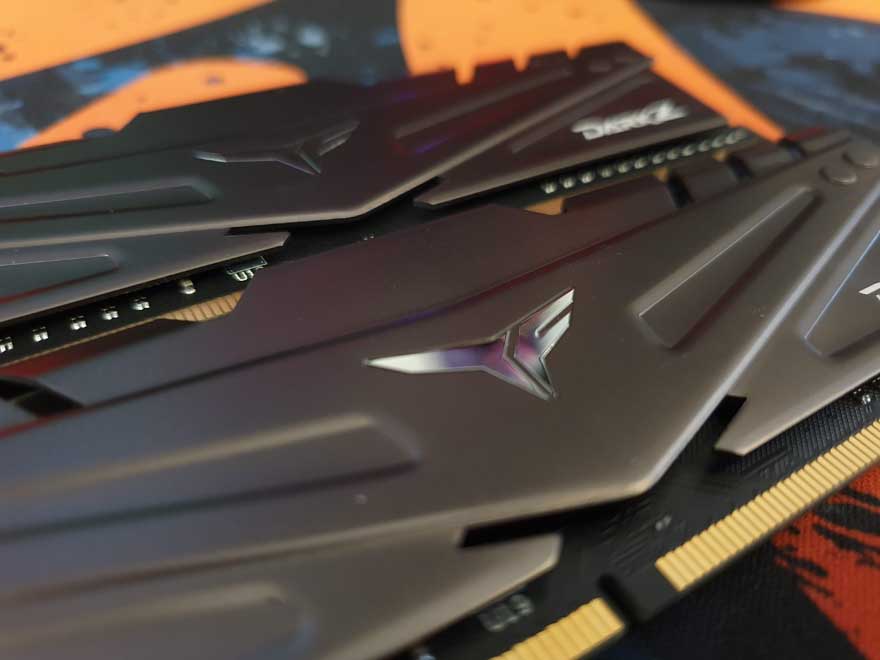 However, the T-Force logo on the top is just a matte white finish.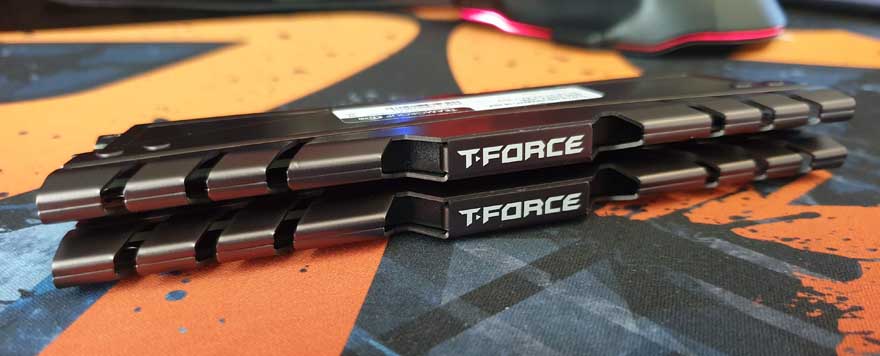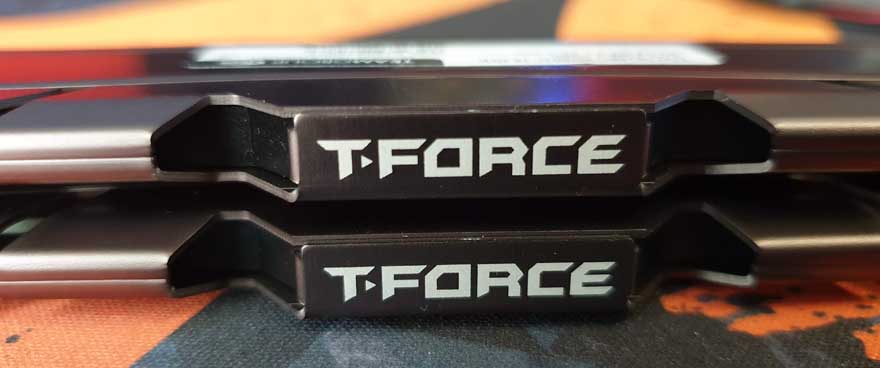 Finally, we have the ridges on the top. These help give a little more passive airflow, but also increase the overall surface area. Anything to help keep the temperatures low and performance high.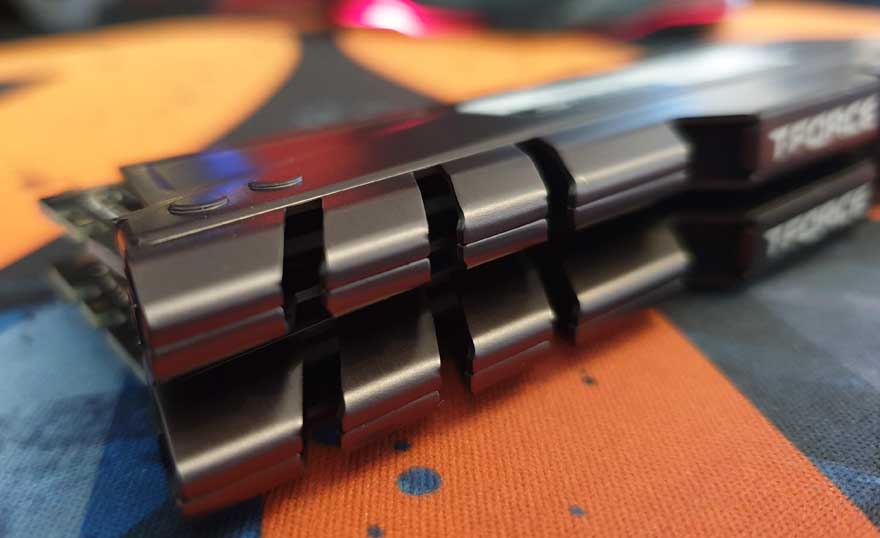 Overall, I think this just goes to show that you don't need RGB to make a great looking memory kit.