Tekken 7 To Add The Walking Dead's Negan As A Character
---
---
---
Mike Sanders / 5 years ago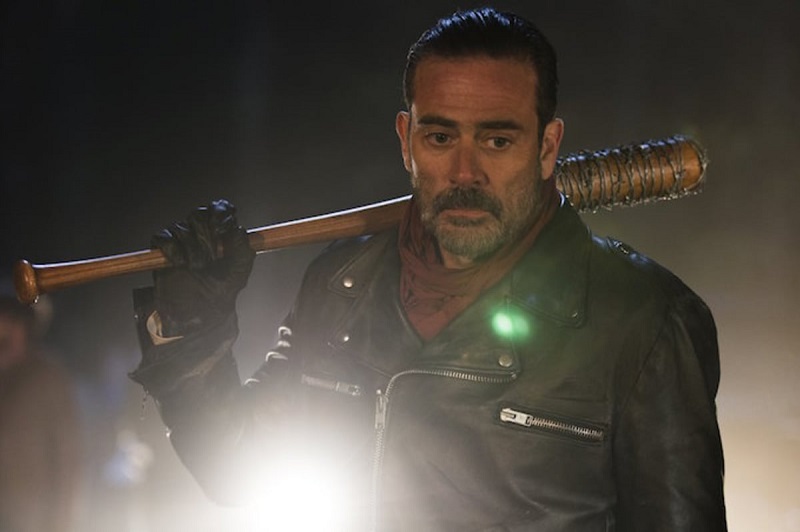 Negan Set To Join The Tekken 7 Roster
For those of you who have stuck with The Walking Dead, Negan represents one of the best-loved/most-hated antagonists to appear on our TV screens for quite some time. Shortly after arriving on the screen he promptly killed of 2 of the series most loved characters and over the course of 2 seasons set to subjugate Rick and his group until his iron will.
As hard as I try, I can't really find much of a segway to Tekken 7 here. It really is that bizarre! In a report via Polygon, however, Negan has been revealed as a brand new character set to join the popular fighting games roster.
Makes Sense… Makes No Sense…
The Tekken 7 game is no stranger to the addition of new characters. We've already seen new characters added to the game including Noctis from Final Fantasy XV. Negan, however, is a massive stretch and I have absolutely no idea how or why this deal was made. With the next season of The Walking Dead set to air soon, it's possible that AMC put out their feelers and Bandai Namco obliged. It is, however, just so random!

Negan is, despite being a bad guy, an exceptionally popular character. If Tekken was a 'Western' game, his addition might have made more sense. I'm no expert, but is The Walking Dead that popular in Asia? While it is all a bit strange, his inclusion does make some sense. The game is, after all, very popular in Europe and America and with no specific character tied to our culture specifically, this does add a little incentive. In addition to that, he is a badass.
When Will He Be Added?
Although Bandai Namco has given no specific dates, we are told to expect the new season pass update 'soon'. For anyone who owns this game though, it's going to be hard to resist giving our (most/least) favourite baseball bat-wielding bad guy a swing!
What do you think? Are you surprised by his inclusion? Do you think it makes sense? – Let us know in the comments!