Tesla Bring The Wireless Smart Phone Charger Back!
---
---
---
Mike Sanders / 3 years ago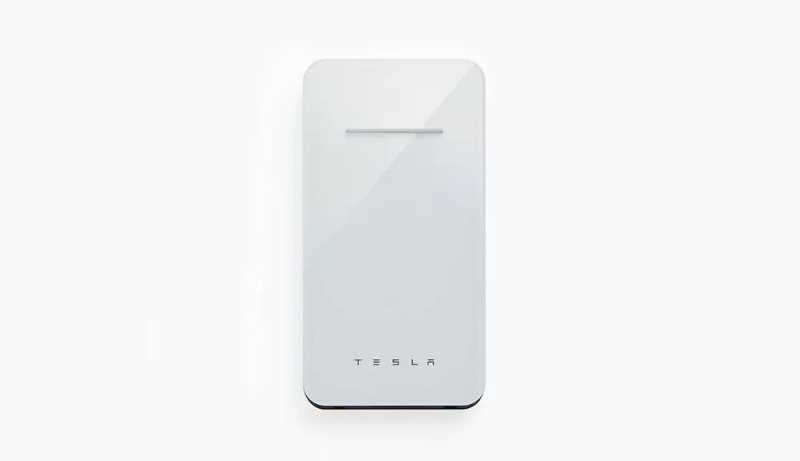 Tesla Bring The Wireless Smart Phone Charger Back!
Tesla is a company well known for occasionally releasing something well outside of the usual remit. Such products include their wireless phone charger and (on a tangent via the Boring Company) even flamethrowers. Both products proved to be exceptionally popular selling out literally within days of their announcement.
In a report via TheVerge though, Tesla has announced that based on the popularity of it, they are bringing their wireless charger back to the market. Better still, it's on sale!
Discount!
Originally, back in August Tesla sold the charger. It's white design (reminiscent of an Apple product) went on sale for $65 and the demand was exceptionally high. Wireless chargers are, after not, not inexpensive and to have one with the Tesla branding is, if nothing else, a great novelty factor. Following the success and a larger production order though, Tesla has been able to release this again for a new price of just $44.99.
@verge tipline @nickstatt check out the cut in cost and refunds for Tesla's phone charger. Still not an Anker, but pretty sweet move pic.twitter.com/n9WG6xHPIs

— Jᴀʀᴇᴅ Hᴀssᴏɴ (@JaredEzz) September 10, 2018
Current Owners Will Get A Refund!
Given that the prior models were only sold a month ago, Tesla has said that it will refund people the $16 difference. So no need to get angry! We do, however, get to the fly in the ointment. While they have said they are releasing the wireless charger again, we don't have a specific date. It seems that they are being manufactured right now.
Logically, it would make a lot of sense to have them ready for November. Dare I say, Christmas is coming. For $45 though, this is going to tempt a lot of people.
What do you think? – Let us know in the comments!