Tesla Cybertruck Gets Officially Delayed into 2022
---
---
---
Mike Sanders / 2 years ago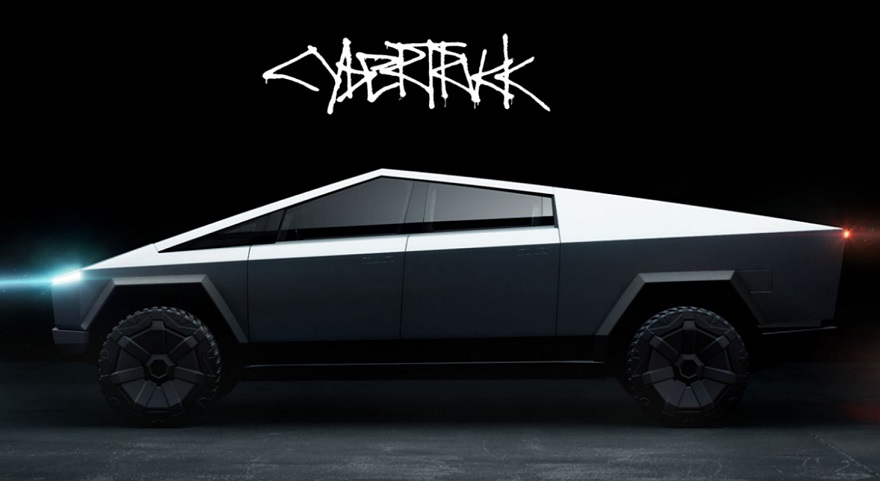 Back in 2019 Tesla officially announced the launch of its Cybertruck and in terms of car design, it was certainly taking things in an interesting new direction. Since then, however, news on the upcoming vehicle has remained somewhat quiet. – If you do, however, already have your deposit down and were hoping you'd be able to collect your car in the coming months, then we have some bad news! Following an update to the website, Tesla has officially confirmed that the Cybertruck has now been delayed into 2022.
Tesla Cybertruck Delayed
The delay has seemingly largely been led by the COVID-19 situation impacting the construction of the car's production lines. Although initially scheduled to release (in limited quantities) before the end of this year, it seems that, overall, a pushback for a 2022 release has now become necessary. – On something of a potential other cause, however, it should be noted that production for Tesla's more mainstream cars (such as the Model 3 and Model S) has improved significantly over the course of the last year and, as such, the decision may also have been made to delay the Cybertruck to ensure that the success there wasn't negatively impacted.
Where Can I Learn More?
Presuming you have a spare (and fairly substantial) chunk of cash sitting in your bank account, Tesla is still accepting pre-orders for its Cybertruck, and, in terms of distinctive car designs, there isn't much on the horizon that is anywhere near as eye-catching as this. – If you do, therefore, want to learn more, you can check out the official product website via the link here!
Just bear in mind though, even if you get your order in now, you still might not have your Cybertruck until very late into 2022. There are, after all, plenty of existing orders Tesla needs to fulfil.
What do you think? – Let us know in the comments!