Tesla Reveal the Price and Charge Ranges of Their Electric Truck
---
---
---
Mike Sanders / 3 years ago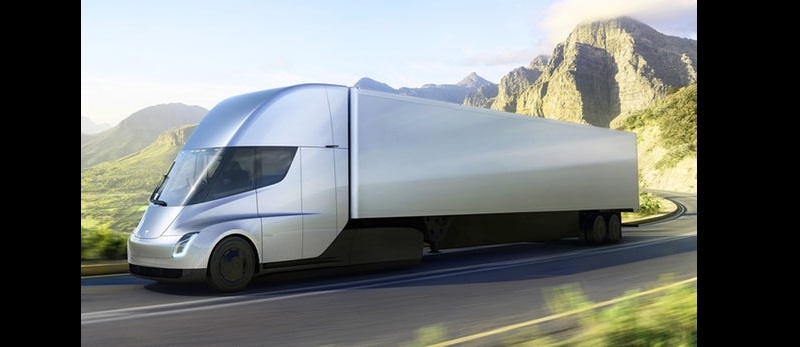 After a lot of fanfare over the release of the Tesla electric truck, the price has been revealed to a much quieter affair
Tesla is clearly one of the market leaders for innovative car design. Pushing the envelopes of the capabilities of fully electric vehicles they have grown from a humble beginning to be one of the major market players.
The new Tesla Roadster was revealed just a short time ago with highly impressive performance figures. With this, the company also announced that their electric truck was also set for release.
Back in early October, the first glimpses of the truck appeared online. The reaction to it was largely positive with most people commenting that a truck, with its size, was actually a very logical piece of equipment to handle the batteries.
Well, Tesla has now revealed the price tag of the truck in a report via CNET. If we're being honest, with a lot less fanfare than the initial announcement.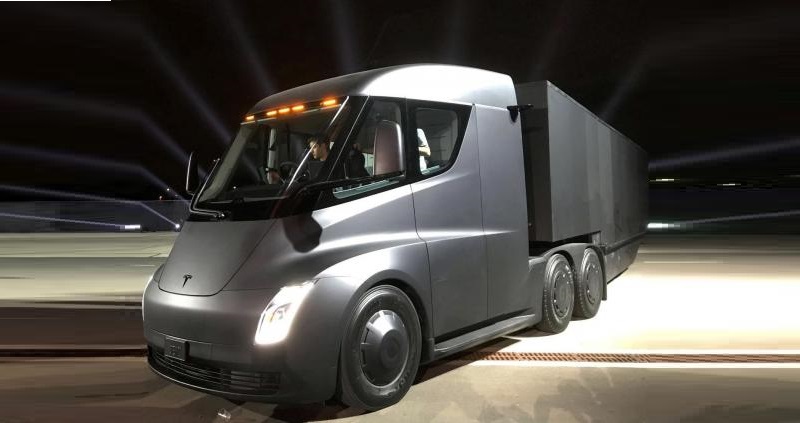 Price and performance figures
Tesla is planning the release of two versions of the truck. The versions will be identical with the difference only being in the battery and by proxy the range.
The entry-level 300-mile range truck will sell for $150,000
The higher 500-mile version will retail for – $180,000
While this is a significant difference in price, the performance factor makes the higher range version far more attractive. This is particularly if Tesla really does want this to replace the current diesel models.
A good question at this point is how does this stack up to a standard truck. An entry-level diesel lorry costs around $100,000. In comparison, therefore, you might think that it has the edge, but trucks running on diesel can cost anything up to another $100,000 a year alone in fuel costs.
The real factor, therefore, would lie in the charging times. If they're quick then it could be a realistic cost-saving alternative. If they are not, then it's unlikely to be suitable for long distance haulage.
You can look to reserve your Tesla truck for just $20,000 and although a release is not yet confirmed, some expect it to hit the streets in 2019.
If you can't afford this, or the Roadster, you can always look towards a Tesla portable battery pack.
What do you think? Are you impressed with the price and figures? – Let us know in the comments!