Thermaltake GF1 SNOW 650W Power Supply Review
---
---
---
Mike Sanders / 10 months ago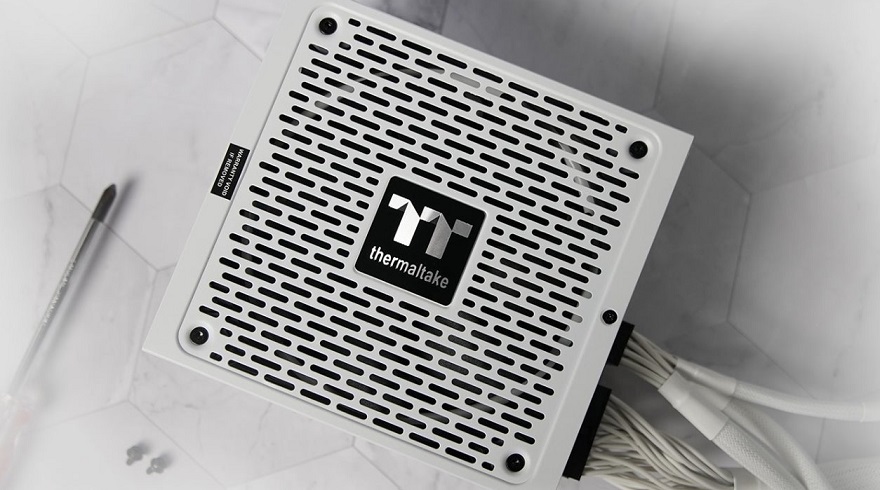 Thermaltake is widely respected by the PC hardware community for the various products they bring to the market. In recent years, however, they have definitely taken a trend towards releasing 'white' variants to effectively give consumers a much better choice when it comes not only to choosing a quality component but also to the aesthetic of their intended system design. – With this in mind, therefore, we take a closer look at the new Thermaltake GF1 SNOW 650W. A brand new power supply offering excellent features in a bright white (snow) casing!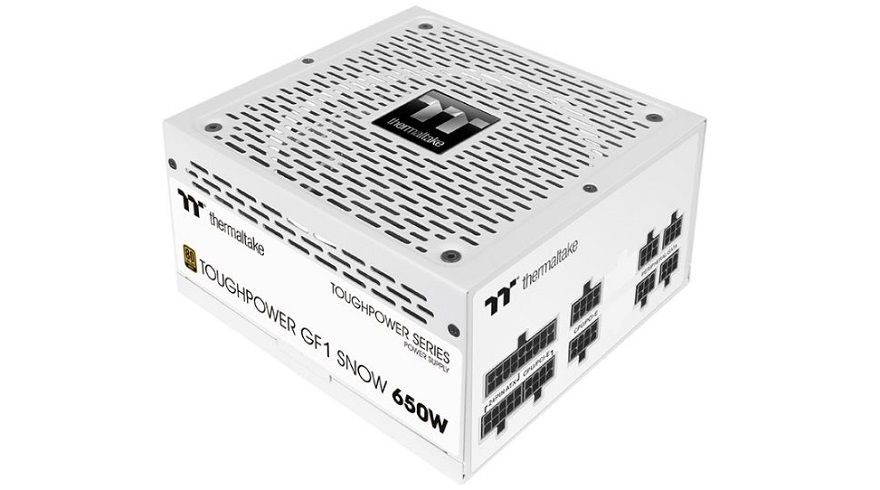 Thermaltake GF1 SNOW 650W Power Supply
The Thermaltake GF1 series is available in both black and white with wattage outputs of 650W, 750W, and 850W. In other words, there's something for everyone here! – For this review, however, we will be taking a specific gander at the 650W variant. Despite this being the lowest wattage output PSU in the GF1 range don't let this fool you into thinking that it doesn't still have the same amazing features found in the more potent models!
Coming as a fully-modular 80-Plus Gold efficiency design, this certainly ticks all of the boxes the savvy power supply consumer should have. And with that bright white aesthetic, this is definitely eye-catching and could very well be the perfect PSU to help you pull all those visual effects you want together!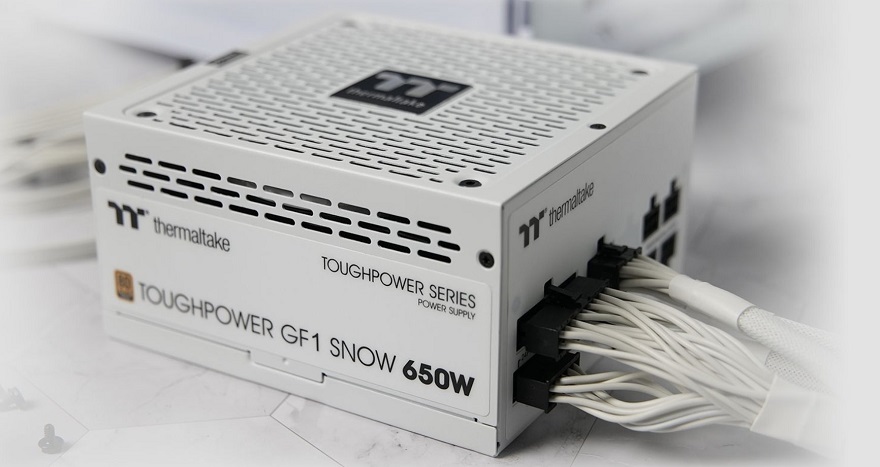 What Does Thermaltake Have to Say?
"The fully modular Toughpower GF1 Snow Edition series comes in 650W and built to deliver 80 PLUS Gold efficiency. Toughpower GF1 Snow 650W features flat white cables, a 140mm hydraulic bearing fan, Japanese capacitors and other premium components to help deliver a continuous and stable power with an ambient temperature up to 50°C, while near silent operation and reliable performance are guaranteed. With an ample 10-year warranty, the Toughpower GF1 650W Snow Gold can satisfy PC enthusiasts who are looking for a white premium power supply with all the latest features. For users who crave for a pure white build, this power supply can defenitely meet their demand."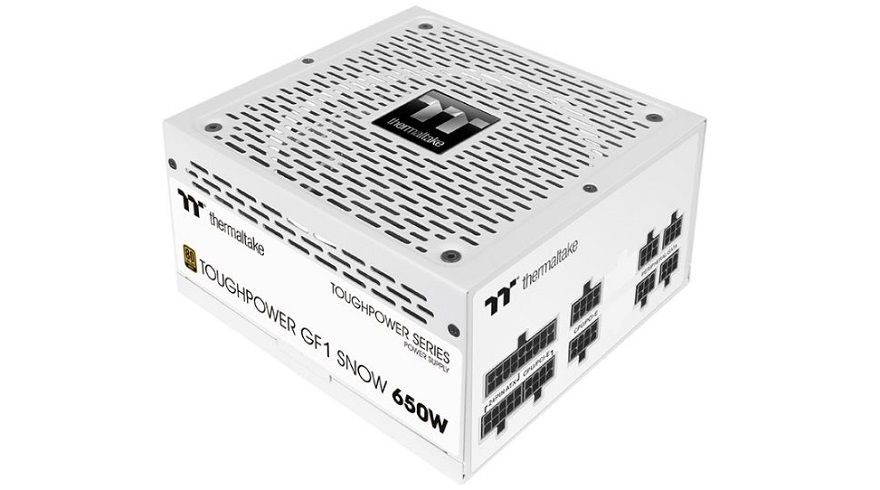 Features
80 Plus Gold Certified – Up to 90% Efficiency
High amperage single +12V Rail Design
100% High-Quality Japanese 105C/221F Capacitors
Fully Modular Low-Profile Flat White Cables
Upgraded CPU/PCI-E Main Cables for High-End Enthusiasts
Low Ripple Noise
Smart Zero Fan Functionality
10 Year Warranty
Specifications
For more detailed specifications, please visit the official product page via the link here!

Connections
Coming as a fully-modular power supply, the number of cables you get will vary depending on the specific wattage output you choose. As you can see in the list below, however, this 650W variant has more than enough to cover the vast majority of gaming PCs with plenty of SATA and PCI-E adaptors for even the more elaborate or potent of components!