Thermaltake ToughPower TF1 1550W Power Supply Review
---
---
---
Mike Sanders / 12 months ago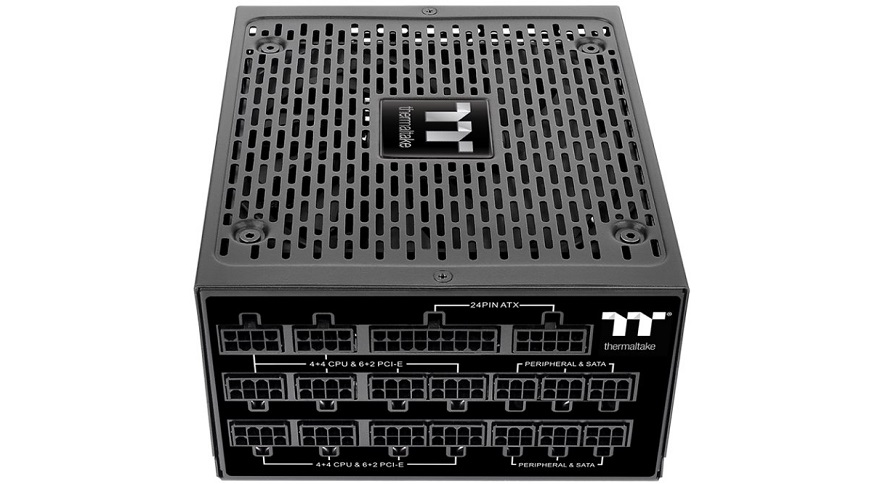 There are times where a 'standard' power supply just isn't good enough. Particularly for those people who like to dabble in the world of extreme overclocking. With the launch of the new ToughPower TF1 1550W, therefore, Thermaltake might just have the perfect solution for consumers looking for massive amounts of power output while coming in a premium performance-focused design!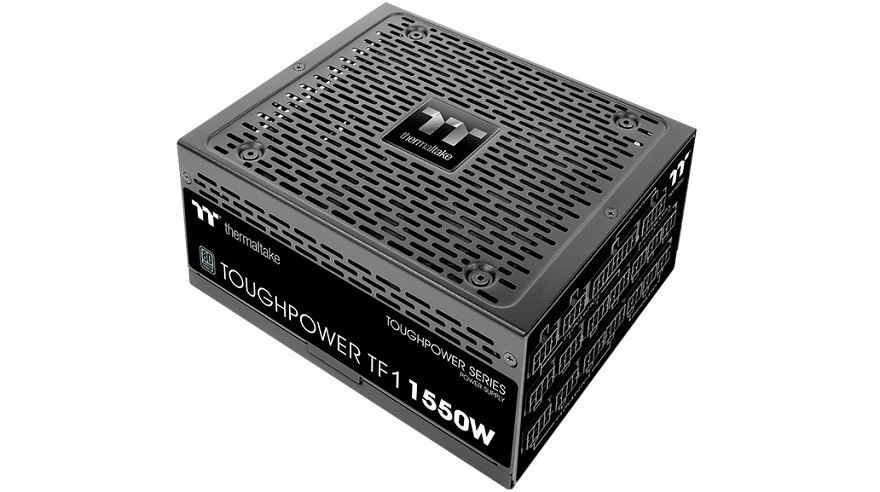 Thermaltake ToughPower TF1 1550W
Getting one aspect of the Thermaltake ToughPower TF1 1550W out of the way very quickly, this has not been designed with the casual consumer in mind. Offering amazingly potent levels of performance, 80 Plus Titanium efficiency, high-quality design, and not to mention a colossally huge 1550 watts of power output, this PSU has definitely been tailored towards HEDT/overclocking users who simply require colossal amounts of energy to meet their needs and set new records!
As noted above though, this isn't just a power supply with just a huge wattage output. It comes absolutely packed with top-spec components and features to ensure that this should, for the overclocking community, represent the PSU required to get the best results possible!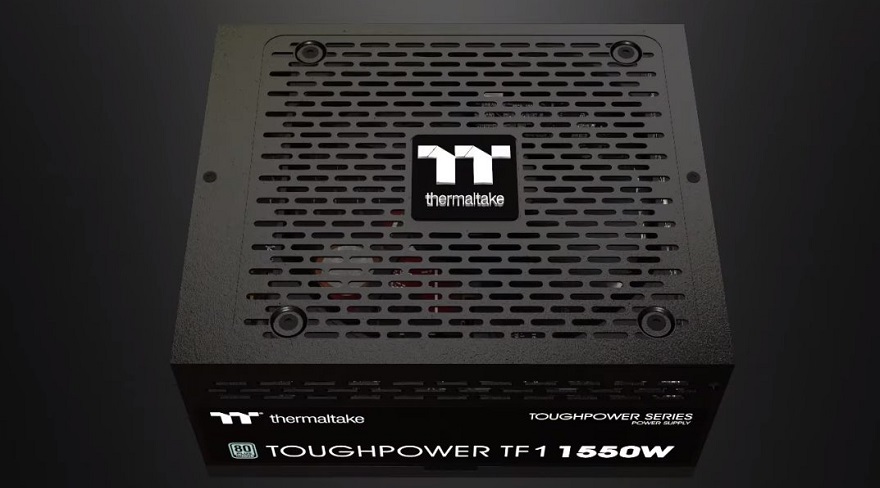 What Does Thermaltake Have to Say?
"Designed for overclockers, user's with high-end system demands, and more, the Toughpower TF1 Titanium 1550W delivers 80 PLUS Titanium efficiency to satisfy their needs. Besides the critical features like <30mV low ripple noise, extremely strict Voltage Regulation < ±2%, and Hold up time> 16 milliseconds, Thermaltake also added three vital features to make sure Toughpower TF1 Titanium 1550W can consistently and safely power up the whole system. Firstly, Low Transient Response Secondly, Inrush current <50 Ampere. Lastly, 12V OCP protection is covered. With all the advantages plus a 10-years warranty, the Toughpower TF1 Titanium 1550W can satisfy the market, where PC enthusiasts are looking for a premium power supply with all the latest features."
Features
80 Plus Titanuim certified up to 94% efficiency
High amperage single +12V rail design
100% high quality Japanese 105C/221F capacitors
Fully modular low profile flat black cables
Max RPM Fan mode (2,400RPM +/- 10%)
SATA over current protection protects hard drive from overclocking
Inrush current <50 ampere
Full functionality for HEDT and/or overclocking users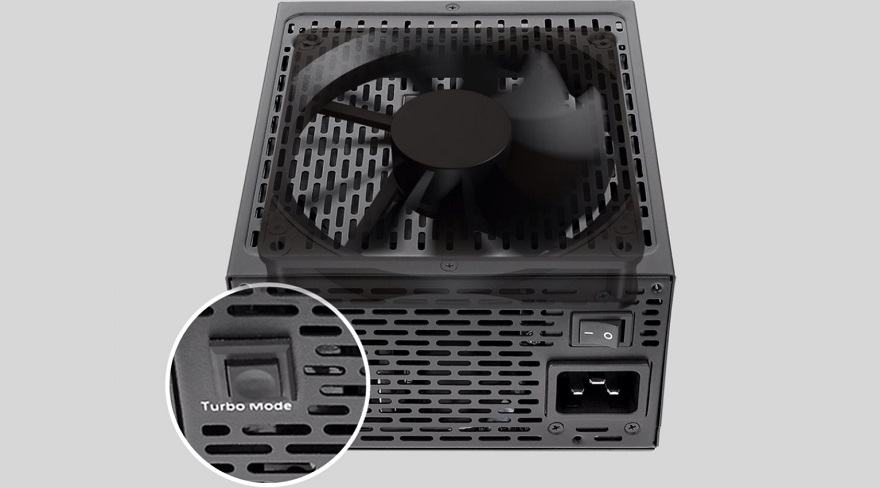 Specifications
For more detailed specifications, please visit the official product page via the link here!

Connections
As the Thermaltake ToughPower TF1 1550W has been designed for extreme levels of performance, it's not surprising to find that you are provided with masses of connection options to ensure that even the most complex of PC systems should easily be able to get all of its components hooked-up with these sleek flat black cables.

The Toughpower TF1 Titanium 1550W also comes with an extra jumper to provide more electricity to the system without the need of connecting to the motherboard. This is particularly useful if you need more than one PSU to power up your system.