This Mod for Alien: Isolation VR Has Received Motion Controller Support
---
---
---
Cernescu Andrei / 4 years ago

You can now enjoy Alien: Isolation in VR like never before.
Alien: Isolation is definitely one of the scariest and most impressive Alien games. Playing the game conventionally is an intense experience in itself. However, playing this game in VR is on a completely new level, especially if you're looking for more immersion. Fortunately, a mod that re-enabled Oculus Rift Support came out all the way back in 2014. Just in case you didn't know, SEGA and Creative Assembly pulled the plug on the title's VR segment. Apparently, this new mod still required some improvement, especially when it came to proper motion controller support. Over the last few years, modder 'Nibre' has been working on improving his own work.
Finally, in 2018, the project is able to offer the motion controller support that we mentioned before. This means that you can now play Alien: Isolation in VR properly, which is a good reason to revisit the game.
Nibre issued a statement regarding these new improvements.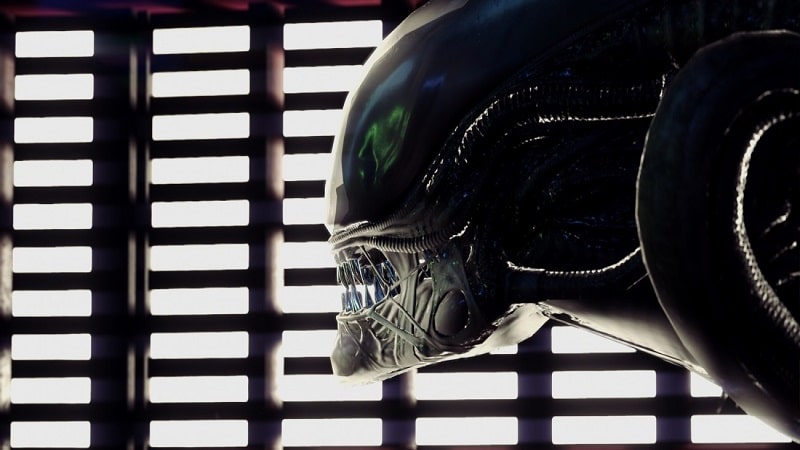 "You can now play the game using just the Oculus Touch or Vive Controllers! The UI even updates to reflect the VR input mappings, allowing you to switch between whichever input device you want on the fly. For actions that aren't commonly shown on screen, you can see what they're mapped to for your platform at Options ->MotherVR->Input->View Controls. Because of the lack of distinct tactile buttons on the Vive, for the Flashlight I've instead added a gesture that can action it–just hold your right hand near your head, and press Interact. It's pretty immersive because you feel like your physically handling the Flashlight strapped on your head.
If you would like to try out this mod yourself, its name is MotherVR. You can download it right here, and do tell us what you think about it if you decide to try it out.