Trump Administration Declares War On California Net Neutrality
---
---
---
Mike Sanders / 4 years ago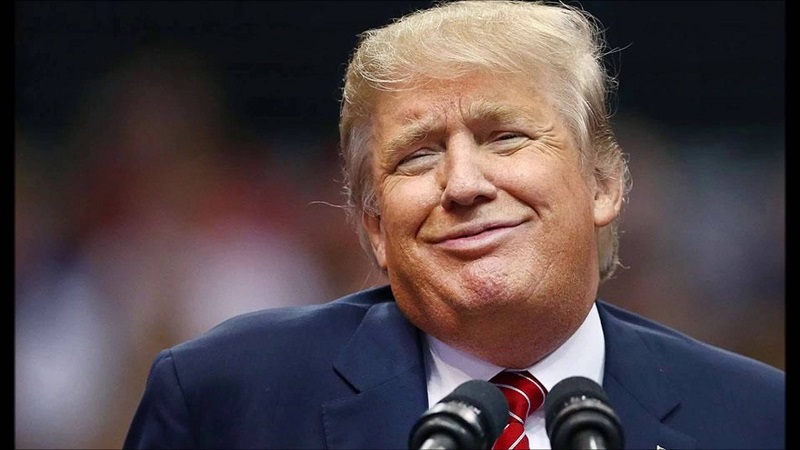 Trump Administration Declares War Of California Net Neutrality
It's pretty safe to say that the removal of Net Neutrality in America has been met with strong opposition. Since it's removal whole States have been attempting to find ways in which they can attempt to by-pass the removal by implementing their own regulations. It's fair to say, with rather mixed results in terms of success.
Perhaps the most notable of these states is California who back in August approved state-level Net Neutrality protections. It was a hard fought battle. One which was clearly going to cause some issues with the FCC who are, by all accounts, the national 'moderators' of such things.
It is, therefore, not surprising to hear that in a report via The Verge, The Trump Administration is set to take on California to shut down their state-level regulations.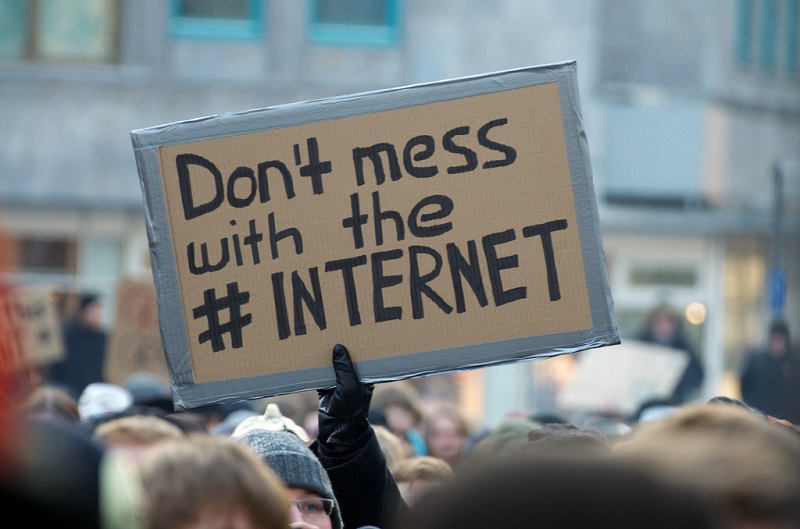 Suing The State
Members of both the FCC and Justice Department (who clearly operate under the guidance of the current administration) has begun taking legal action against California in what they call a clear and open attempt to "subvert the Federal Government's deregulatory approach." The Justice Department has even gone so far to say that the regulations proposed by California are: "extreme," "illegal," and "burdensome". This is clearly quite a strong argument, but it might not be as simple as they think!
Given that Califonia hosts many of America's biggest technology companies, this is quite a battle the US Government is picking though. Many of the major internet companies largely argued against the removal of Net Neutrality. As such, the US Government is clearly picking a strong opponent to fight here. One that is more than capable of not just fighting back, but potentially dragging this out for years to come!
What do you think? Are you in favour of Net Neutrality? Think California can fight this successfully? In addition, do you have concerns about Net Neutrality ending in Europe? – Let us know in the comments!