Turtle Beach Elite Pro Wired PC Gaming Headset Review
---
---
---
Peter Donnell / 4 years ago
---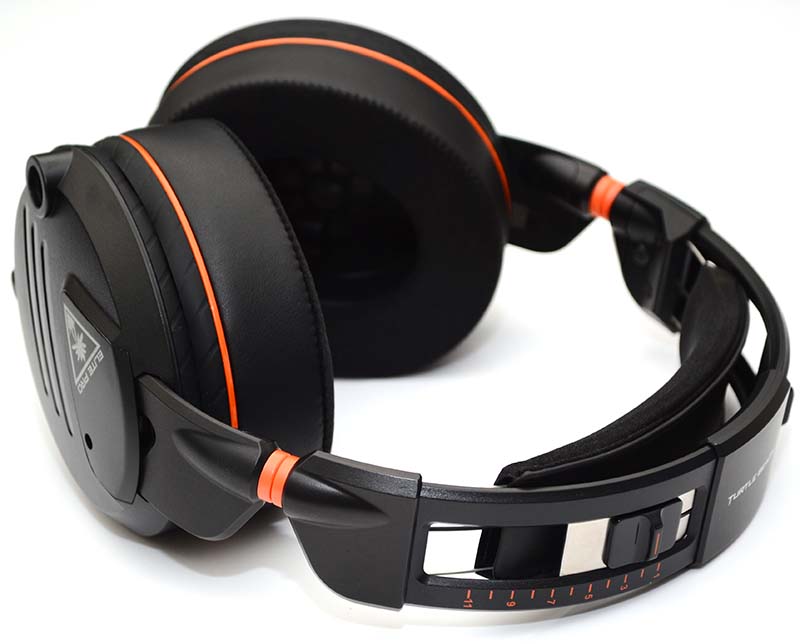 Turtle Beach Elite Pro
Are you ready to take your gaming to the next level? Of course you are! Today, we've got one of the flagship gaming headsets from one of the biggest names in the business, Turtle Beach. While they're no stranger to high-end headsets already, the Elite Pro isn't designed for your typical stay-at-home gamer, it's designed for the competitive eSports market. Of course, that doesn't mean you couldn't use it at home to play your favourite RPG if you wanted to.
As you can see, the headset is decked out with features. The most prominent being its focus on noise dampening and ergonomics. With some of the thickest padding of any headset on the market, and a unique adjustment system that's promising a fantastic fit, even for those wearing glasses.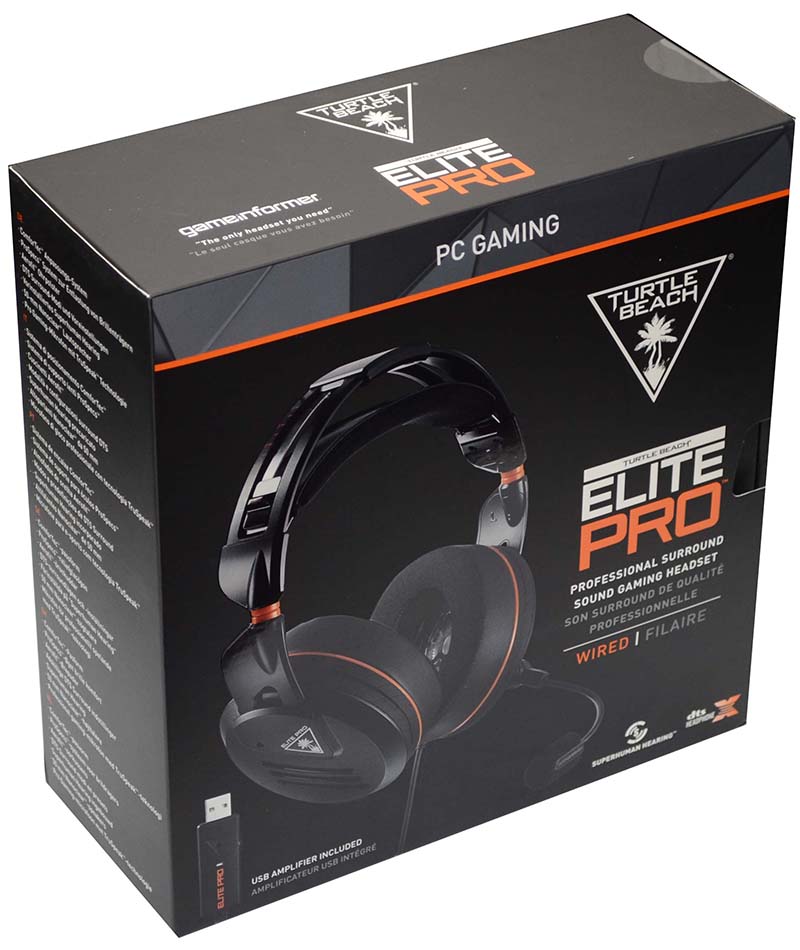 Features
ComforTec™ Fit System – Experience a groundbreaking new level of comfort with this revolutionary, adjustable fit system.
50mm Nanoclear™ Speakers – Immerse yourself in the game and hear your teammates clearly, thanks to our signature eSports audio tuning.
Aerofit™ Ear Cushions – Revolutionary material technologies combine to keep your ears comfortable and cool, while also blocking out external noise and improving bass response.
Circuit Pro™ Cable System – Quickly connect the ELITE PRO headset to all ELITE PRO accessories through one easy, universal connection.
ProSpecs™ Glasses Relief System – Comfortably wear your headset with glasses thanks to our patented, pressure-relieving technology.
Additional ELITE PRO Products – Visit www.turtlebeach.com/elite-pro-headsets
Pro Gaming Mic with TruSpeak™ Technology – Ensure your voice is heard loud and clear with this professional quality mic.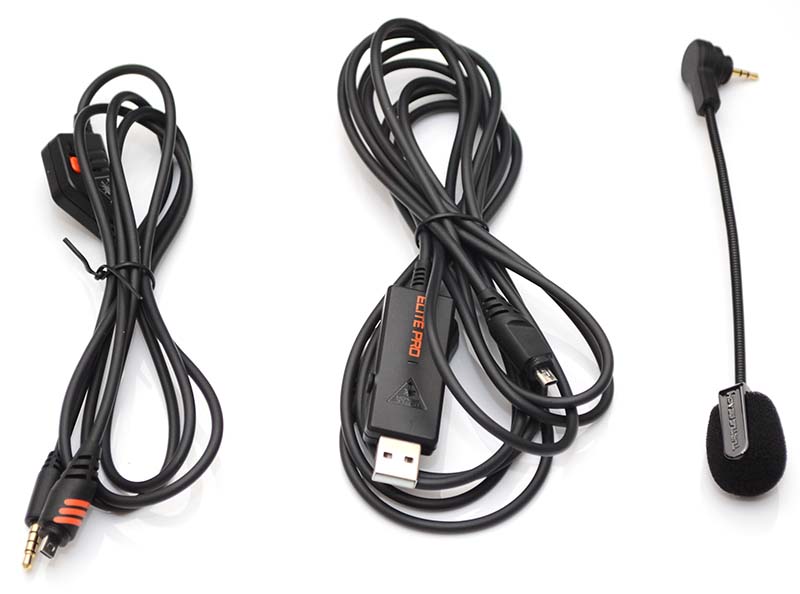 eSports is a big market, and having a headset that can give you crystal clear audio for the game, as well as your team chat, is very important. Anything that can give you a performance edge over the competition can make a break your career. With powerful 50mm drivers and their high-end TruSpeak microphone, the Pro promises a lot. Let's see if it can deliver!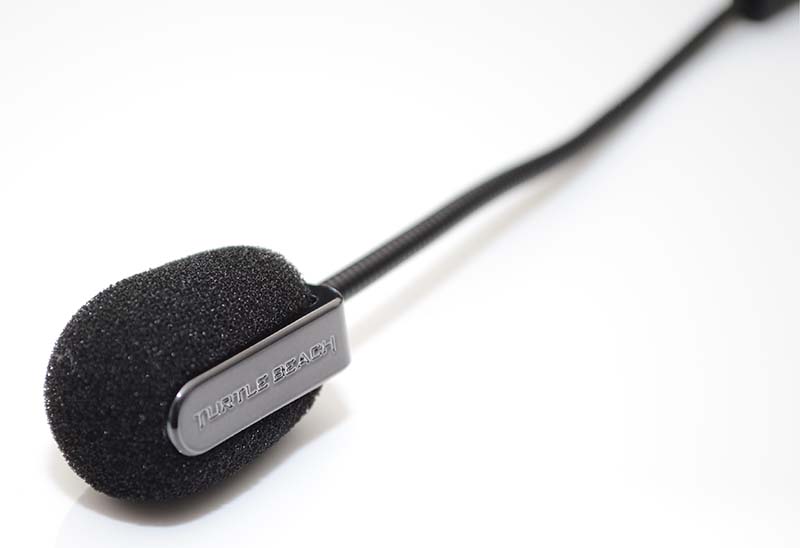 Designed for eSports Athletes
"The Turtle Beach Elite Pro is the first gaming headset designed from the ground-up for eSports athletes. The Elite Pro's 50mm Nanoclear speakers deliver more efficient, crisper audio with less distortion for a game changing sound experience, while the Pro Gaming Microphone with TruSpeak™ Technology provides crystal clear chat so your commands are always heard." – Turtle Beach
ComforTec Fit System
"The Elite Pro also debuts Turtle Beach's unique ComforTec Fit System – a revolutionary adjustment system for truly personalized comfort, including AeroFit Ear Cushions – where groundbreaking material technologies combine to deliver passive noise isolation with cooling comfort, and the patented ProSpecs Glasses Relief System – alleviating ear cushion pressure for gamers who wear glasses. Elite eSports performance, ultimate comfort…this is Elite Pro." – Turtle Beach