Twitch Streamers Are Turning Off Advertisements In Protest
---
---
---
Mike Sanders / 5 years ago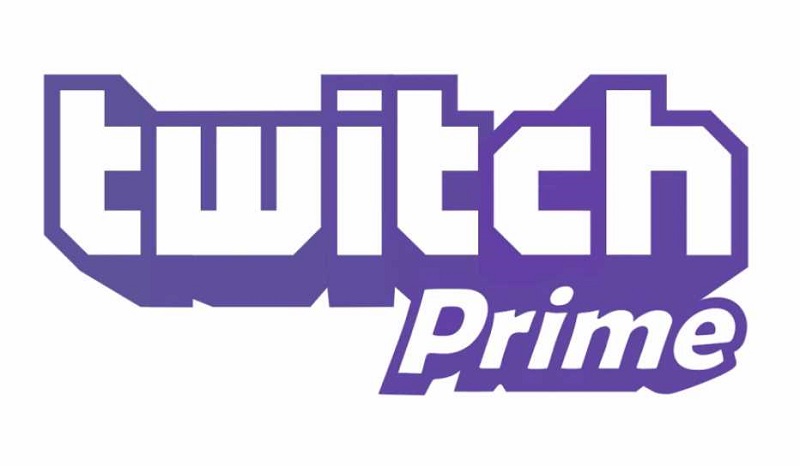 Twitch Streamers Are Turning Off Advertisements In Protest
A couple of days ago, it was revealed that Twitch was planning on removing their 'advert-free' platform for Prime members. Given that (aside from the free games) this was one of the biggest perks of the service, as you can imagine, not a lot of people were very happy about it. I mean, it's not as if their adverts are awful. They're certainly not as bad as YouTube, but surely part of paying for a premium service is the removal of these?
In a report via Kotaku, it seems that many Twitch Streamers are protesting the move by the only way they can think. Put simply, they're turning adverts off.
Twitch Partners
Twitch has a bit of a different system for its partners. Partners are, incidentally, members that are deemed important enough to give advert revenue. Given that it is entirely unclear as to how this move will 'benefit' Twitch Prime members, many partners have begun turning their adverts off. While for the vast majority involved this won't make the blindest bit of difference if a few big names get involved, Twitch will notice.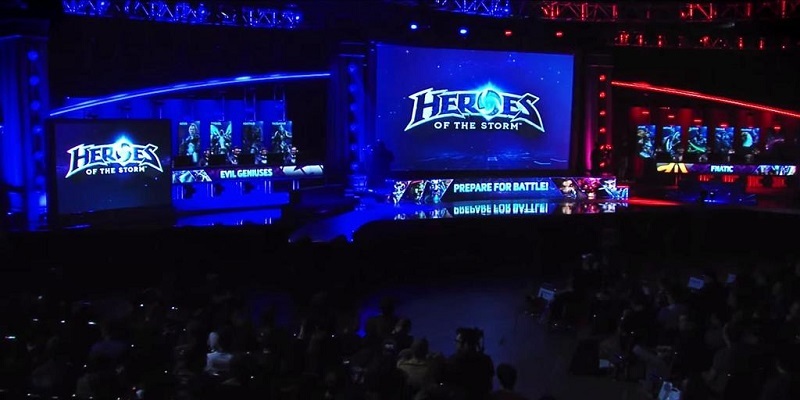 A Fair Point
Many have made the decision as they have come to the conclusion that many join Prime only to have an advert free experience. An opinion I agree with. As such, removing this key feature is almost an anathema to the Prime service itself. In essence, for your £7.99 a month, you're losing a service with no tangible gain (at least none that they have mentioned).
It's a move I feel that Twitch will reverse in the coming weeks. I could be wrong, but for me, this makes no sense at all. Well, it does, they'll make more money. How many people will cancel their subscription directly because of this?
What do you think? Are you a prime member? How do you feel about this? In addition, will this decision affect your subscription? – Let us know in the comments!