Twitter Plans To Expand Verified Ticks To All
---
---
---
Mike Sanders / 4 years ago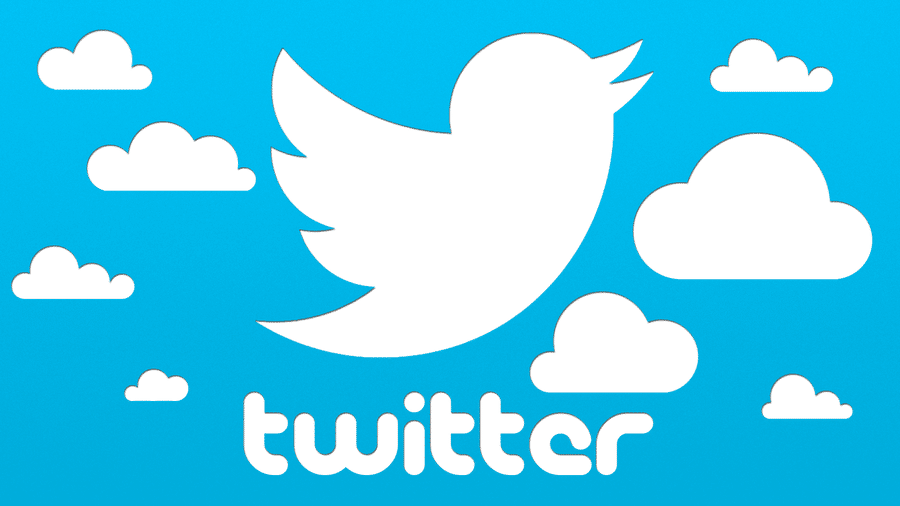 Twitter Plans To Give Verified Option To Everyone
Over the last few months, the whole issue in regards to verified 'ticks' on Twitter has become something of a contentious issue. Despite this, however, it would appear that Twitter has plans to offer everyone the opportunity to gain a 'verified tick'.
The decision is being based upon a long-standing misconception regarding the system on the social-media website.
Planned Changes
Twitter has had a long-standing issue with the community over what the 'verified' ticks actually mean. In fairness though, it is an issue which the company has never effectively addressed either. The assumption has been for many that 'verified' has, by proxy, meant some form of endorsement from the website. The truth is that this is not, and has never been the case. The verified tick was only ever intended to suggest exactly that, that the person, the account holder, was genuinely that person.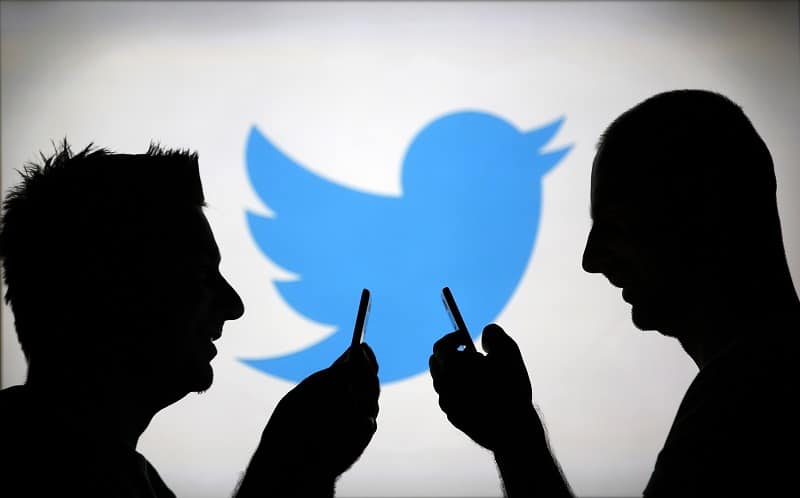 Despite the fact that Twitter has that opinion on the 'verified' tick, it has recently fallen under criticism. For something that is, as Twitter insist, only supposed to verify a genuine account, the social-media site has in recent months taken to removing it from various right-wing accounts.  It has even led to some suggesting that supporters of Donald Trump were being banned. In a report via CNET, however, Twitter is looking a rolling out a blue-tick option for anyone who wants it. I suspect that might be a lot more than warrant it.
Everyone Open To Verification
As an attempt to step away from this controversy, Twitter has announced plans to roll out a system of giving everyone, who wants one, a blue verified tick. The irony is that all this would probably achieve is turning something that is misunderstood into something that is completely pointless. Aside from celebrities or people of note, I fail to see why anyone would want this blue tick, who isn't a celebrity. That being said though, the option will be there for any who will undoubtedly see this as a status symbol of sorts. I can see them queuing up for this already!
What do you think? A good idea? A pointless gesture? In addition, would you consider applying? – Let us know in the comments!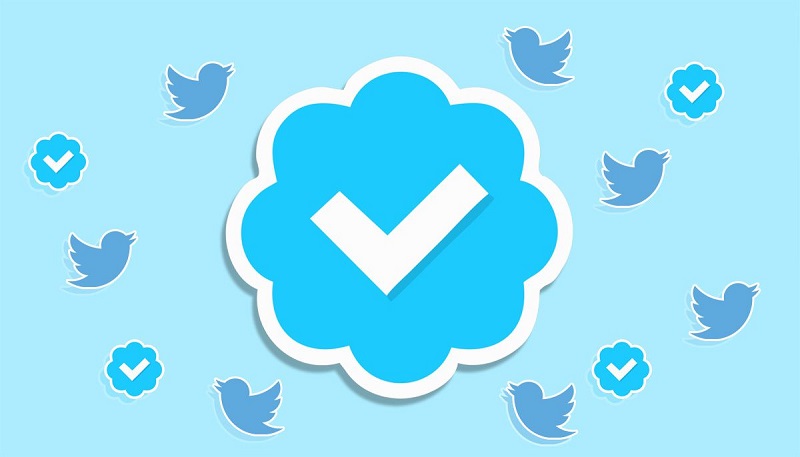 Support eTeknix.com
By supporting eTeknix, you help us grow. And continue to bring you the latest news, reviews, and competitions. Follow us on Facebook and Twitter to keep up with the latest technology. Share your favourite articles, chat with the team and more. Also check out eTeknix YouTube, where you'll find our latest video reviews, event coverage and features in 4K!
Check out our Latest Video