Two Point Hospital Mod Adds Room Copy And Paste Option
---
---
---
Mike Sanders / 2 years ago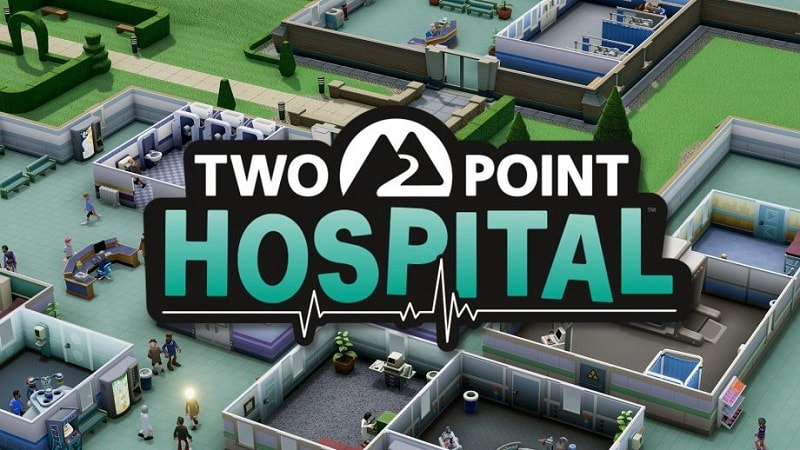 Two Point Hospital Mod Adds Room Copy And Paste Option
Two Point Hospital has been out for around 2 weeks now and I think it's pretty safe to say that it has been universally praised as the fantastic successor to Theme Hospital we all hoped it would be. If you are curious for more details, you can read our review of the game in the link here!
Despite the game being largely fantastic, that doesn't, however, mean to say that it is perfect. Like Theme Hospital, Two Point has a number of little niggly flaws. One of the biggest of these is the lack of being able to copy room designs. Given that most hospitals need at least 5-6 GP offices (particularly in the later levels) it gets frustrating having to constantly repeat your designs.
Well, thanks to a mod, you can now copy and paste room designs!
God Bless Modders!
In fairness, as I said in the review, it was perhaps the biggest issue the game has had. It's no lie to say that it gets a little boring when you have to recreate the exact same room repeatedly. It's a little weird why they didn't include this as an option in the game in the first place. Surely testing would have revealed this and an inclusive wouldn't have been too hard?
At least the modding community has come to the rescue!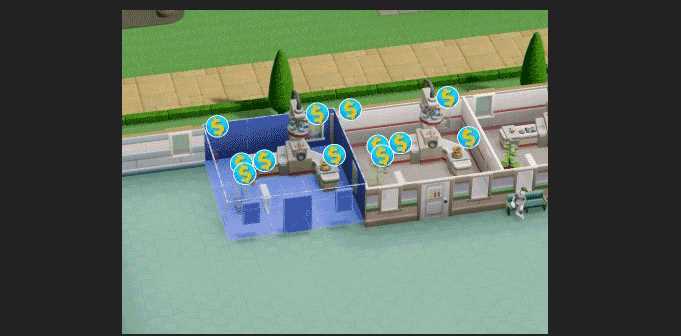 Where Can I Get It?
The copy and paste mod (created by newman55) can be downloaded from the link here!
Please note that this currently doesn't work with version 1.0.3, but for those you trying out the beta releases or earlier versions, this should solve a major problem! Well, at least until the actual developers do it.
What do you think? Have you played Two Point Hospital? What do you think about it? – Let us know in the comments!