London Uber Ban Overturned As Short Term License Is Issued
---
---
---
Mike Sanders / 5 years ago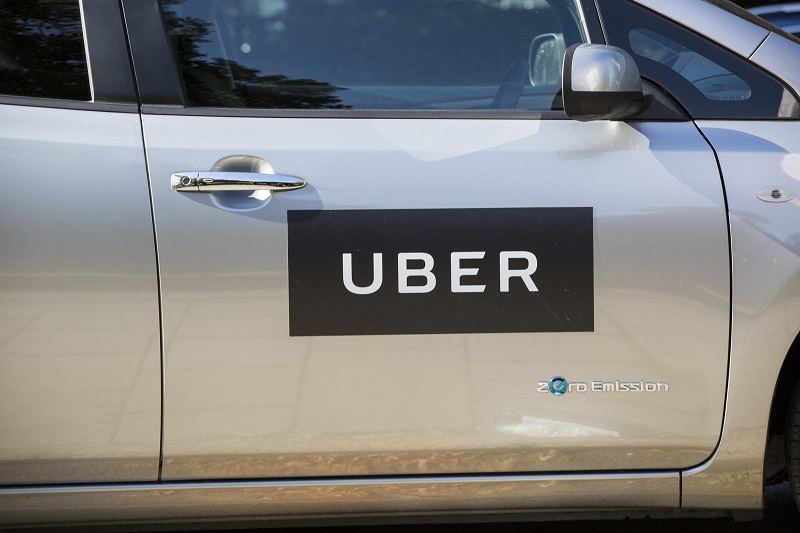 Uber's London Ban Overturned With Short Term License Issued
Uber is, without doubt, one of the most successful start-up companies in recent years. That doesn't necessarily mean to say, however, that it has all been smooth sailing. If anything, in recent years Uber has found itself in some turbulent waters. Not a good place to be for a car business.
Last year, after a number of big questions asked about how the company operated, Uber lost its license to operate as a taxi firm in London. It was speculated that the company would have to do a lot to ever get it back. What didn't help, in addition to this, was a growing number of allegations issued against the companies drivers.
It seems, however, that the company might have finally landed onto some good luck again. In a report via SkyNews, London has officially granted Uber permission to operate in London again. Albeit, on a rather short-term basis.
What Is Short Term?
Uber has been granted a 16-month contract to operate again in the UK's Capital. This is certainly a lot less than the 5-years that they initially aimed for last September, however, 16 months is clearly better than nothing at all!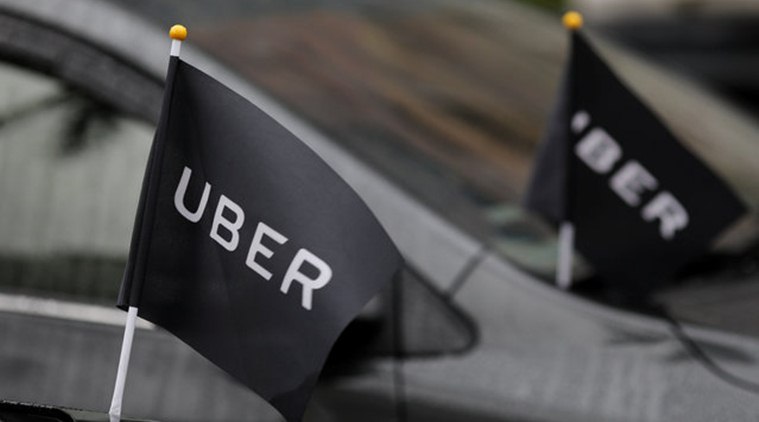 The London Courts this week determined that following the criticism of the companies operations, significant improvements (or at least attempts towards) had been noted. As such, the reasonably short-term license was awarded to the company.
Probationary Period
With the length of this contract, it seems to me to be more of a probationary period. Uber has been given a 16-month license to operate, but I daresay that the courts are still going to have to be satisfied that positive changes are still being made or, perhaps by that time, implemented. For most of you who live in London though, I daresay this is good news.
What do you think? Is this decision fair? Was the ban justified in the first place? – Let us know in the comments!