US Army Set Aside Millions For Gaming Sponsorships to Promote Recruitment!
---
---
---
Mike Sanders / 4 months ago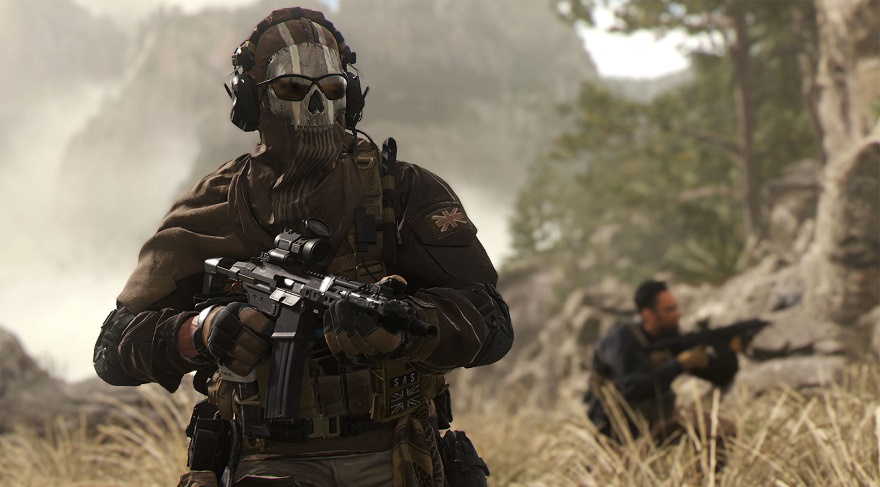 The US Army has had a long, interesting, and often (predominantly) controversial history when it has come to video games. – It seems pretty clear that they've always viewed them as a somewhat decent portal in regard to helping promote recruitment to the armed forces, but they've never really struck the right chord in making this (for better or worse) really have a notable effect.
This isn't for the want of trying though as one of their most recognisable efforts at this came back in 2002 when they released a free-to-play title 'Proving Grounds'.
Following a report via GameSpot, however, it seems that the US Army did consider a new approach. Possibly off the back of the shutdown of the aforementioned 'Proving Grounds'. Namely, the expenditure of millions of dollars towards sponsorship of streamers, gaming events, and even targeted efforts towards WWE fans!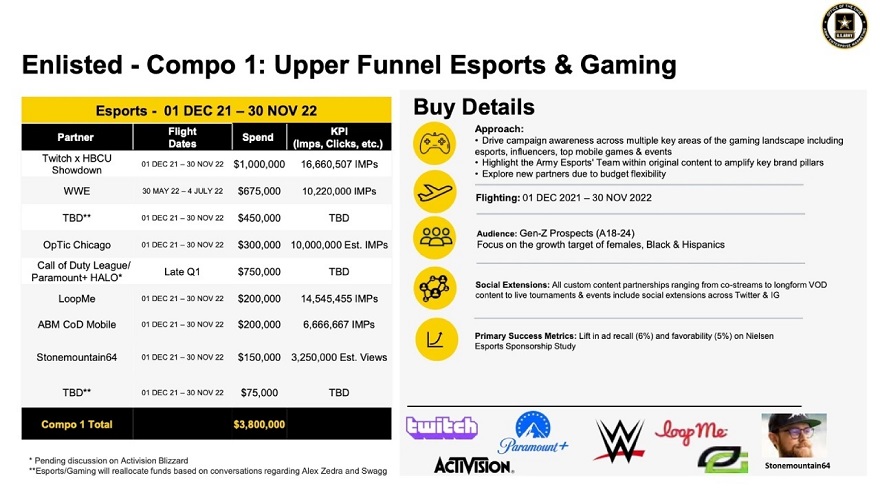 US Army Considered Gen-Z Recruitment Through Streaming and Gaming Sponsorship
The information has gone public through a freedom of information (FOI) request and reveals that for 2021-2022 the US Army set aside nearly $4M as part of a potential recruitment campaign that would've seen Twitch streams (possibly even individuals), WWE events, games/gaming titles, and even eSport competitions given funds for, effectively, recruitment campaigns, or, at the very least, the dispersal of promotional material.
While it's not believed that this funding was ever allocated, this was certainly a unique approach to recruitment. Albeit, looking at what they were targeting, it's not exactly surprising that the key demographic was gen-z (18 to 24-year-olds).
Would it have worked? Well, I guess we'll never know. Well, not unless there are plans currently underway that we're not aware of. Again though, while some might view this as a modern and innovative approach, others may see this as yet another controversial and unwanted move by the US army in the gaming industry.
What do you think? – Let us know in the comments!