US Retailer Leaks Intel Alder Lake-S CPU Prices?
---
---
---
Mike Sanders / 2 years ago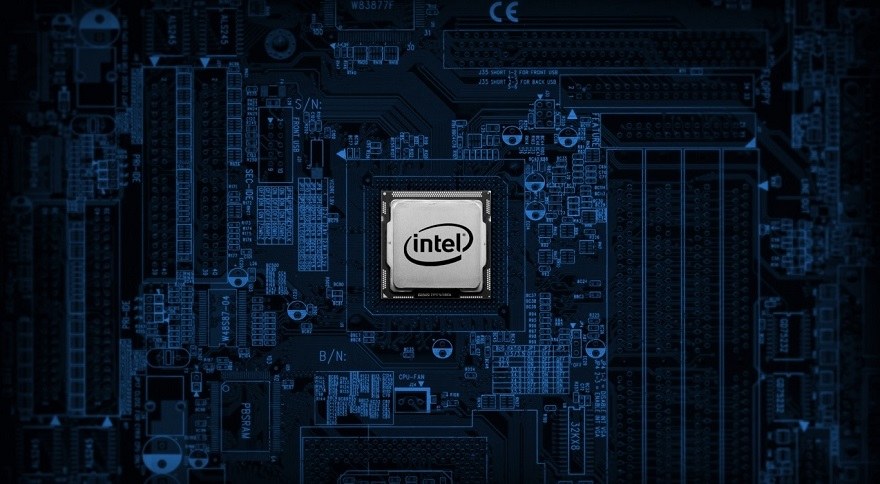 Intel's new 12th-gen Alder Lake-S processors are expected to release this November. While their performance will undoubtedly be a key talking point among the community, it's hard to deny that many people are more curious about how much they will cost. I mean, let's face it, Intel does have something of a well-deserved reputation for being (comparatively speaking) rather expensive.
While we did see leaks regarding potential Alder Lake-S CPU costs earlier this month, however, it seems that following a report via TechPowerUp, one US-based retailer may have accidentally jumped the gun as listings, with prices, have appeared online!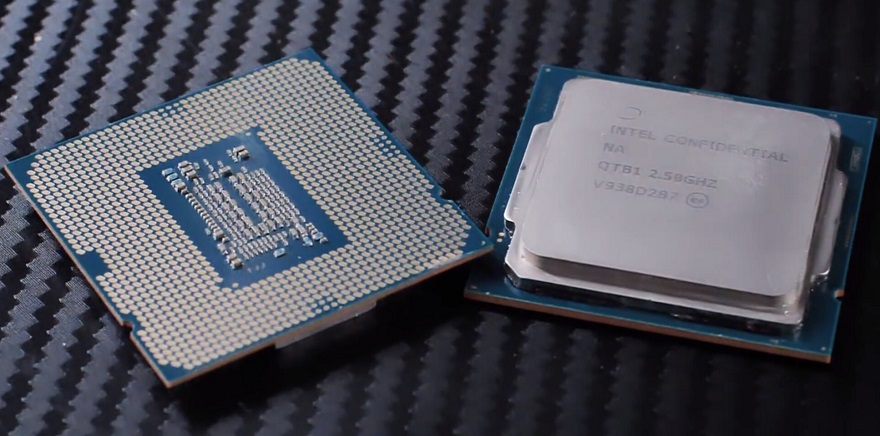 Intel Alder Lake-S Prices!
The prices were discovered on the well-known US retailer Provantage's website. While seeing placeholders is never unusual, what is definitely catching attention with these is that they've come with confirmed prices. Now, admittedly, these may also be placeholders as well. Based on the prior aforementioned leak (which came from European sources), however, by and large, they do appear to be pretty accurate:
Prior Leak – Prices given in Euro's and converted to Dollars by Us
i9-12900K – €577.06 (€608.42 Highest – €540.00 Lowest) – $689.09
i9-12900KF – €562.24 (€582.01 Highest – €519.00 Lowest) – $664.56
i7-12700K – €419.12 (€433.56 Highest – €394.00 Lowest) – $496.34
i7-12700KF – €393.84 (€406.77 Highest – €372.00 Lowest) – $465.51
i5-12600K – €295.31 (€302.29 Highest – €287.00 Lowest) – $349.05
i5-12600KF – €270.42 (€275.70 Highest – €266.00 Lowest) – $319.63
New Prices Leaks
i9-12900K – $604.89
i9-12900KF – $578.49
i7-12700K – $422.17
i7-12700KF – $392.36
i5-12600K – $295.49
i5-12600KF – $261.77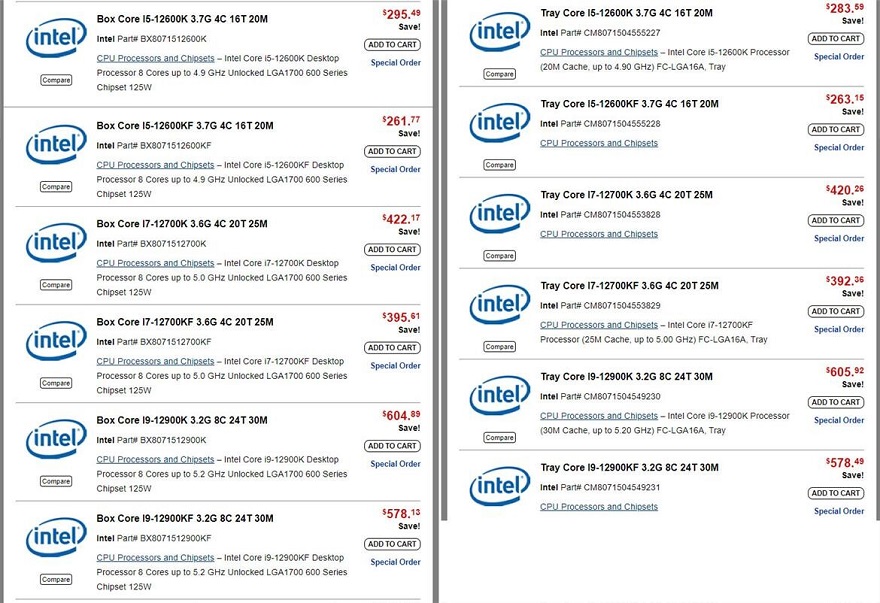 What Do We Think?
While the newer prices are certainly lower than indicated from the prior leak, we should note that a key factor is the high probability that this US retailer has not included taxes. As you may be aware, taxes in America vary state by state. When this is brought into consideration, however, it does appear that both leaks are probably pretty legitimate.
New Prices Leaks But Including a 10% Tax (a fair average based on US States)
i9-12900K – $665.37
i9-12900KF – $636.33
i7-12700K – $464.38
i7-12700KF – $431.59
i5-12600K – $325.03
i5-12600KF – $287.94
While there is still a gap from these figures when compared to the prior leak (converted from Euros), it should be reminded that generally speaking, even though both the Euro and Pound are more valuable, the US Dollar does regularly see far more favourable pricing. – So, in a nutshell, are these prices legitimate? We think so. Albeit, in less than 2 months we should be finding out for certain!
What do you think? – Let us know in the comments!