Valve Has Responded To Claims About Blocking AI-Generated Content
---
---
---
Jakob Aylesbury / 5 months ago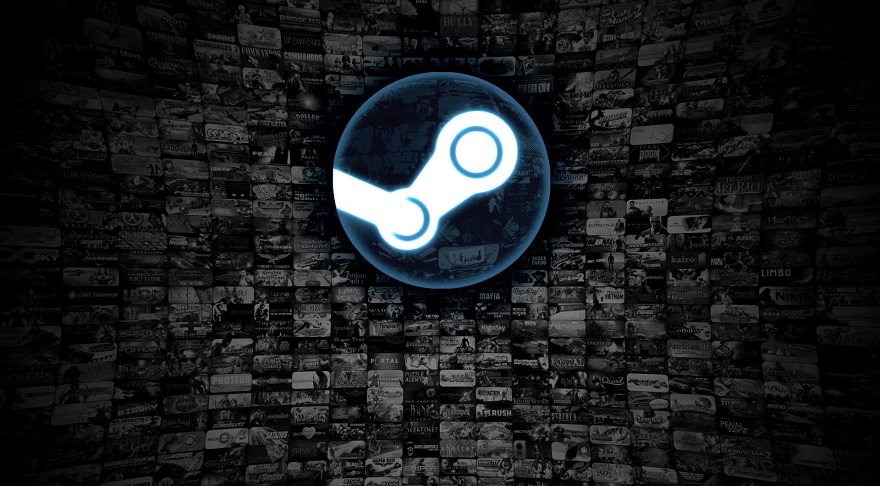 Last week a developer brought the claim to light that Valve was blocking games from Steam that contained AI-generated content until they could prove they had the rights to such content. After some confusion and pushback from developers, Valve has released a statement regarding the matter.
Valve Discusses AI-generated Content Policy
After this incident, Eurogamer managed to reach out to Valve and received a statement regarding their position on AI-generated content on the Steam store and how it will affect the future of the storefront. In the statement, the representative said that Valve has a priority to "ship as many of the titles we receive as we can," continuing on to say that the "introduction of AI may make this process harder" mostly in regards to the copyright of AI-generated assets. The company welcomes and encourages innovation however creators need to ensure that they have the right to use AI-generated content and place that responsibility entirely on the developer. The user who initially shared this change received a refund for App-submission credits which are usually non-refundable. Valve has commented on this and stated that they will continue to offer refunds for these specific cases until the review process has been improved to take AI into account.
It seems as though this situation is going to take some time for Valve to figure out how exactly they are going to work with AI for the future of gaming. It's a difficult area to cover especially as the copyright of AI sources has been a popular debate since the initial popularity of AI art generators such as DALL-e or MidJourney. Personally, I see this problem as being key in stopping the AI from taking our jobs.