Valve Updates Steam Deck to Give Temperature Warnings (Better Late Than Never)
---
---
---
Mike Sanders / 6 days ago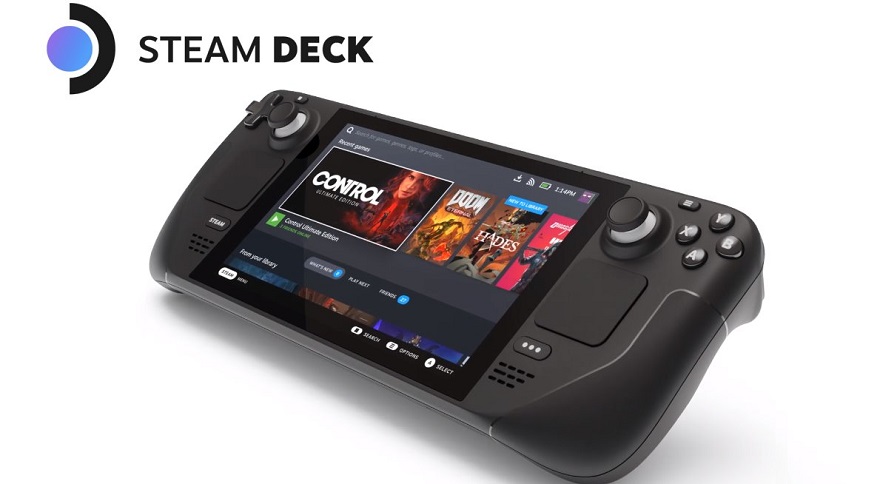 Around three weeks ago, we were in the middle of what was undoubtedly one of the worst heatwaves in recent memory. With temperatures hitting circa 40C across both the UK and Europe, put simply, for those of us who didn't have air conditioning, we were sweating and feeling pretty miserable while doing so. – One somewhat unusual tech issue that arose during this time, however, came from systems such as the Steam Deck and Nintendo Switch.
Yes, we know it's something of a no-brainer to suggest that compact devices typically tend to run fairly warm anyway. With the ambient temperatures, in some instances, twice as high as normal, however, this was clearly a unique set of circumstances. They were, in fact, so unique that Valve officially made a statement confirming to users that their Steam Deck system would likely see a reduced level of performance (ie. throttling or in more extreme cases, shutdowns) during the heatwave.
In taking this a step further, however, following the release of the latest SteamOS update, users can now expect to get an official notification should their Steam Deck be running a little on the toasty side of things!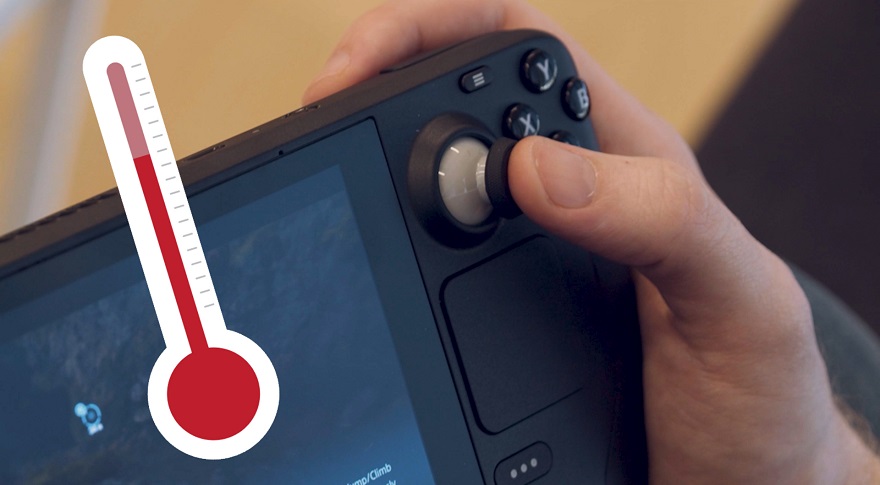 Steam Deck – SteamOS Update Now Gives Temperature Warnings
Truth be told, this is just one small part of what is, on the whole, a pretty substantial update to SteamOS. As part of the key highlights, however, Valve has confirmed the following 'general' changes which have been applied:
Added Achievements page to overlay (while in-game press Steam button)
Added Guides page to overlay (while in-game press Steam button)
Added notification when Steam Deck temperature goes outside the safe operating range
Added a scheduled night mode feature, allowing players to choose if and when they'd like night mode to automatically turn on
Added a button to clear entered text in search bar
Adaptive Brightness toggle is now active again
Fixed notification for claiming digital rewards firing endlessly for some customers
Fixed issue with medium length game names in the Main Menu Overlay not properly scrolling
Fixed some issues with claiming Steam Deck digital rewards
Fixed sound playing for achievement progress notifications
Fixed washed-out colors in the Remote Play client when playing with specific hosts
Fixed Xbox login window for Flight Simulator and Halo Infinite not rendering certain characters properly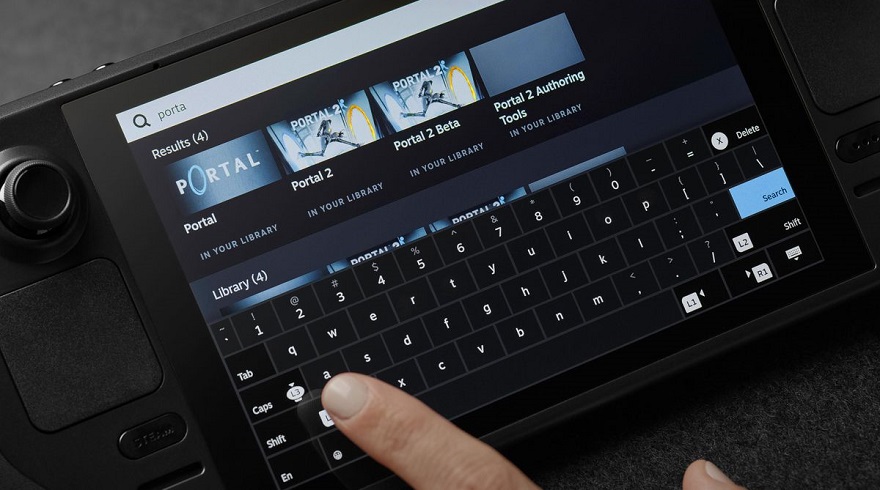 How Hot is Too Hot?
Getting back to heat though, what is the safe operating temperature for the Steam Deck? Well, Valve has suggested that an ambient temperature of 35C or above will start to result in decreased system performance. Exactly how this translates to internal temperature is, of course, unclear. With warnings now given, however, while it has likely come too late to have any notable use this year (as UK temperatures plunge to a far more Summer fun friendly 25C), it still clearly represents a useful feature to have.
If you do, therefore, want to learn more about this new SteamOS update, you can check out the full changelog via the link here!
What do you think? – Let us know in the comments!