The Video Used To Prove Games Cause Violence In Children
---
---
---
Mike Sanders / 5 years ago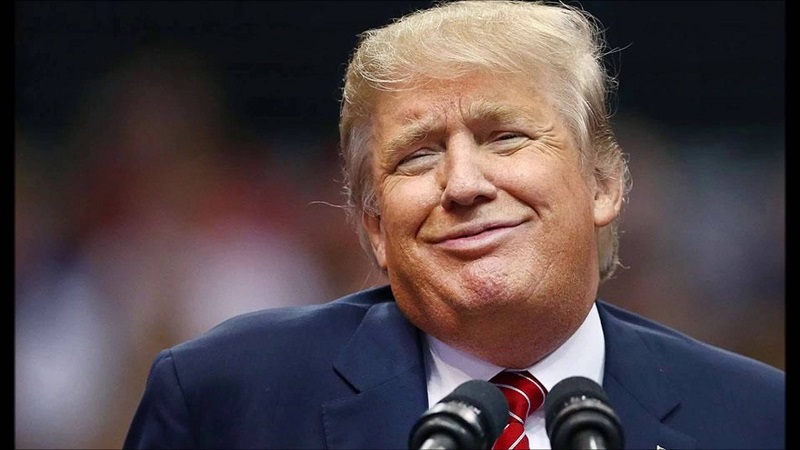 Donald Trump Takes On the Games Industry
Following the tragic school shooting in America last week, Donald Trump decided that video games were the problem. Games are, after all, a far more convenient scapegoat than, you know, doing something about gun control. It's not the access to guns that's the problem, no, apparently, it's video games warping the minds of children.
I hope you have judged the tone that I do not believe that in the slightest. In fact, if you want to read more about my thoughts on this matter, you can read my latest Mikes Rant here in which I place full and whole blame on the parents.
That being said though, Donald Trump called a meeting with industry representatives this week and in a report via PCGames, we have footage of the video shown to the committee below, displaying the violence in gaming.
What do we think of the Video?
Well, firstly I hope that clip of Dead by Daylight is the closest Donald Trump ever comes to playing that game. Between Call of Duty, Sniper Elite and of course the infamous 'No Russian' mission, I think it's fair to say that whoever compiled this video did a pretty good job. They have successfully managed to find some of the worst examples on offer. Albeit, completely out of context.
The cynic in me does note that they've used modern games to make this argument. Therefore, making the violence look a lot more graphic. It doesn't, of course, detract from what is clearly violent depictions, there is, however, no trace of 'Night Trap' here which was the first game to ever bring violence in games to the US governments attention.
This video, however, is not a fair reflection of the video games industry and once again, I urge you to read my rant regarding this point. I started with this point and I shall end on it, this is no more than a pathetic smokescreen to cover up what the major problem with mass shootings is in America. It is entirely because of their ridiculous gun laws. Do not blame video games for a problem it didn't create!
What do you think? Who is right here? Is there too much violence in games? – Let us know in the comments!
Support eTeknix.com
By supporting eTeknix, you help us grow. And continue to bring you the latest news, reviews, and competitions. Follow us on Facebook and Twitter to keep up with the latest technology. Share your favourite articles, chat with the team and more. Also check out eTeknix YouTube, where you'll find our latest video reviews, event coverage and features in 4K!
Check out our Latest Video