Vodafone Customers May Be Able to Break Contract Early
---
---
---
Mike Sanders / 3 years ago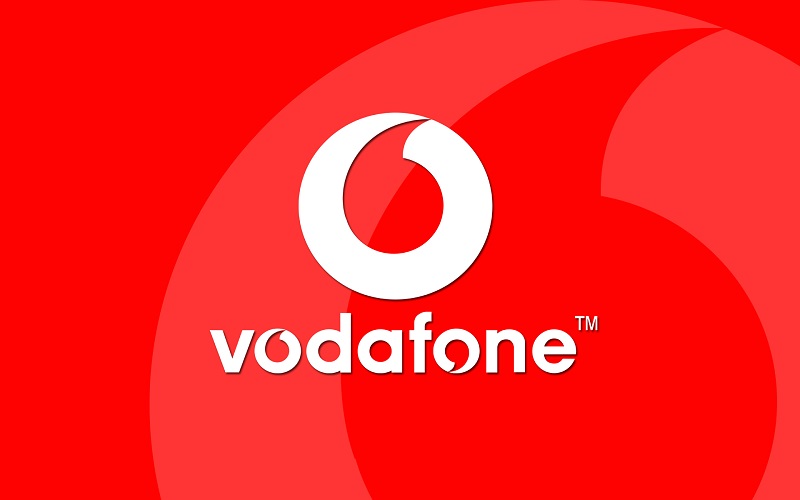 Vodafone Contract
Vodafone represents one of the UK's largest mobile phone network providers. Providing phones and contracts, they have many, many, customers. There is, however, of course, a charge for the service they provide. Vodafone recently announced some changes to their billing. Increasing them, as if that was a surprise. As a result of this, however, OFCOM has ruled that Vodafone will have to allow thousands of their customers the opportunity to break their contract free of charge with no penalty.
In a report via the BBC,  in April 2017, Vodafone summarily decided to increase the 'roaming charges' specifically for usage outside of the EU. Customers were apparently informed of this with practically no notice and via text message. What this basically translated to was that the phone company has just significantly upped its non-EU prices at a whim.
OFCOM didn't take too kindly to this and as such intervened. As a result of this intervention, Vodafone has been ordered to allow any of those who are significantly affected by this change, the opportunity to leave their contract with no penalty.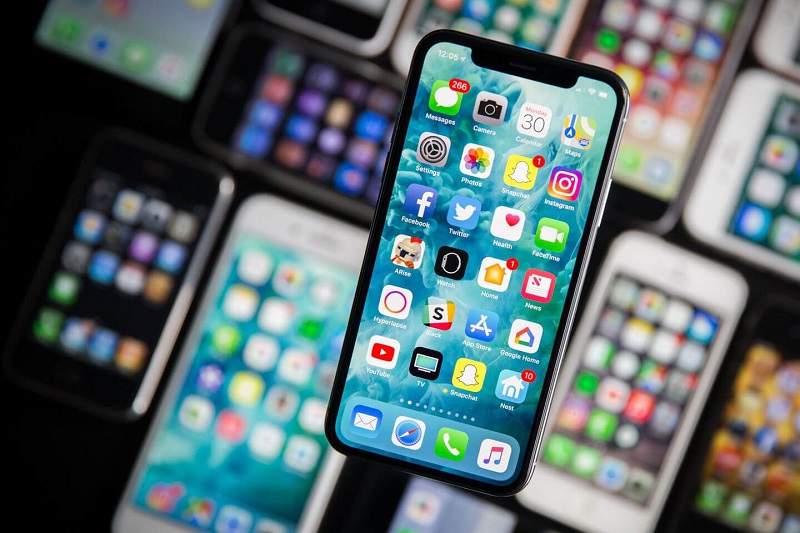 "Material Detriment"
Vodafone may have followed the rules of a price increase OFCOM, however, felt that it was communicated very poorly. In addition, the increase was going to unfairly affect those who would see a "material detriment" with the change.
As such, Vodafone has been told that, based on user figures and usage, at least 55,000 users may qualify to have their contract summarily cancelled with no penalty. How this will affect anyone on a phone/contract package is unclear, but to many, this may represent the opportunity to escape.
Just how bad was the increase though? Well, some customers had to pay £6 for roaming charges per day in the US, Canada and Russia. While you could possibly understand this charge in developing countries, those 3 hardly fall within that criteria.
The simplest way you can find out if you qualify is to speak to Vodafone. The bottom line is that you must simply prove a "material detriment" to yourself or your bill. At least unlike the FCC in America, OFCOM does seem to have the consumers interests at heart.
What do you think? A ridiculous charge? Reasonable based on international usage? Is Vodafone just being greedy? – Let us know in the comments!