War Thunder 1.37 Update Add's News Planes, Maps & DX11 Support
---
---
---
Peter Donnell / 9 years ago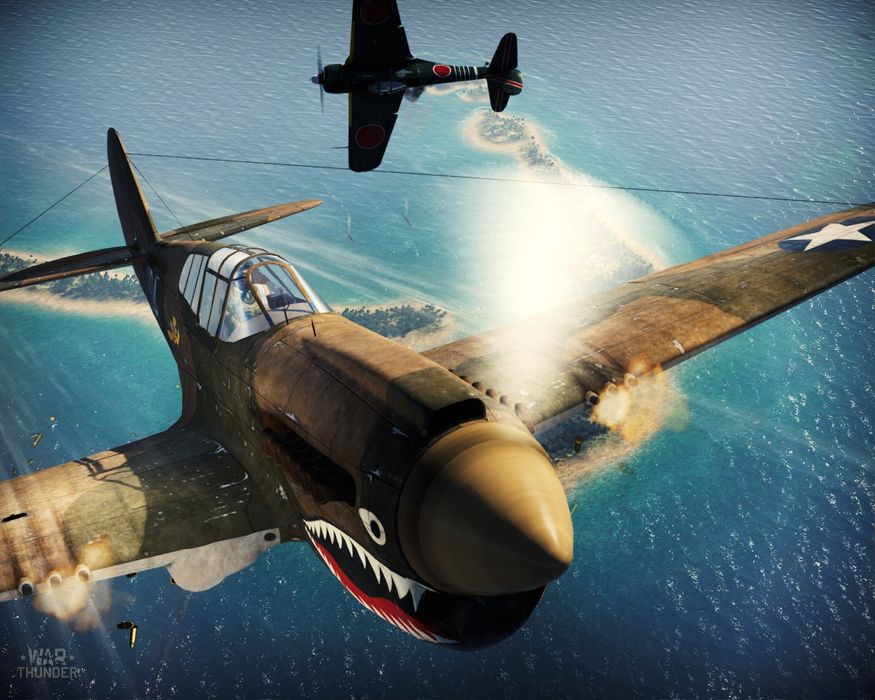 Gaijin Entertainment have announced the release of update 1.37 for their military MMO game War Thunder. The update introduces a new progression system, numerous new planes and combat maps, DirectX 11 support and many other improvements. This major update introduces more than 20 new aircrafts, including the long-awaited Ki-84 Japanese fighter and German attack plane Hs.129B-3, featuring the enormous 75-mm cannon. With the release of update 1.37, more than 300 historically accurate aircrafts are now available in War Thunder!
8 new maps provide diverse combat scenarios, and all of the game locations got a serious visual overhaul thanks to updated render with DirectX 11 support! With the new progression system War Thunder pilots can chose the aircraft they want to unlock next, and every battle on any plane of this nation will bring this moment closer. This allows players to progress more quickly through the branch of the research tree they prefer. At the same time, both new and existing players will keep their achievements, earned modifications and previously purchased planes.
With the upcoming addition of Ground Forces Expansion, every player will be researching tanks and other vehicles from the beginning, regardless of previous experience with War Thunder.
The 1.37 update comes before the start of the second wave of the Closed Beta for the Ground Forces Expansion. Players who have already purchased the Collector's Advanced Packs will gain immediate access to this round of Closed Beta. Once the Open Beta begins, these rare collector packs and their exclusive content will not be available ever again.
Thank you WarThunder for providing us with this information.
Image courtesy of WarThunder.