Watch 48-Minutes of Cyberpunk 2077 Gameplay Walkthrough
---
---
---
Ron Perillo / 4 years ago

Work-in-Progress Walkthrough
CD Projekt Red's Cyberpunk 2077 is one of the most anticipated games in the past few years. With good reason. Aside from the fact that the game will be 100% DRM free as usual, it also promises an expansive futuristic world that only the developers of the Witcher series can bring to life.
Now following several hours of cryptic teasing on Twitch, CD Projekt Red has finally lifted the curtain and reveals 48-minutes of gameplay. At its core,  the game is a first-person shooter and role playing game. This perspective enables a more "immersive experience" according to the developers, than a 3rd person view.
Seamless Open-World and Fluid Class System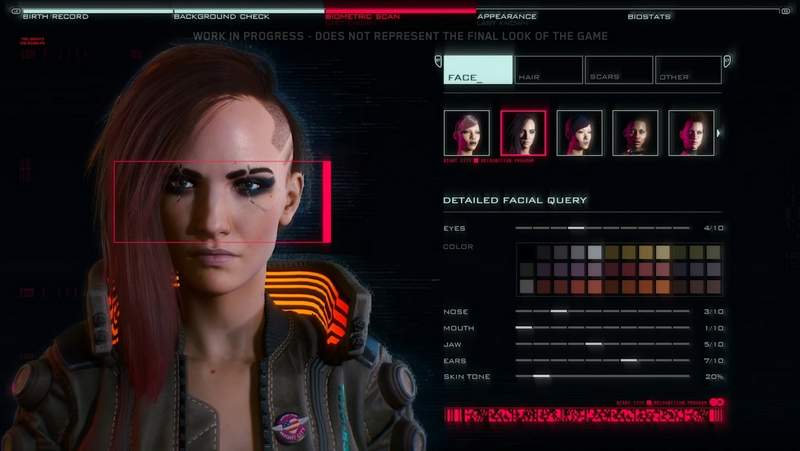 The game starts with option to start as either male or female. From there, users can customize their character in various ways. Tattoos, hairstyles, etc. However, one typical RPG element missing is the "class system". CD Projekt Red instead is opting for a more "Fluid" class system. So users are not tied down to a single type through out the experience. Users will be able to modify their class through out and will always evolve as long as they are playing.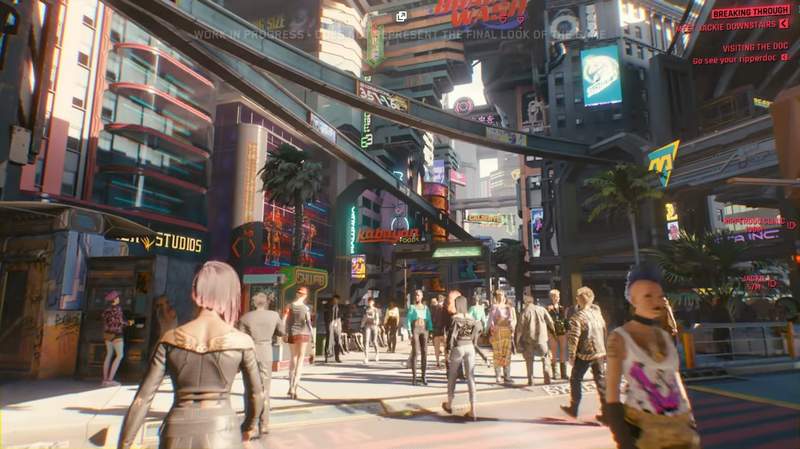 The massive open world is also very seamless and has no loading screens. As shown in the demo video, players will be able to go in and out and travel around. Giving it a real feeling of being in the city. There are also massive crowds with organic movements so it remains very believable.
Where Can I Watch the Full 48-Minute Walkthrough Video?
In case you missed the Twitch stream, the 48 minute walkthrough is now available on CD PRojekt Red's YouTube channel as well. You can also watch it through the embedded video below. Note that there are scenes of nudity and violence, so it is needless to say NSFW.