Wikipedia Struggles To Keep Donald Trump Penis Bandits At Bay
---
---
---
Mike Sanders / 4 years ago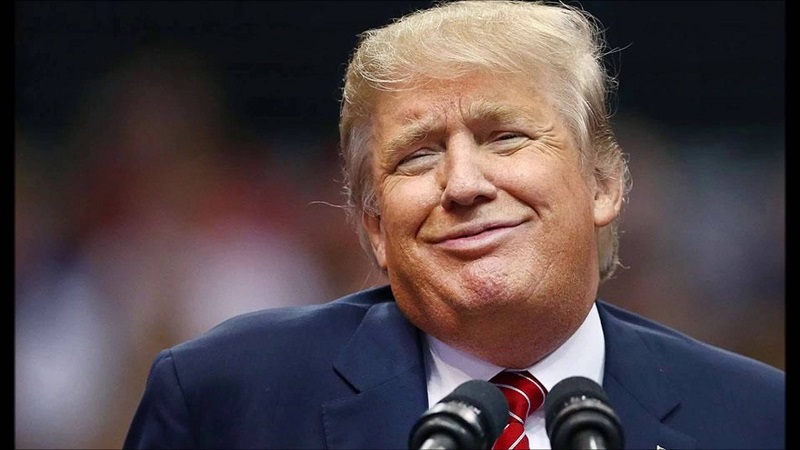 Wikipedia Struggling To Keep Trump Penis Bandits At Bay
You may recall that a few days we advised our fans that any enquiries about Donald Trump via Siri should probably be kept to a minimum. Yes, bizarrely almost any enquiry on the President was very much within the NSFW category. Well, not unless you wanted to get some very curious looks from your colleagues.
You see, last week internet 'vandals' started a campaign to keep changing the image of the US President on the Wikipedia page. Instead of a picture on him, what you got instead was a picture of a penis. While Wikipedia has been working hard to try and counteract this, a report via The Verge has found that the war has escalated somewhat.
#NotMyPresident
To counteract the initial mass edits, Wikipedia placed a 30-day embargo on the page. This meant that you had to be an active user of the online encyclopaedia for more than 30 days before you could edit this particular page. In other words, you can't just create an account and start editing Donald Trump anymore. Despite that though, the bandits do seem to have found a workaround by simply compromising or hacking many active accounts.

Why Are They Doing This?
It's hard to overlook that this is likely being done by a group expressing their displeasure at the President. Lord knows there's more than enough people who dislike Donald Trump. At present though, no particular group has come forward to take credit and as such, despite the obvious political implications, it's just as likely that this is just a prank going viral.
Just to be safe though, probably best you continue avoiding any searches. You never know what might pop up next!
What do you think? – Let us know in the comments!